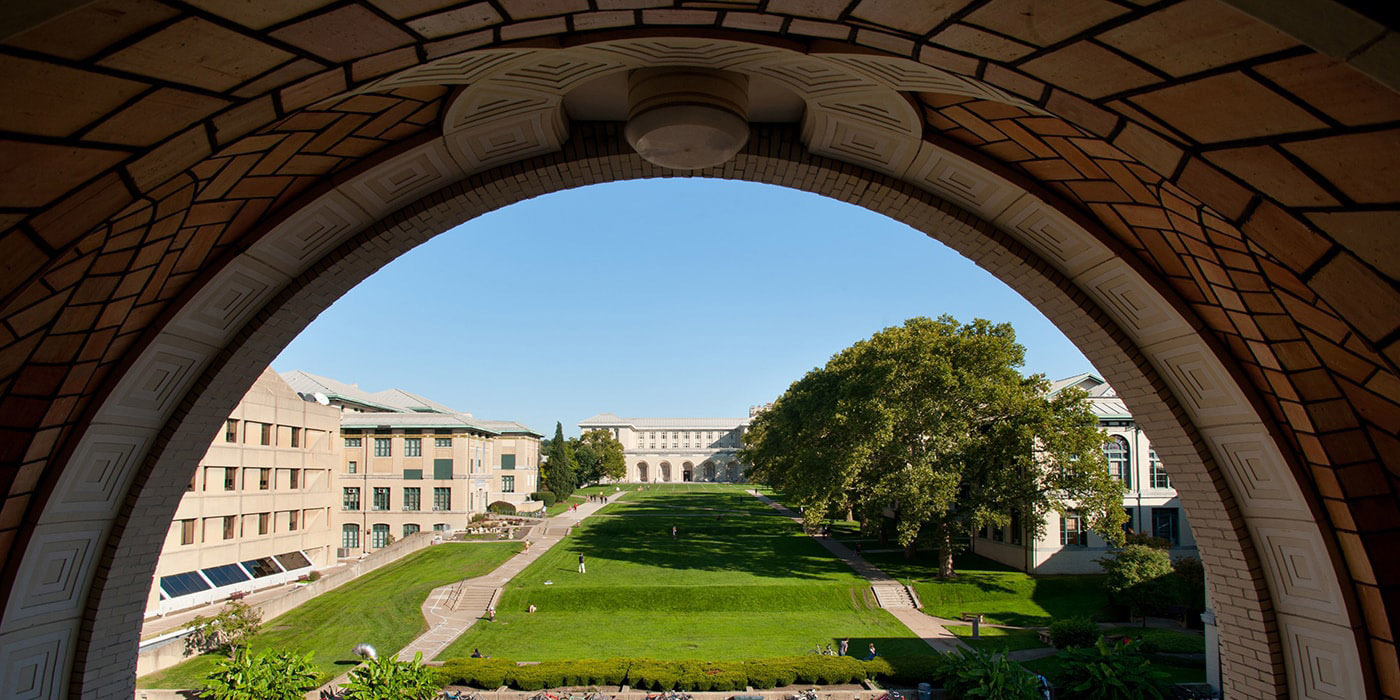 April 27, 2015
Agency by Design Releases White Paper on Maker-Centered Learning
Agency by Design (AbD), a research initiative out of Harvard Graduate School of Education's Project Zero, has just released its emergent findings on the the promises, practices, and pedgogies of maker-centered learning. Over the past three years, AbD has been collecting data on this evolution in learning by reviewing relevant literature, interviewing educators, and developing further directions for research concepts. 
AbD reports in their initial findings that students benefit from maker-centered learning experiences in makerspaces and tinkering studios. They learn new skills and technologies, but most importantly they develop a sense of self and community that empowers them to seek to shape their world.
These learning environments are becoming common in schools and libraries, including Carnegie Mellon's own IDeATe@Hunt facility.
To read more about AbD's findings, visit agencybydesign.org.