November 15, 2018
S∆MMUS Show + FrIDeATe + Daniela Rus Lecture
IDeATe is Thankful for You
Also thankful for the upcoming break
S∆MMUS at the Ace Tonight!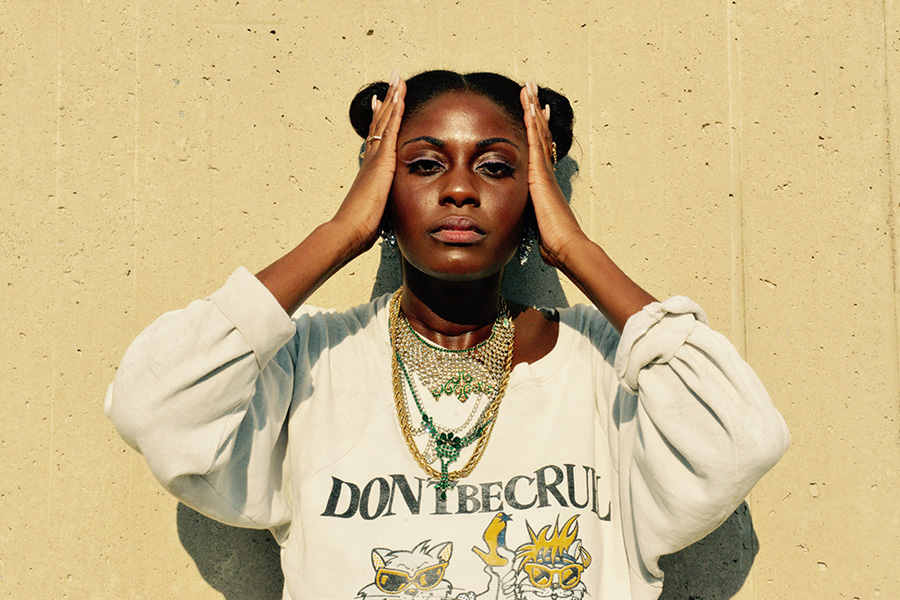 S∆MMUS is a rap artist whose work is known for deftly weaving social issues and video game culture. Tonight, November 16th, S∆MMUS will give a benefit performance at 7:30 p.m. at the Ace Hotel. A free shuttle will be available to take CMU students to and from the show. Information is available on cmu.edu/cas and Facebook.
FrIDeATe!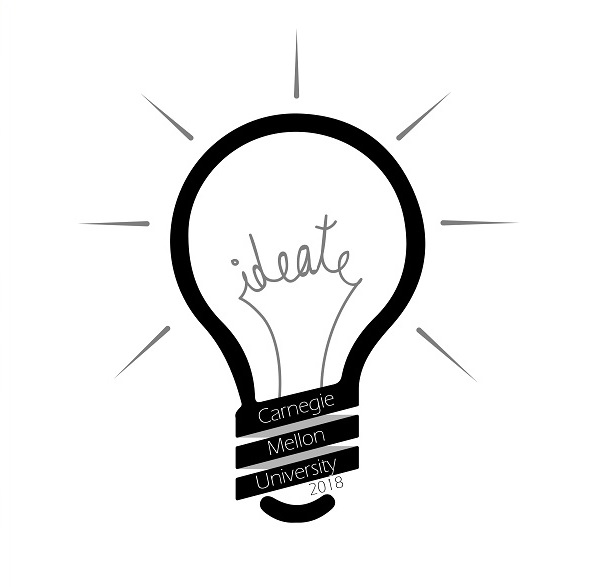 Friday, November 30th at 4:30 p.m. in the Fabrication Lab (HL A5), it's the last FrIDeATe of the Fall 2018 semester! Join us for some yummy food from Mad Mex, destress with some bubble wrap, and get your new IDeATe t-shirt, designed by Ghalya A., one of your fellow IDeATe students! Event info is available on facebook.com/CMUIDeATe.
University Lecture Series: Daniela Rus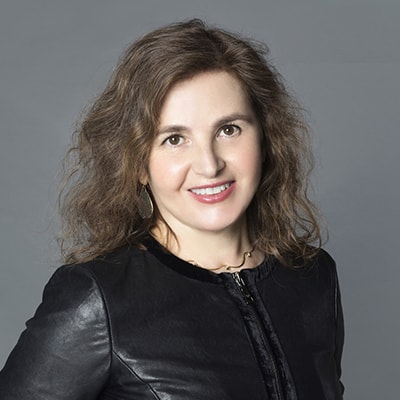 Amy Burkert, Vice Provost for Education, invites you to the next featured ULS event — a lecture by renowned roboticist and researcher Daniela Rus, "Unleashing Your Inner Maker." The lecture will be Thursday, November 29th at 4:30 p.m. in Simmons Auditorium A, Floor 1, Tepper Building.
Robots are everywhere, and for some, their pervasiveness causes a difficult problem. How can we accelerate the creation of robots customized to specific tasks? Where are the gaps we need to address in order to advance toward a future where robots are common in the world and they help reliably with physical tasks?
McGinnis Venture Competition 2019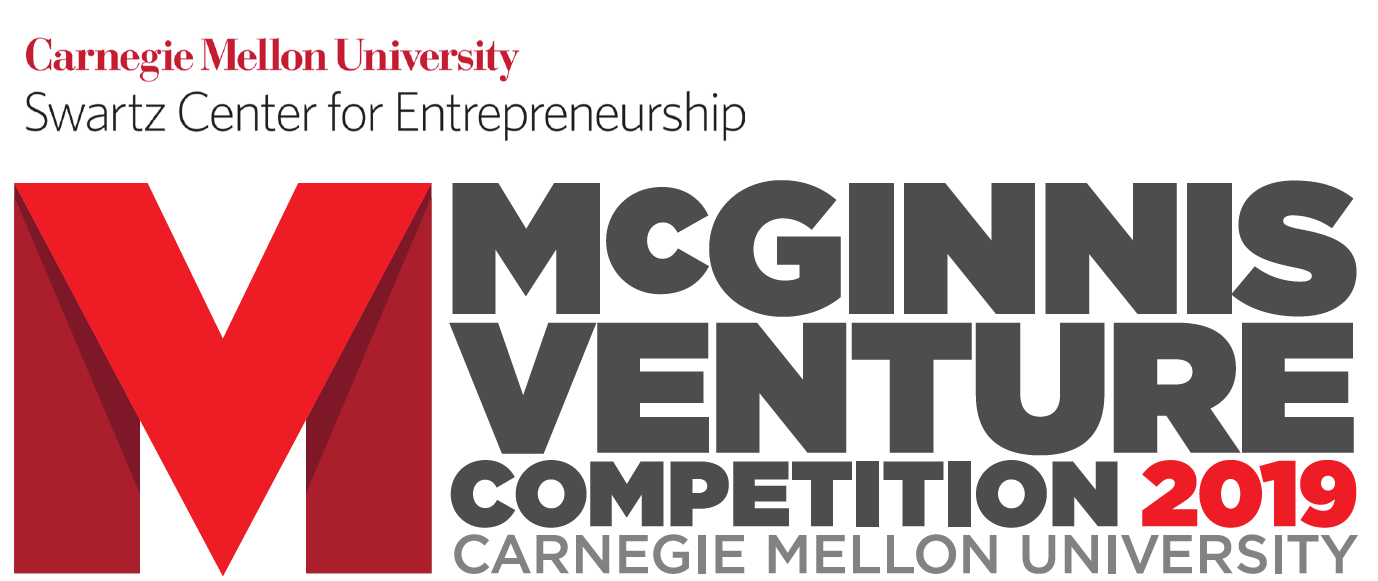 Calling All Current CMU Student Entrepreneurs! Registration is open for the 2019 McGinnis Venture Competition! Compete for a chance to win $60K in investments, gain exposure, and interact with investors and alumni entrepreneurs
This multi-round competition begins with two virtual rounds, and will culminate in a final live-round celebration in Pittsburgh on March 26, 2019. Check out the requirements and guidelines at cmu.edu/swartz-center-for-entrepreneurship.