July 12, 2019
MuseumLab Open House + Carnegie's Monocle + Student Research Position in Human-Computer Interaction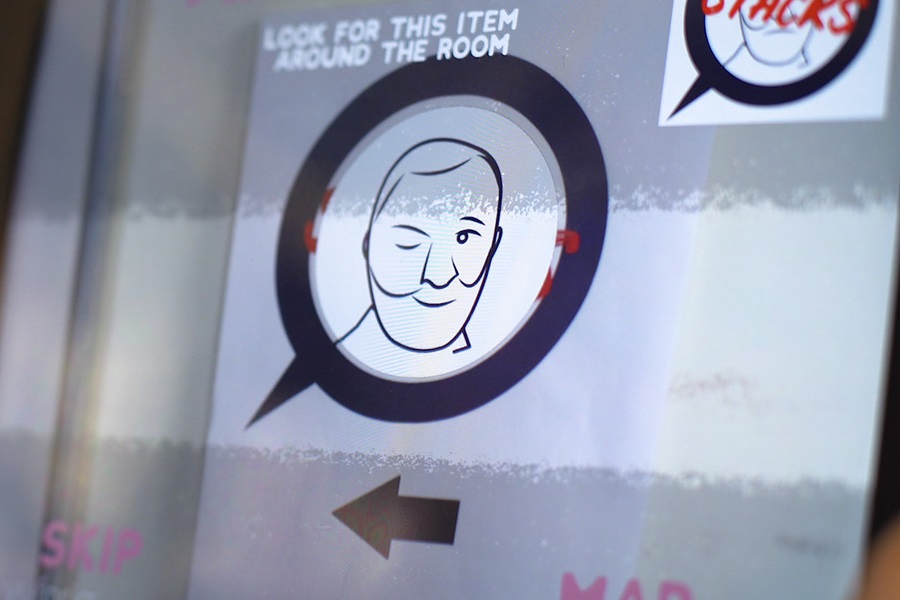 MuseumLab Open House at the Children's Museum
Next Wednesday, July 17th at 5:00 p.m., you are invited to come check out the new MuseumLab at the Children's Museum. MuseumLab is a new museum for older kids featuring interactive experiences in art, tech, and making. For more information, visit museumlab.org.
Student Research Positions in the Human-Computer Interaction Institute
Researchers at HCII are developing mixed reality smart glasses to provide K-12 teachers with timely and actionable information about their students' learning and performance, as they are working with intelligent (AI) tutoring systems. They are looking for interested undergraduate and masters students to work on mixed reality software development. Programming proficiency and experience with mixed/augmented reality development are strongly preferred. Experience developing for the Microsoft HoloLens is preferred but not required. Interests in human-centered design, human–computer interaction, educational technology, human augmentation, and/or UX design for mixed/augmented reality applications are major pluses!
An interview is required for this position. The hours are flexible, although interested candidates who can dedicate at least 12 hours per week are strongly preferred.
This position is open immediately, but the start date is negotiable. The position will run until at least the end of the Fall 2019 semester, with the possibility of extension into 2020.
If you are interested, or if you have questions please contact Ken Holstein (kjholste@cs.cmu.edu). In your email, please include a CV or resume, as well as a brief description of your prior experience creating mixed/augmented reality applications.