March 29, 2019
Laser Cutter Updates + FrIDeATe + Fall 2019 IDeATe Classes + TEDxCMU
Laser Cutter Update
As many of you are aware, the IDeATe laser cutters were temporarily shut down on March 24th so that we could update our safety policies and operations after some recent instances of fires. They are slowly coming back to life. Please head over to resources.ideate.cmu.edu to read all about it, including updated policies and hours of operation.
April FrIDeATe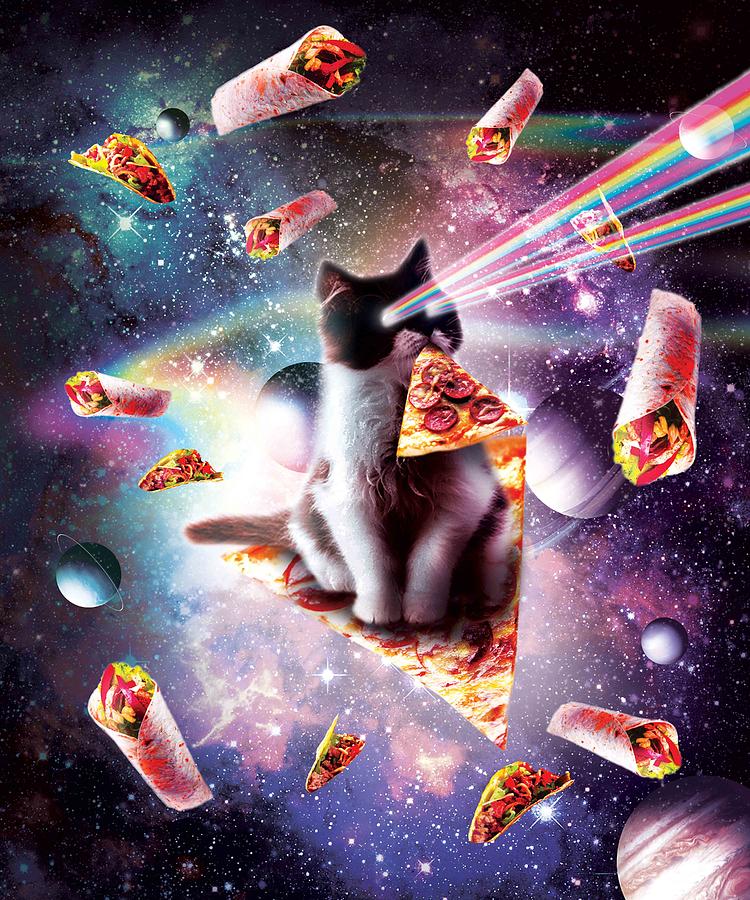 Our next FrIDeATe event is coming up next Friday, April 5th at 4:30 p.m. in the IDeATe Fabrication Lab (Hunt Library A5, basement). A formal request was submitted for greater quantities of burritos. Therefore, there will be a bounty of burritos. Please come eat them. Event info is also available on facebook.com/CMUIDeATe.
Image credit: James Booker
Fall 2019 IDeATe Classes
The Fall 2019 schedule will be released on Monday! To view a list of IDeATe classes, visit ideate.cmu.edu/courses. There are some exciting new courses coming up: 60-218 IDeATe Portal: Real-Time Animation, 54-290 Movement for Animators, 62-362 Activating the Body: Physical Computing and Technology in Performance, 79-343 Education, Democracy, and Civil Rights, 48-233 Orgoformation: Designing with Biological Matter.
IDeATe at Meeting of the Minds
IDeATe will have a showcase space at this year's Meeting of the Minds symposium. If you would like to bring a project from one of your IDeATe classes, please take a moment to register at cmu.edu/uro.
TEDxCMU: Ripple Effect
TEDxCMU: Ripple Effect is tomorrow, March 30, 2019! This year's event will feature 7 speakers, 2 performances. Attendess will be provided with breakfast and Chipotle lunch and will receive a gift bag. The event is nearly sold out, but there are some spots left! To purchase tickets, visit Carnegie Mellon Tickets.
Johannes DeYoung Exhibition at the National Taiwan Museum of Fine Arts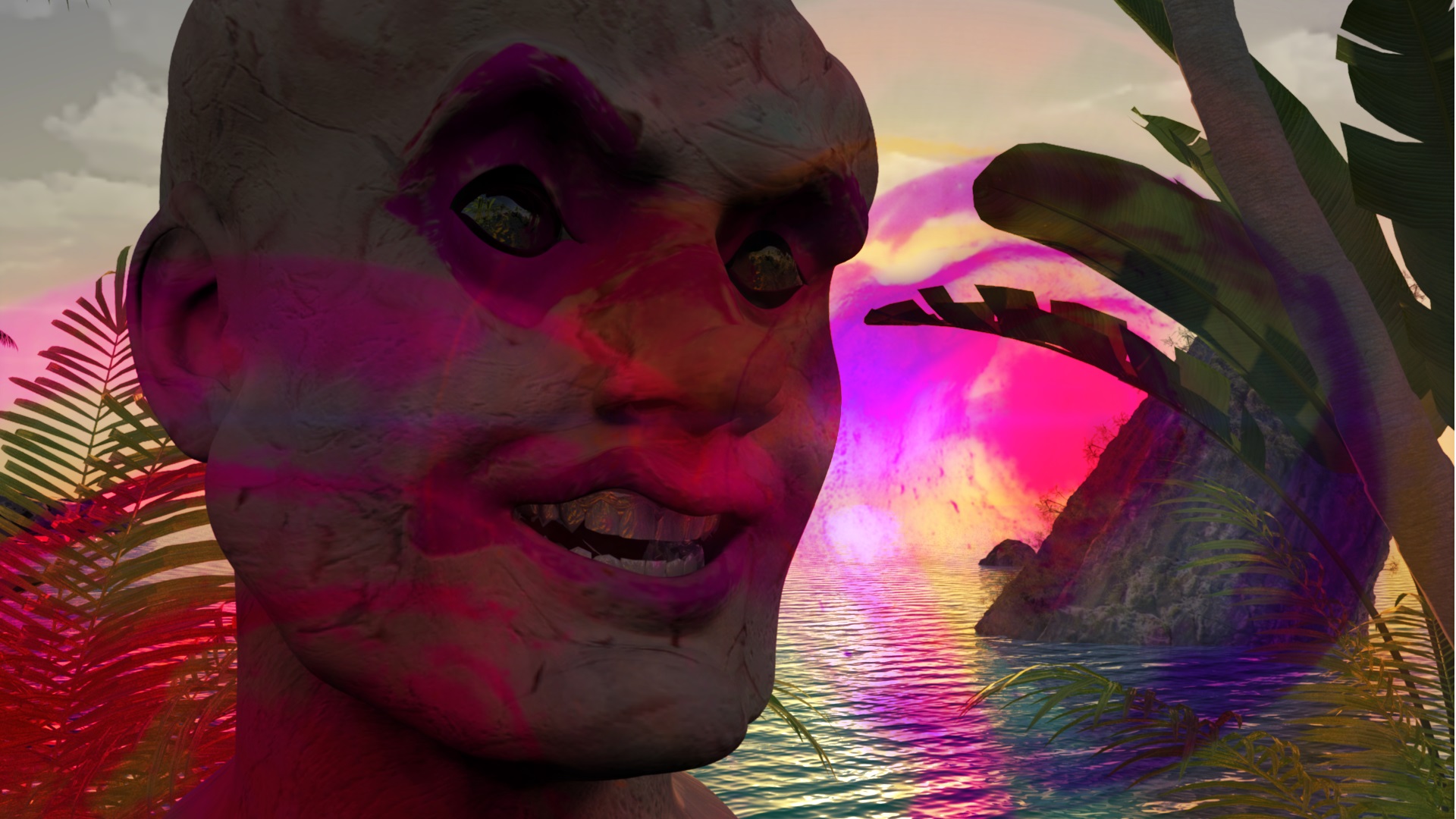 School of Art/IDeATe faculty member Johannes DeYoung is currently participating in an exhibition at the National Taiwan Museum of Fine Arts. The exhibit, Immortal on Screen, explores anxieties of transformation and self-preservation in an epoch of rapid cultural and technological change. As increased virtualization of society erodes civic trust about what constitutes reality, artists in this exhibition question contemporary conditions of voyeuristic existence, scenarios of display, disappearance and virtual immortality, with artworks that look into debates and lamentations with self-presentation in cyber space. Pictured above is a still from DeYoung's contribution. More information is available at ntmofa.gov.tw.
Make It with Alisha Wormsley at Assemble
On Friday, March 29th at 7:00 p.m., Assemble will host Make It with Alisha Wormsley. At this intimate evening fundraiser, attendees will learn about the artist's process, artmaking, and more to create World Building collages and animate them into smartphone films. More information and tickets are available here.
Business Hackathon for Undergraduate Students
No coding experience is required! The Undergraduate Business Administration Program is hosting a business hackathon with Joget, Inc. on March 29-30. Student teams will compete to design and build a business application with Joget's "No-code/Low-code" open-source workflow platform. This platform is an easy-to-use drag-and-drop way of coding that requires no computer programming experience. All undergraduate students are welcome to compete in this event. Team prizes: $1000 for first-place team, $500 for second place, and $250 for third place. The application deadline is Monday, March 25. For more details and to apply, visit tepper.cmu.edu.