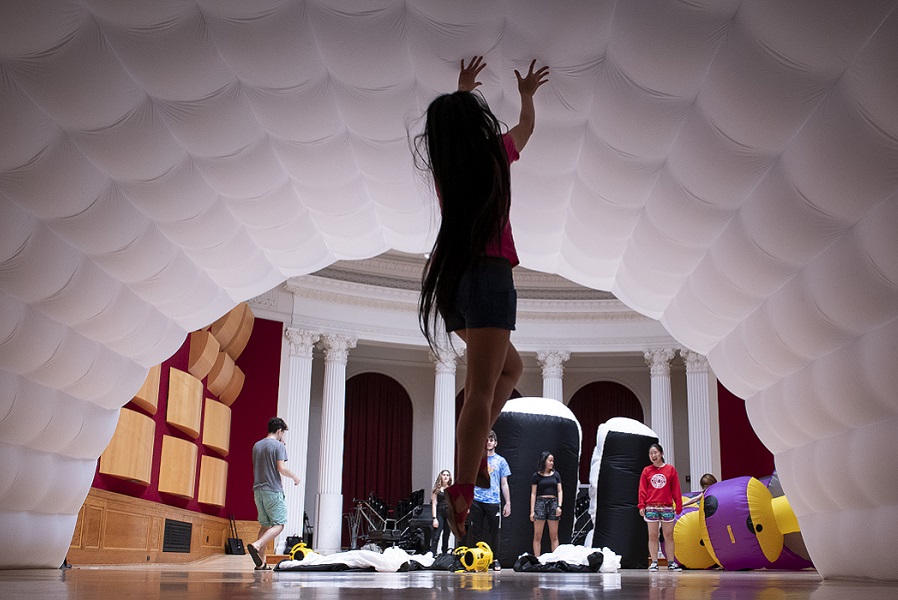 August 25, 2020
Welcome Back!
Welcome!
Summer is winding down and we're embarking on a weird journey together for the Fall 2020 semester. Many things are temporarily different. What continues is how the IDeATe community inspires us.
This first IDeATe Info for the 2020-21 year contains a lot of information about classes that you should check out, how the IDeATe facility will be operating this semester, and a new minor!
New Minor in Soft Technologies
We are thrilled to announce the newest IDeATe area: Soft Technologies! ETC/IDeATe faculty Olivia Robinson and RI faculty Chris Atkeson oversaw the development of this minor with careful input from students.A collaboration between IDeATe and the Robotics Institute, Soft Technologies weaves together a rich set of traditions and techniques to animation soft materials. This burgeoning field draws from the disciplines of costumery, computer science, arts and design, engineering, human computer interaction, materials science, robotics, and textiles. We will be holding an information session for interested students in September. In the meantime, you can view more details at ideate.cmu.edu.
Mini Course Options to Explore
Course schedules and registrations will be a little wackier this year, so if you're looking for some options to round out your fall, consider these minis:
82-288 Everyday Learning: Designing Learning Experiences in Times of Unrest and Uncertainty. Timely! In this course you will develop learning experiences using a variety of instructional methods in a range of contexts. Underpinning our work with ideas from philosophers and educators, we will explore the democratization of education in a post-Covid world and consider a shifting educational landscape inspired by the Black Lives Matter protests. This 6-9 units course is remote-only and will be offered during the mini-2 session. This course counts toward the Design for Learning minor.
48-676 Connected Communities. This graduate seminar examines the space between the smart city and smart home. This 6 unit course is remote-only, and will be offered during the mini-1 session. IDeATe students who take this course can petition to have it count toward their minor.
48-675 Designing for the Internet of Things. This course will chart the emergence of the now "connected world" to explore the possibilities for future products and connected spaces with the Internet of Things. This 6 unit course is remote-only and will be offered during the mini-2 session. IDeATe students who take this course can petition to have it count toward their minor.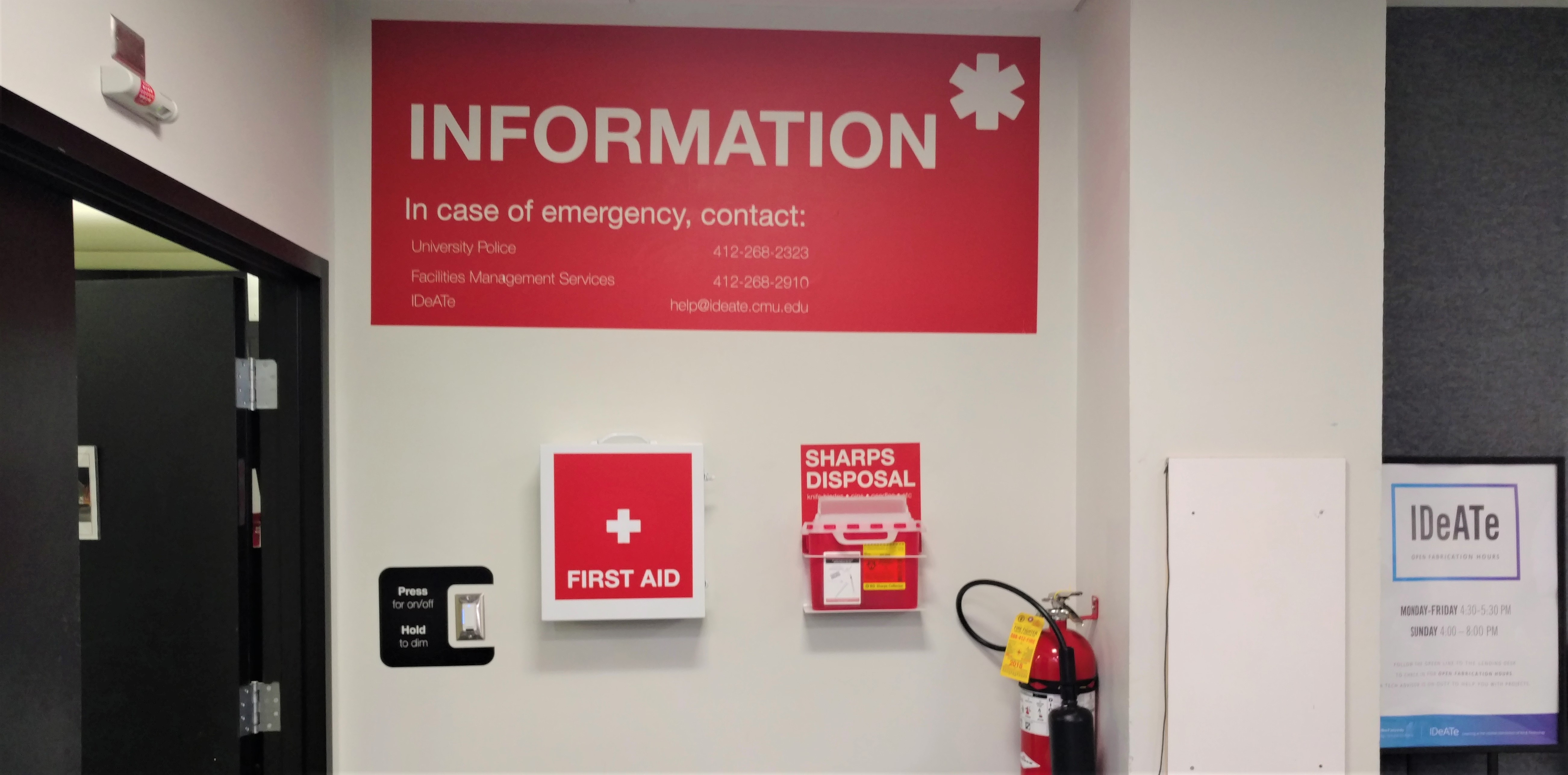 IDeATe Facility Operations in Fall 2020
The IDeATe facilities will, of course, be operating differently this semester. Stop by resources.ideate.cmu.edu to read the latest on what to expect.
Call for Entries: Netflix Animation Art Program
The Netflix Emerging Animation Talent Program in Art will provide an opportunity for participants to hone their craft with the mentorship of some of the Animation industry's most talented artists. You'll make connections, get the experience you need, and if all goes to plan, this may lead to a job offer on one of our productions. Learn more and apply at netflixanimation.com/jobs (click Art icon).
Internship Opportunity 3D Printing Chocolate
Cocoa Press is creating a 3D chocolate printer for commercial confectioneries. They are looking for mechanical/electrical engineering co-op or intern students with good CAD skills, 3D printing/prototyping experience, and machine code/coding experience. For more information or to apply, send your resume, a couple paragraphs about yourself, and portfolio (or photos/description of a recent school or independent project) to brittany@cocoapress.com. Big thanks to recent IDeATe alum Amy for the tip!