February 26, 2020
FrIDeATe! + Share Your Buggy Memories + Summer Research at Pitt
FrIDeATe: IDeATe Teaching Assistant Info Session
Maybe it's VR. Maybe it's burritos. Photo by Tim Parenti.

Tomorrow is FrIDeATe! Join us this Friday, February 28th at 4:30 p.m. in the IDeATe Fabrication Lab (Hunt Library A5). We'll have food and whatnot but we'll also be giving out some information about working as a teaching assistant for IDeATe courses. If you or a fellow student might be interested in TAing for IDeATe, stop by and find out about the skills that would be especially helpful, what being a TA entails, and what paperwork will be required. Event info also available at facebook.com/CMUIDeATe.
Share Your Buggy Story!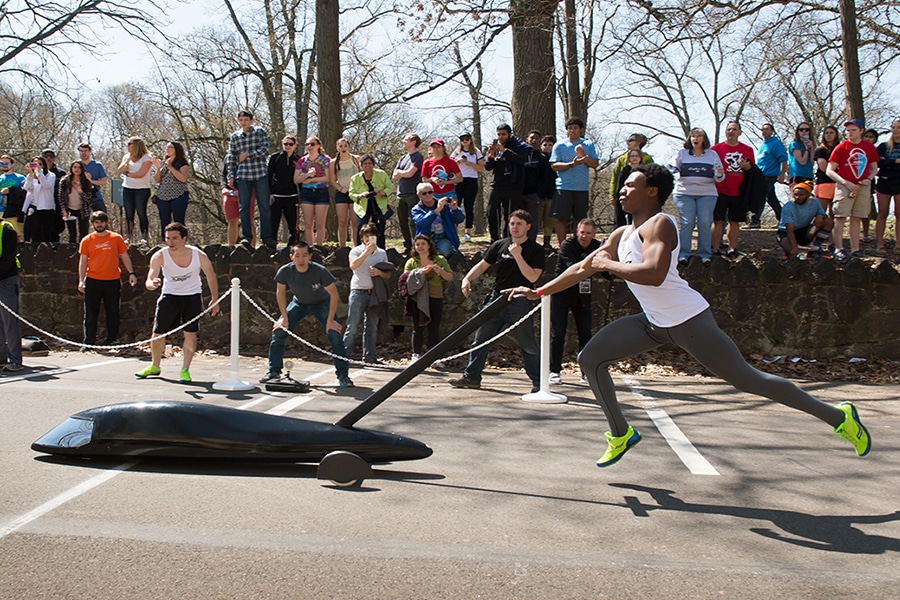 Buggy memories wanted! During Carnival, the Libraries will be showcasing the first exhibition to be held in the newly renovated gallery space on the first floor of Hunt Library. This exhibition, Nuts, Bolts and Wheels: 100 Years of Buggy, will celebrate the history of Buggy through the lens of the University's extensive archival collections surrounding the event.
In preparation for this exhibition, the University Archives are collecting first-hand stories about the Buggy experience. These stories will be added to the Archives and some will be featured during Carnival celebrations in exhibits, publications, social media, and other venues. If you have a favorite Buggy memory, share it here. 
Summer Undergraduate Research Internship
The Learning Research & Development Center at the University of Pittsburgh seeks summer undergraduate interns to promote broader participation in the learning sciences. The program runs June 1-July 31, 2020 and participants are expected to be in residence for the entire program. Housing and a stipend will be provided. A limited number of travel supplements are available. Learn more and apply by March 9, 2020 at lrdc.pitt.edu.
Canadian Electronic Ensemble Performance with Exploded Ensemble
Thursday, February 27th at 7:00 pm in Kresge Theatre, the Canadian Electronic Ensemble is live in concert! They will be performing in collaboration with Exploded Ensemble, Pauline Kim Harris, and School of Music students. The concert will feature extended live improvisations as well as compositions by CEE members. This event is free and open to the public. More info available at cmu.edu/cfa/music.
WinterHack 2020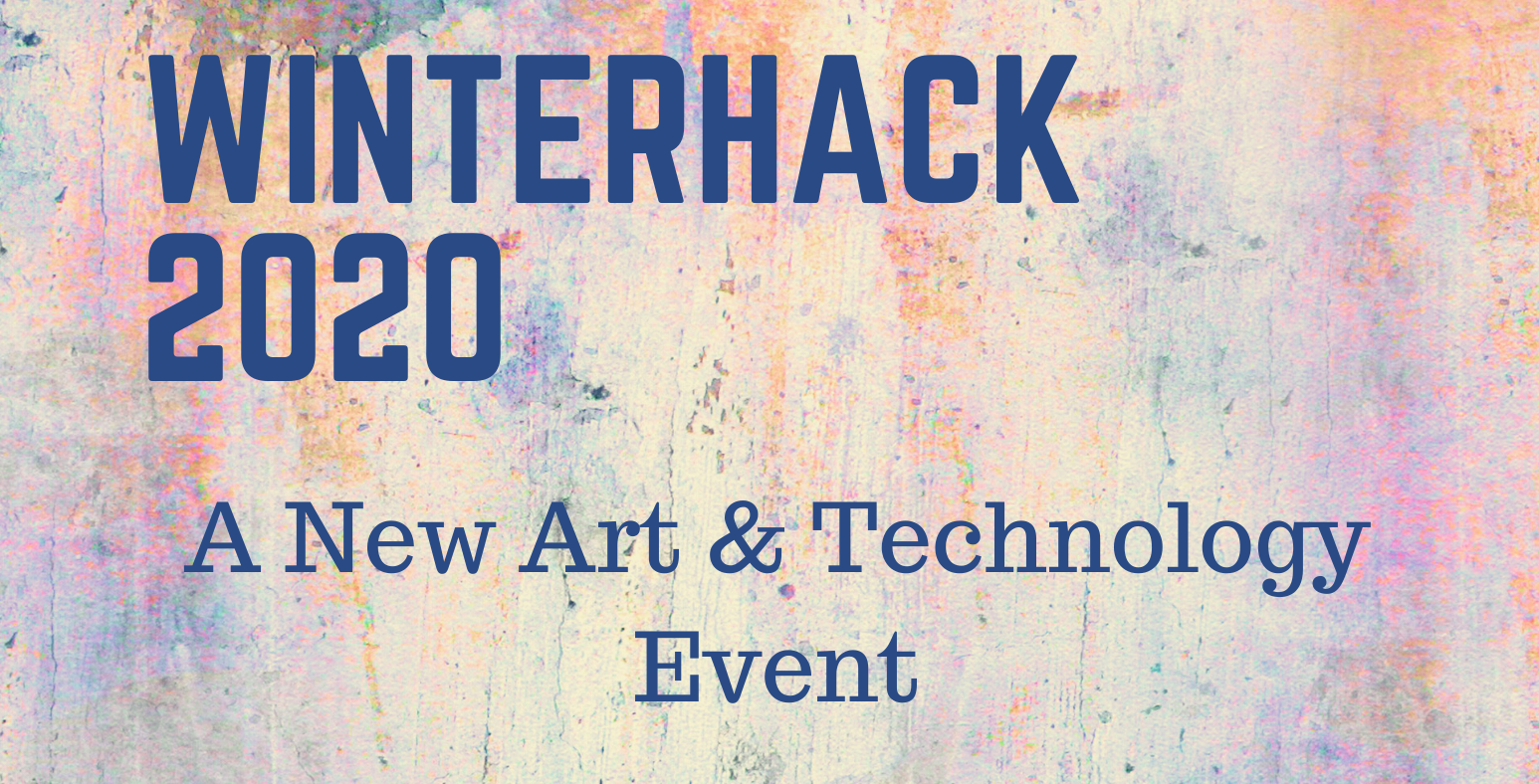 WinterHack 2020 will take place on Saturday, February 29, from 2 to 8pm in the Code & Supply Workspace on the 3rd floor of 5648 Friendship Avenue in East Liberty.  There will be experimental lighting, local art, retro computer art screenings, and more.  Feel free to bring your art, craft, or maker project, or just drop by and see what's happening! Event info also available on Facebook.
Pittsburgh Alternative Break
The Pittsburgh Alternative Break takes place on March 9-13 during spring break. This is an opportunity designed to give you a more in-depth look at social issues impacting Pittsburgh through hands-on service, reflective learning discussions and cultural experiences. This year's opportunity will focus on housing and gentrification issues in different neighborhoods in Pittsburgh. The Pittsburgh Alternative Break will allow you to learn, take action, and connect to others who are interested in service.
Apply at https://tinyurl.com/alt-break. If you have any questions please reach out to kjwhite@andrew.cmu.edu.
Undergraduate VR/AR Research at Georgia State
The Department of Computer Science and Creative Media Industries Institute at Georgia State University invite undergraduates to apply for summer research in Immersive Media Computing. Participants will work with faculty advisors, industry advisors, graduate student mentors, and other undergraduate students to carry out a research project in areas such as VR/AR, 360-degree video, image processing, HCI, and parallel computing. Stipends, travel allowances, and on-campus housing are provided. Learn more and apply at grid.cs.gsu.edu.