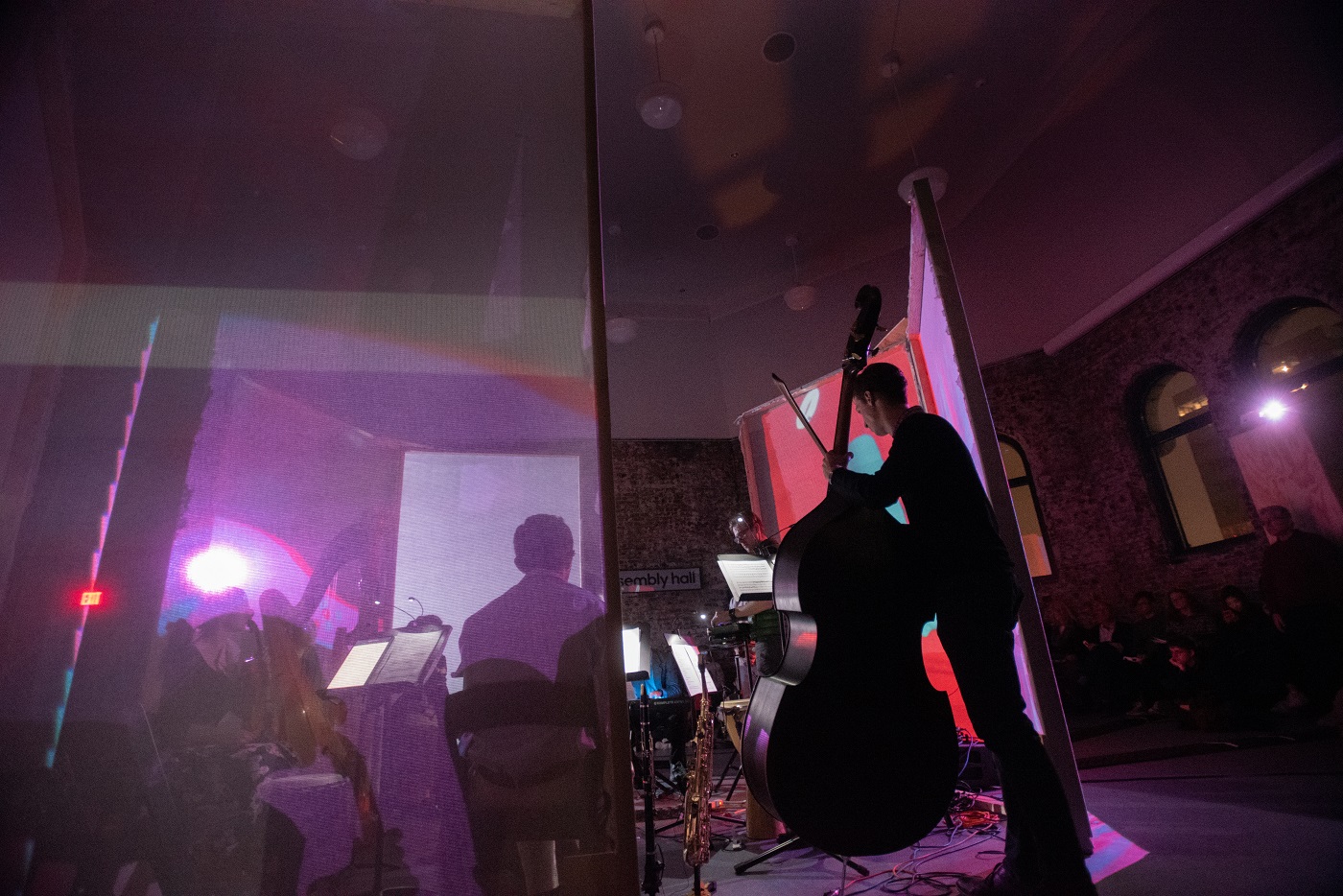 August 27, 2021
Welcome Back! Plus: IDeATe Courses Still Available + Vintage Work Tables, Free to a Good Home!
Welcome Back!
Never has a phrase been so inadequate to convey how excited and nervous and overjoyed we are to see you back on campus and in Hunt Library. Welcome. You are so very welcome here. Please look out for yourselves and each other by doing everything that you can to keep everyone safe. We can do this!
IDeATe Courses Still Available
There are still seats available in IDeATe courses! Visit the IDeATe Courses page for a list of the Fall 2021 options and email Kelly Delaney at kellydel@andrew.cmu.edu if you have questions about registering.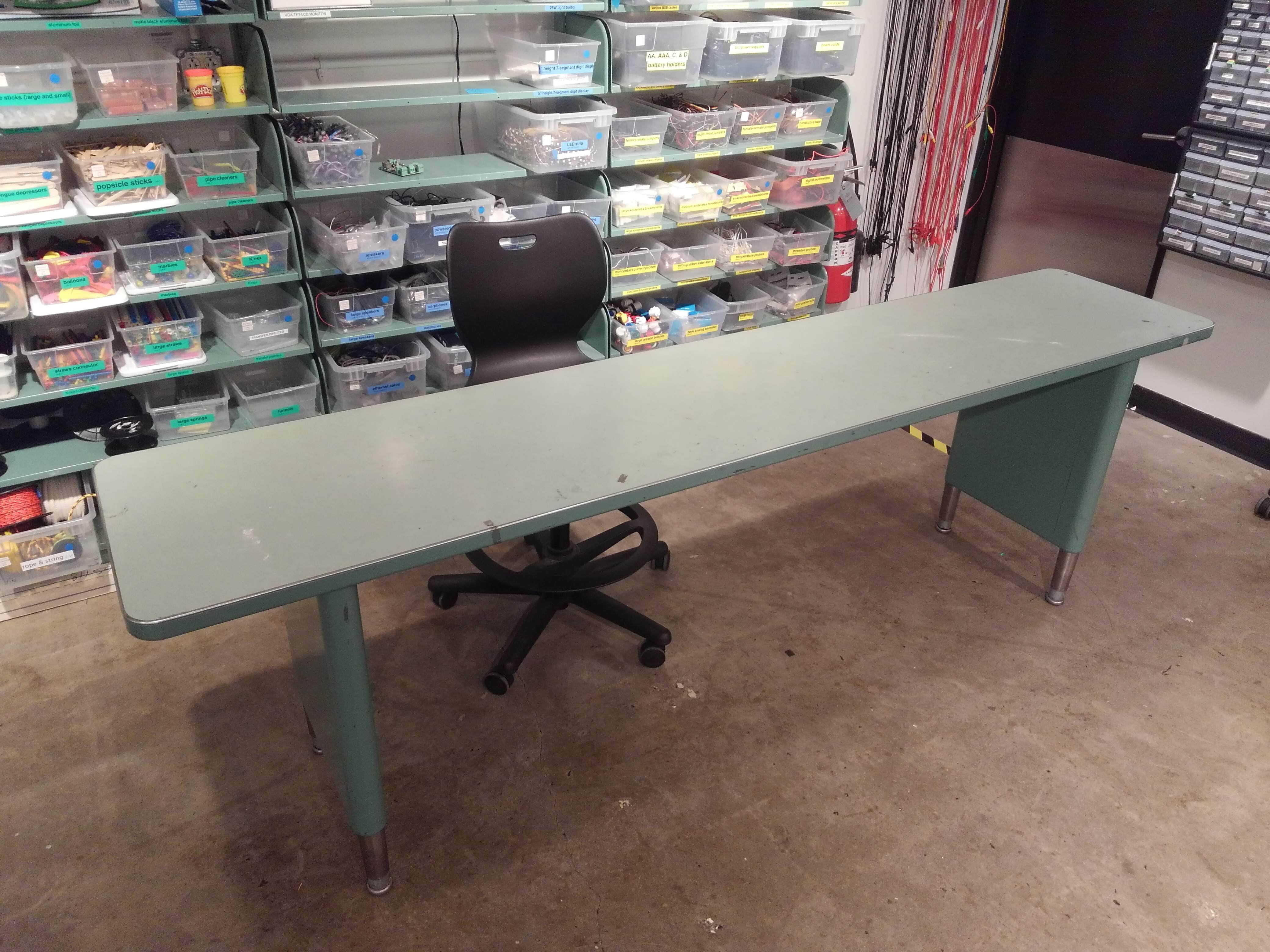 Two Vintage Work Tables, Free to a Good Home!
IDeATe's Physical Computing Lab is moving a few things around and we (sadly) must part with the mid-century/industrial work tables that have been lining our walls for a few years. The tables are 8' long x 20" wide x 30" tall. There are some marks on the surface but overall they are in good shape. We are unsure of their age but we guess that they are from the 1960s or 1970s. If you are interested, please contact help@ideate.cmu.edu.
Outdoor Screening and Artist Q&A with The Dragon Sisters
This Monday, August 30th at 9 pm, join the Center for the Arts in Society for a screening of Two Nights Out presented on the facade of the College of Fine Arts building. Two Nights Out is a visual EP featuring dynamic performances and original music created by the Dragon Sisters, a multidisciplinary nightlife duo based in Brooklyn.