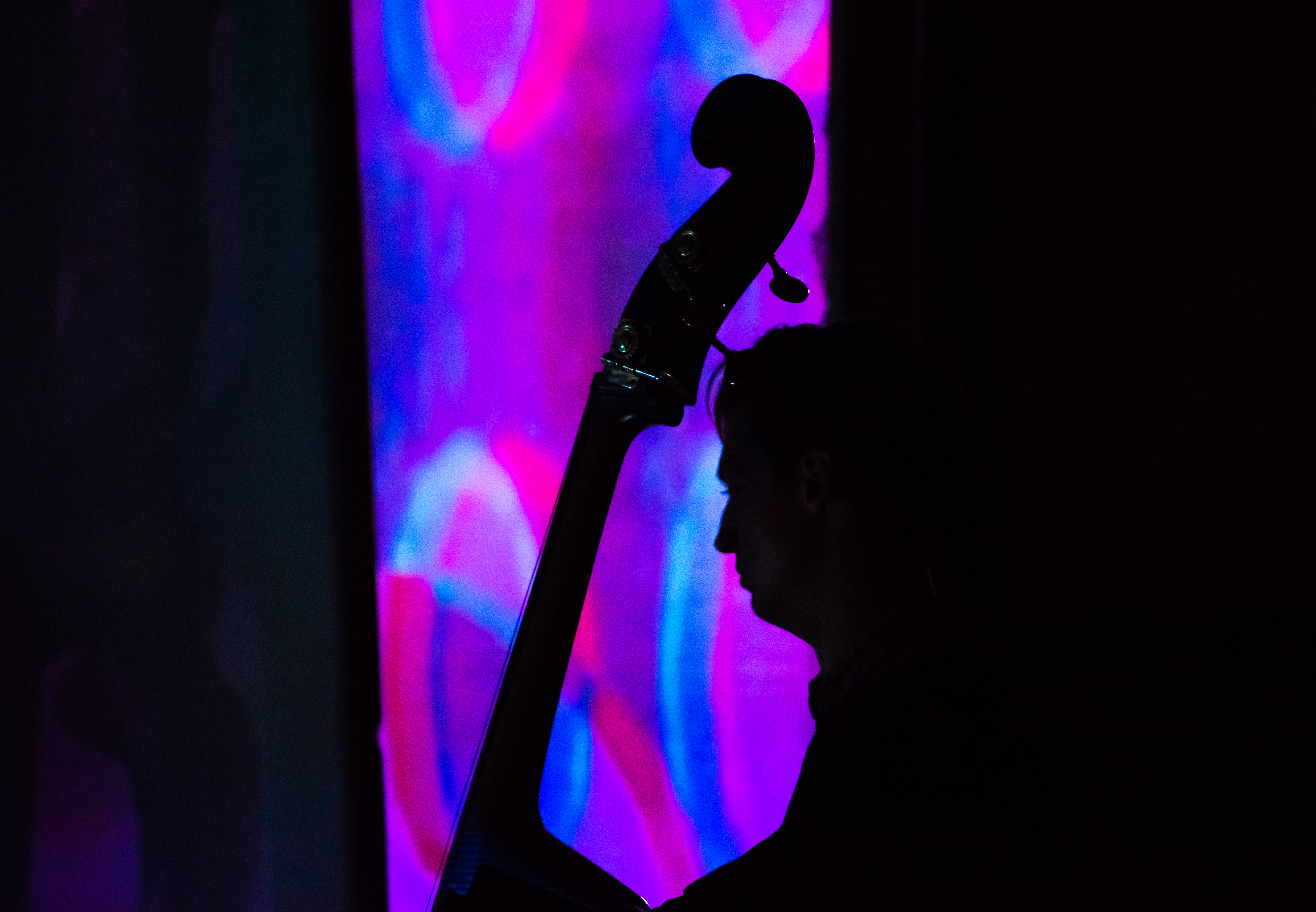 June 10, 2021
Fall 2021 Course Updates + Student Operatic Film + Public Art Walking Tour
Fall 2021 Course Updates
It's registration week! There have been a few recent updates to the IDeATe offerings to be aware of:
Just added:

99-361 IDeATe Portal: Learning About Learning. Judith Uchidiuno will be teaching a section on different learning systems considering socio-economic, cultural, gender, and urban-rural related equity issues.
24-414 Special Topics: Mazes
24-415 Special Topics: Human-Sized Energy Sources

Correction:

The meeting dates for the A2 section of 99-357 IDeATe: Pragmatic Photography are October 23 and October 30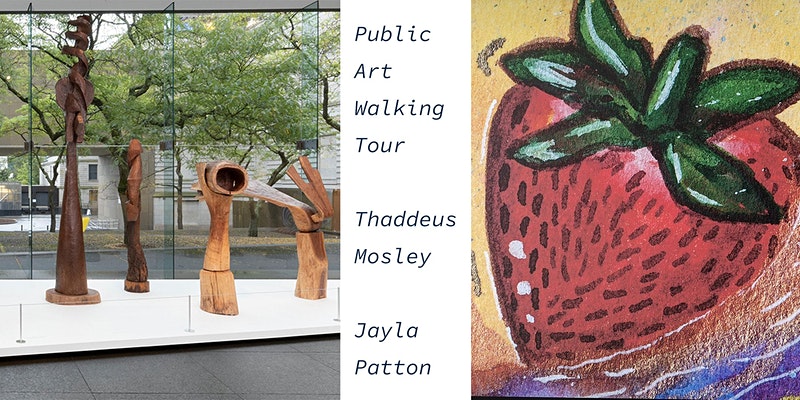 Public Art Walking Tour Tonight!
June 10 at 6 pm in downtown Pittsburgh, join IDeATe instructor Jayla Patton for a public art walking tour featuring her work and the work of fellow artist Thaddeus Mosley. This event is free and open to the public. Also: cake!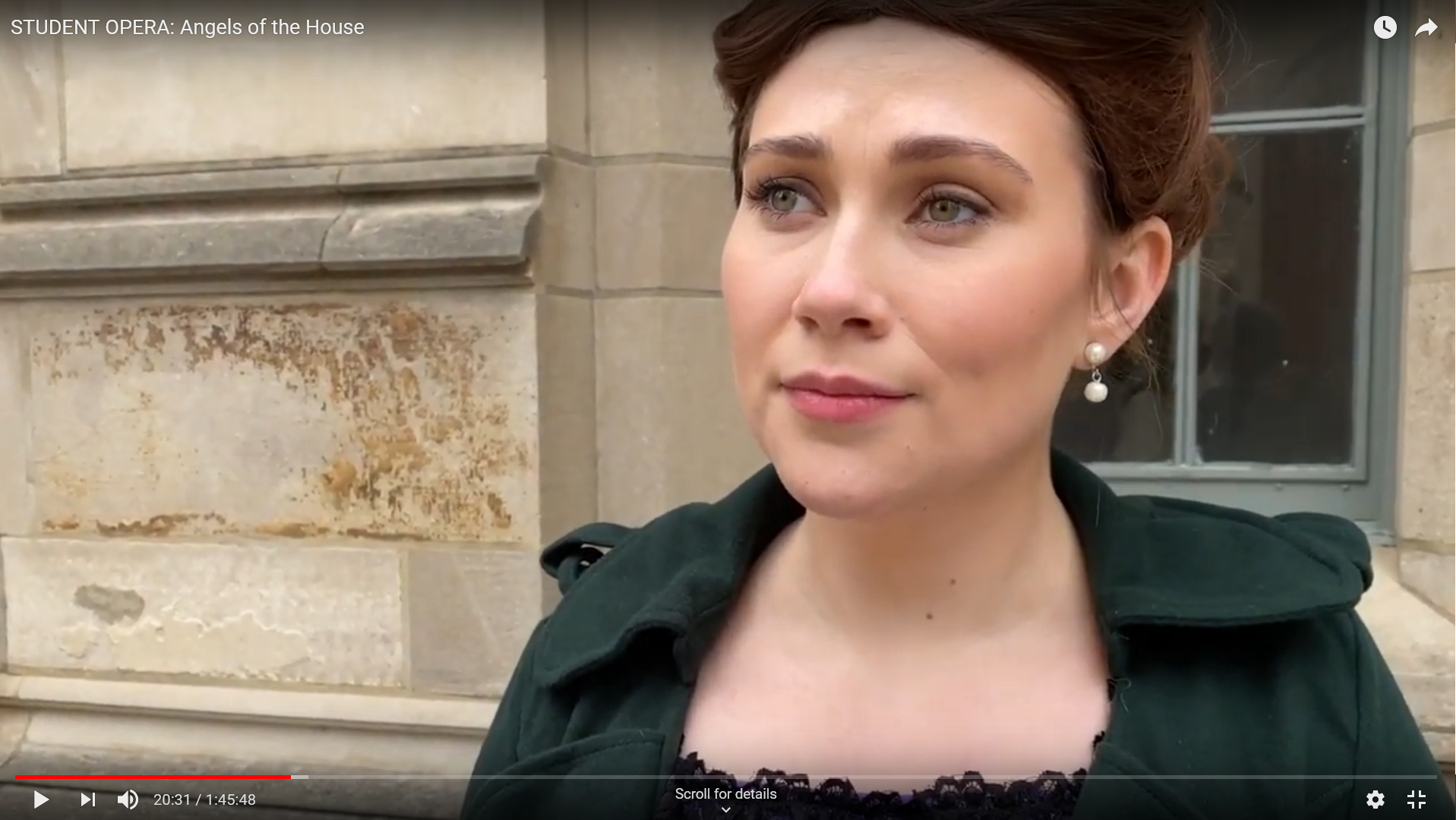 Student Opera: Angels of the House
Shambhavi Mishra and Sophie Carpenter collaborated to produce their operatic film Angels of the House, which premiered last weekend. For a limited time, you can view the finished work on YouTube.
Based in London, England in the 1800s, this opera follows the unlikely friendship between two women; Caroline Norton, a highly acclaimed women's rights activist, and Arabella Decker, a working class, soon to be mother. 
This opera pushes the envelope by exploring the human rights and policies of the past while connecting their effect to the present day. The themes we explore include mental/physical abuse, women's rights, reproductive rights, and miscarriage. The opera is based on historical realities brought to life in an art form to further express the injustices of the past and provide a space for open conversation.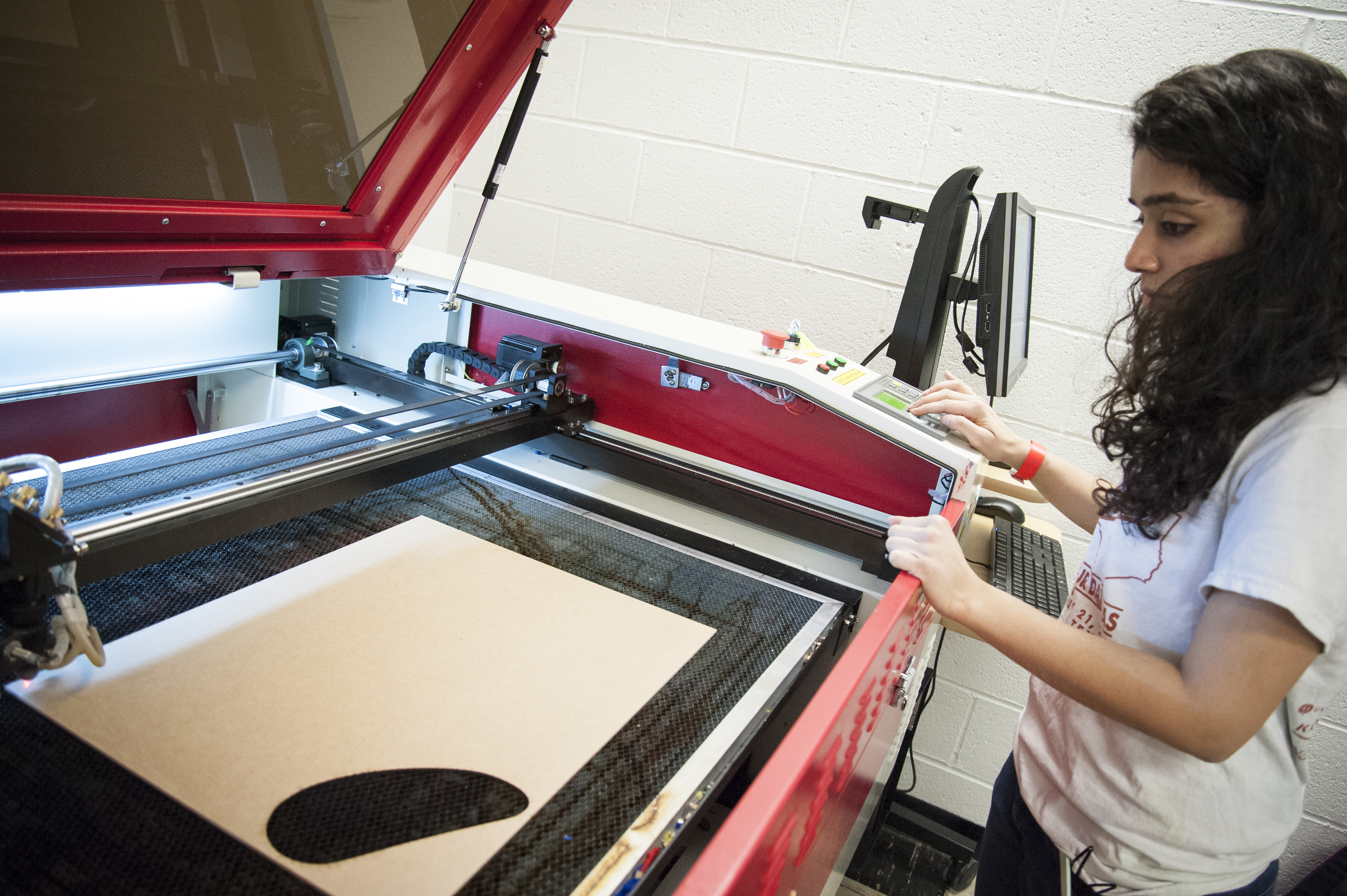 Work with IDeATe!
IDeATe's student employees help to keep the facilities in Hunt Library humming and we want you to join the team! We are looking to staff positions as Lending Desk Attendants and Tech Advisors. Lending Desk Attendants handle checkouts and returns of equipment in the IDeATe Lending Office. Tech Advisors monitor and operate the IDeATe fabrication equipment.
For more information and to apply, visit resources.ideate.cmu.edu.