May 21, 2021
Light as Language
Light as Language
In Spring 2021, Robotics Institute/IDeATe instructor Garth Zeglin teamed up with School of Drama professor Cindy Limauro to teach the mini course 15-661/62-661 Interaction & Expression Using the Pausch Bridge Lighting. In just under two months, students in the course collaborated to stage a performance with the bridge, which had been toned down during the pandemic. Their work culminated in a light show on May 6 and is currently featured on cmu.edu.
The Pausch Bridge is named for Carnegie Mellon professor Randy Pausch whose Last Lecture has inspired dreamers and thinkers and doers all over the world. The past academic year has been the most challenging one that many of us have ever experienced. As we move into our summer break and look with tentative optimism toward the time that we can all be together again, let curiosity, creativity, and kindness light your way.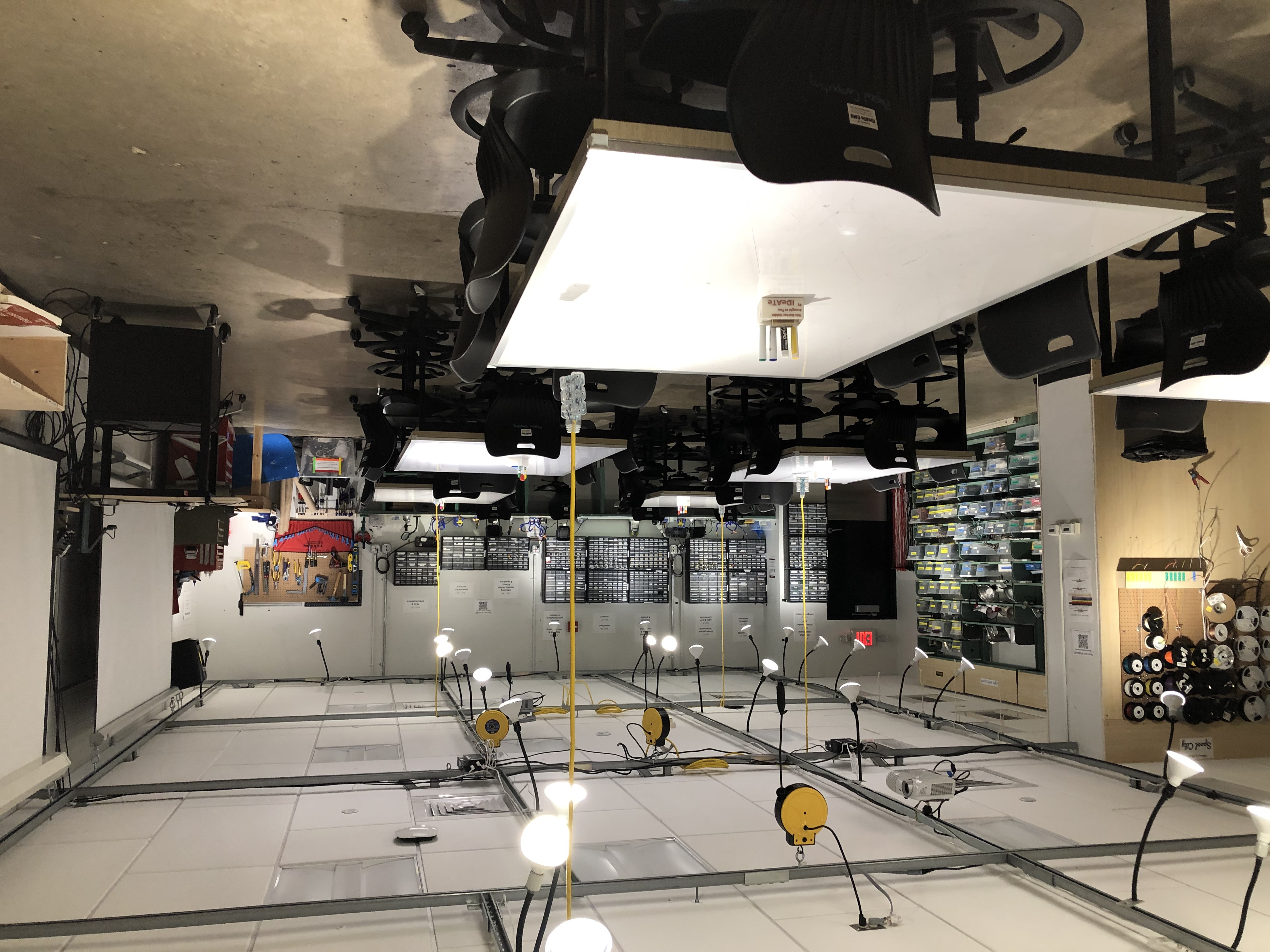 ICYMI: Fall 2021 IDeATe Courses
The Fall 2021 schedule is now live! A handy list of the Fall 2021 IDeATe courses is available on ideate.cmu.edu.
If you have questions about IDeATe courses, please contact Kelly Delaney or help@ideate.cmu.edu.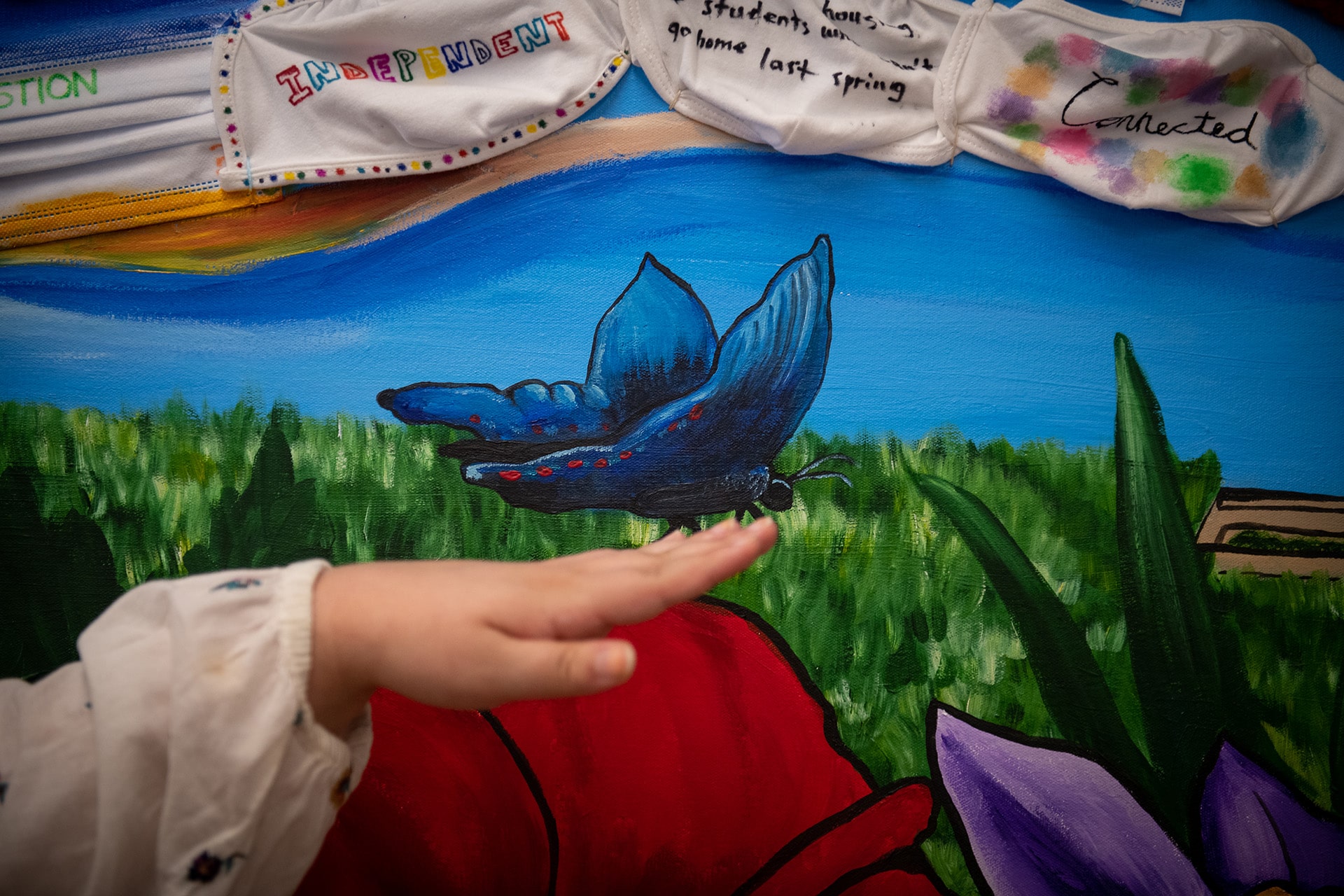 ICYMI: Elise Delgado Paints a Picture of Empathy, Hope for CMU's Community
Psychology/Soft Technologies senior Elise Delgado was recently featured on cmu.edu for her thesis project. Growing from her own experiences navigating Carnegie Mellon, Delgado focused her thesis on how underrepresented and marginalized communities feel at the university. The thesis will culminate in a public display on campus of a mural that Delgado painted while she was away from CMU and had some time to reflect on all of the ways students can feel included and excluded.
Read more about Delgado's work at cmu.edu.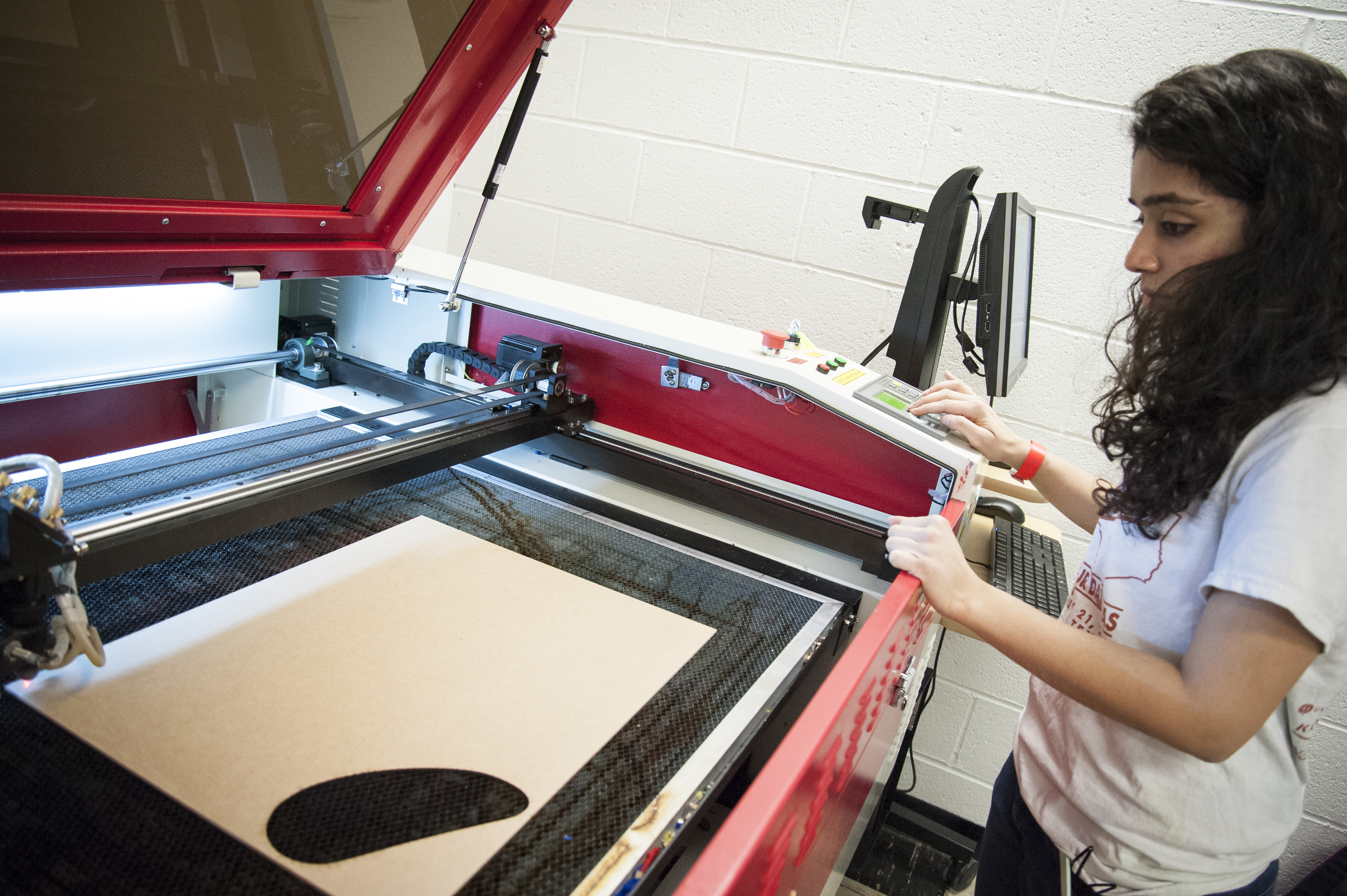 Work with IDeATe!
IDeATe's student employees help to keep the facilities in Hunt Library humming and we want you to join the team! We are looking to staff positions as Lending Desk Attendants and Tech Advisors. Lending Desk Attendants handle checkouts and returns of equipment in the IDeATe Lending Office. Tech Advisors monitor and operate the IDeATe fabrication equipment.
For more information and to apply, visit resources.ideate.cmu.edu.