October 18, 2021
Soft Tech Open Hours + CMU UXA Kickoff + Game Dev Workshop
Soft Technologies Studio Open Hours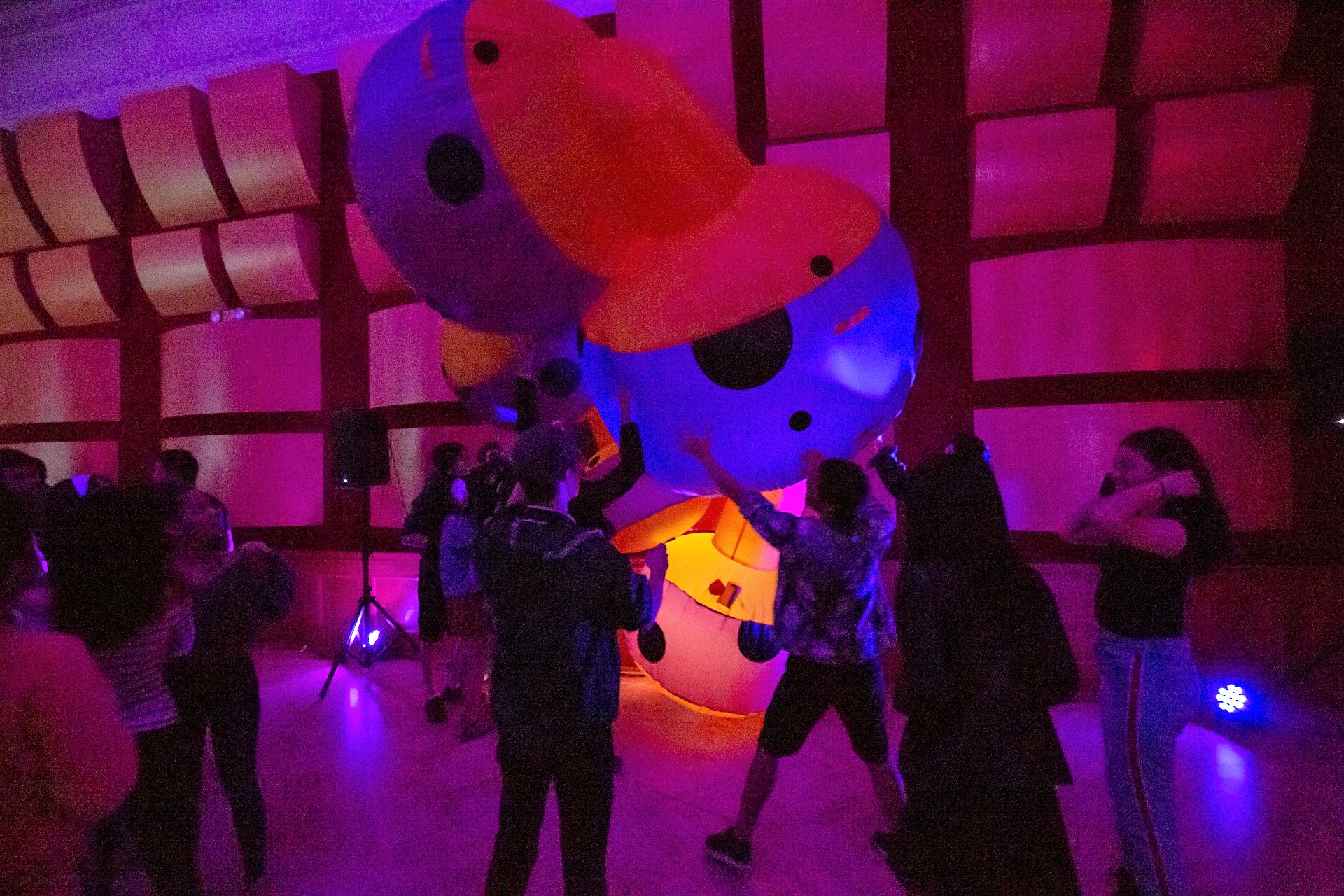 Working on a textile or sewing project and in need of some help? The IDeATe Soft Technologies Studio is now offering open hours with a student tech advisor. Visit the studio in Hunt Library A31 3-6pm on Mondays, 3-6:30pm on Wednesdays, and 4:30-6pm on Fridays to iron out your textile issues.
CMU UXA Kickoff

Are you interested in HCI or User Experience Design? Want to learn more about UX or meet other students with similar interests? Come to the User Experience Association (UXA) kickoff event this Thursday, October 21, 8-9 pm in Tepper 2700 to learn more about the org, grab some free food, and chat with our members and other interested students! RSVP here.
CMU UXA is an open community of undergraduates from across CMU's colleges who share an interest in HCI, UX, and other design-related fields. We host community events, design workshops, and other fun activities throughout the year!
A Conversation with the Manager of Production at PlayStation Studios
On Oct 22nd at 5:00 PM, the Game Creation Society will be hosting a talk with Arseniy from PlayStation at DH 1212!
Arseniy Klishin is the Manager of Production at PlayStation Studios and a Co-founder of an indie studio Party for Introverts. He graduated from CMU in 2014. He worked on such AAA titles as God of War, Returnal, Sackboy: A Big Adventure, and Blood & Truth and co-created a series of short emotion-driven games, including "Thing-in-Itself" and "A Lozenge."
The event will be a 10-20 min presentation + Q&A session. Topics we could cover include: game production; game design; AAA and indie dev; emotion-driven games and getting into the industry. We hope to see you there!
RSVP now!
Educational Game Development Workshop
CMU researchers looking for students with game design experiences for a 1.5 hrs educational game development Zoom workshop. You will be paired with a CS TA and be compensated with a $22.5 Amazon gift card ($15/hr). Sign up here and questions can go to Christina Ma.
ICYMI: Add Your Profile to the IDeATe Student Directory
The best feature of IDeATe is our student community. Being able to see collaboration happen live and in-person on campus this past week has been so invigorating! We love to show off how our students come from so many different fields of study and you can help us to do that by joining our student directory page. If you would like to add some info about yourself, please submit that here and then we can brag about you to all of our friends. (Psst! We also have an alumni page!)