February 04, 2022
Design for America + CMU Futurist Club + Tough Art
Weather Advisory: All IDeATe services may be limited Friday, February 4 due to the impacts of inclement weather on staff availability. Contact help@ideate.cmu.edu with questions.
CMU Futurist Club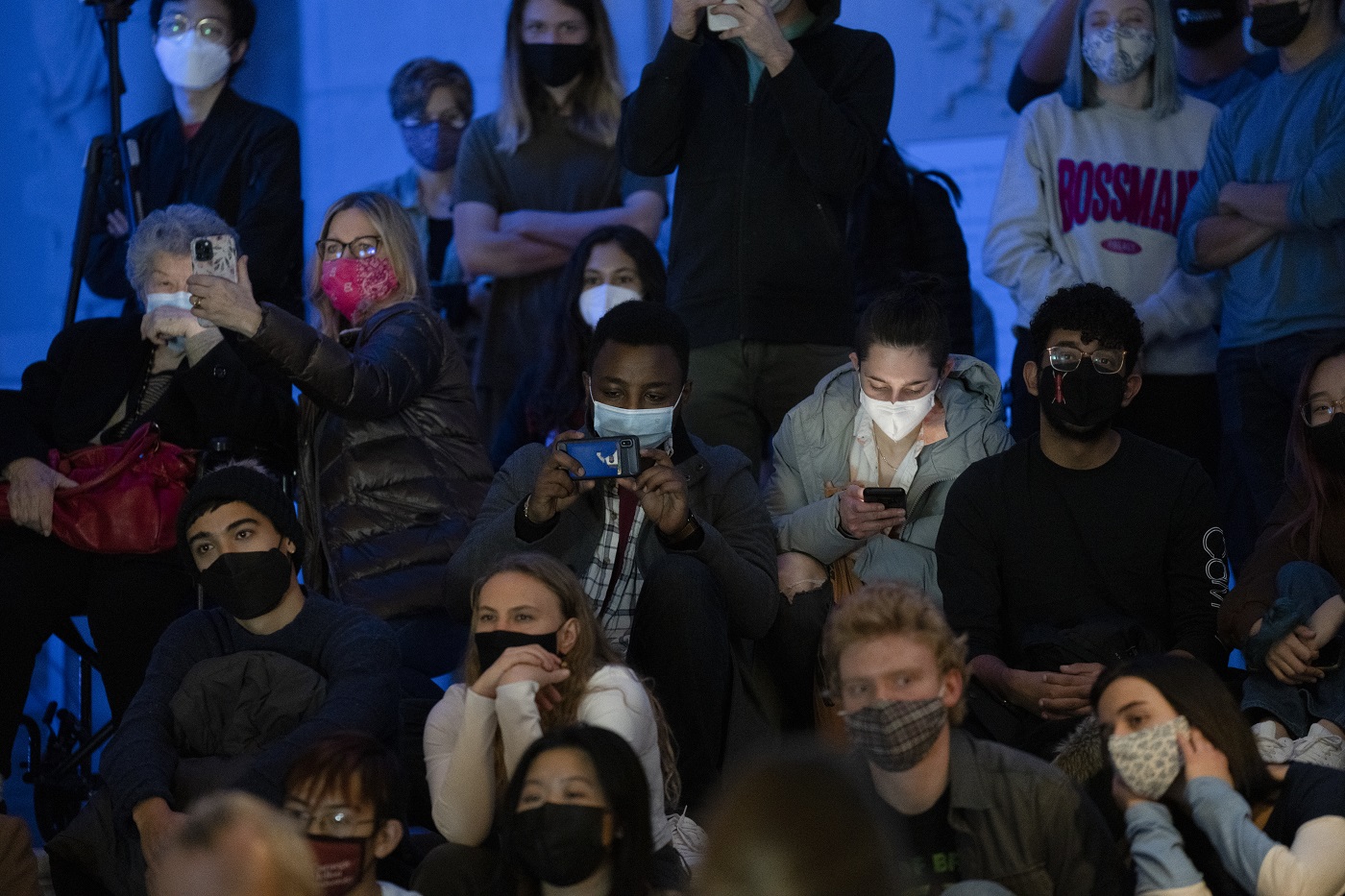 What will the future be like? Do we have reason to be hopeful? Do we have agency, through our education, over what we and others will experiece? Is the future a bright or dark idea? CMU Futurist Club is a space for people of any academic background to gather and share their ideas for what they believe the future should be like. We'll host design sprints with small businesses, guest seminar and workshops, and small group discussions focused on creative and out of the box conversations. Join them for their GBM on Friday, February 4th at 5pm on Zoom. Find more info on their Slack and @cmufuturistclub.
Design for America Spring Recruitment
Design For America is a group of interdisciplinary students at Carnegie Mellon who work with local community organizations using the human centered design process. They are currently recruiting students from all majors to join their ongoing community projects for the spring semester. Join them for an info session on February 6, 1-2 pm, in Wean Hall 5415. Follow them on Instagram and Facebook or visit dfaxcmu.org for more information.
Tough Art 2022 Residency Call for Artists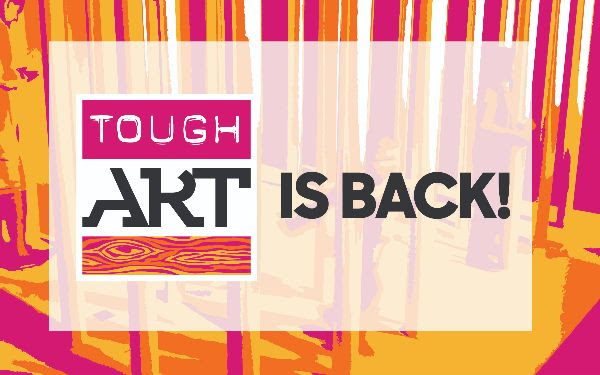 Children's Museum of Pittsburgh is pleased to reinstate the in-person Tough Art summer residency program after a two-year hiatus due to the covid-19 pandemic. The Tough Art Residency Program is in its 14th year, and has offered creative, hands-on learning opportunities for our visitors since 2007. Through this residency, artists will work in the museum to develop and create new works to be exhibited in Fall/Winter 2022-2023. Honorariums and materials budgets are provided.
ETC/IDeATe faculty member Robert Zacharias is a previous resident and is happy to speak with prospective applicants about his experience.
For more information and to apply, visit pittsburghkids.org.
ICYMI: TartanHacks 2022

TartanHacks, Pittsburgh's largest hackathon, is coming up from February 4th-6th! We have amazing workshops, speakers, events, and of course, prizes!
Due to COVID-19 concerns, we will be delivering a virtual experience for off-campus participants and a hybrid experience for on-campus participants. We will still have awesome challenges for hackers to participate in to receive swag, and winners will receive prizes regardless of location.
Registration will open on http://register.tartanhacks.com/. 
If you have questions feel free to email tartanhacks@scottylabs.org or visit our website at https://tartanhacks.com/. We can't wait to see you at TartanHacks!! 
ICYMI: Duquesne Light Design Challenge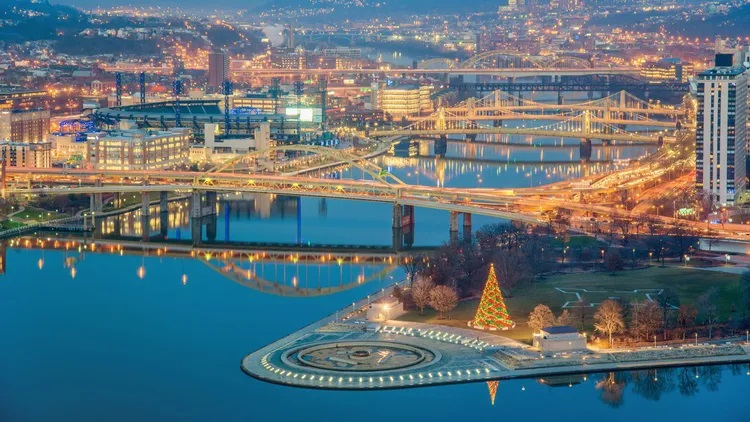 Duquesne Light and HeroX have announced the crowdsourcing competition "Reimagining the Duquesne Light Company Tree of Lights." The challenge seeks to design a new, iconic holiday light display to replace the company's celebrated "Tree of Lights" at Pittsburgh's Point State Park, which is being retired after more than 30 years. DLC will be offering top prizes of $15,000. For more information and to enter, visit herox.com/TreeOfLights.
ICYMI: Algorithms with a Purpose 2022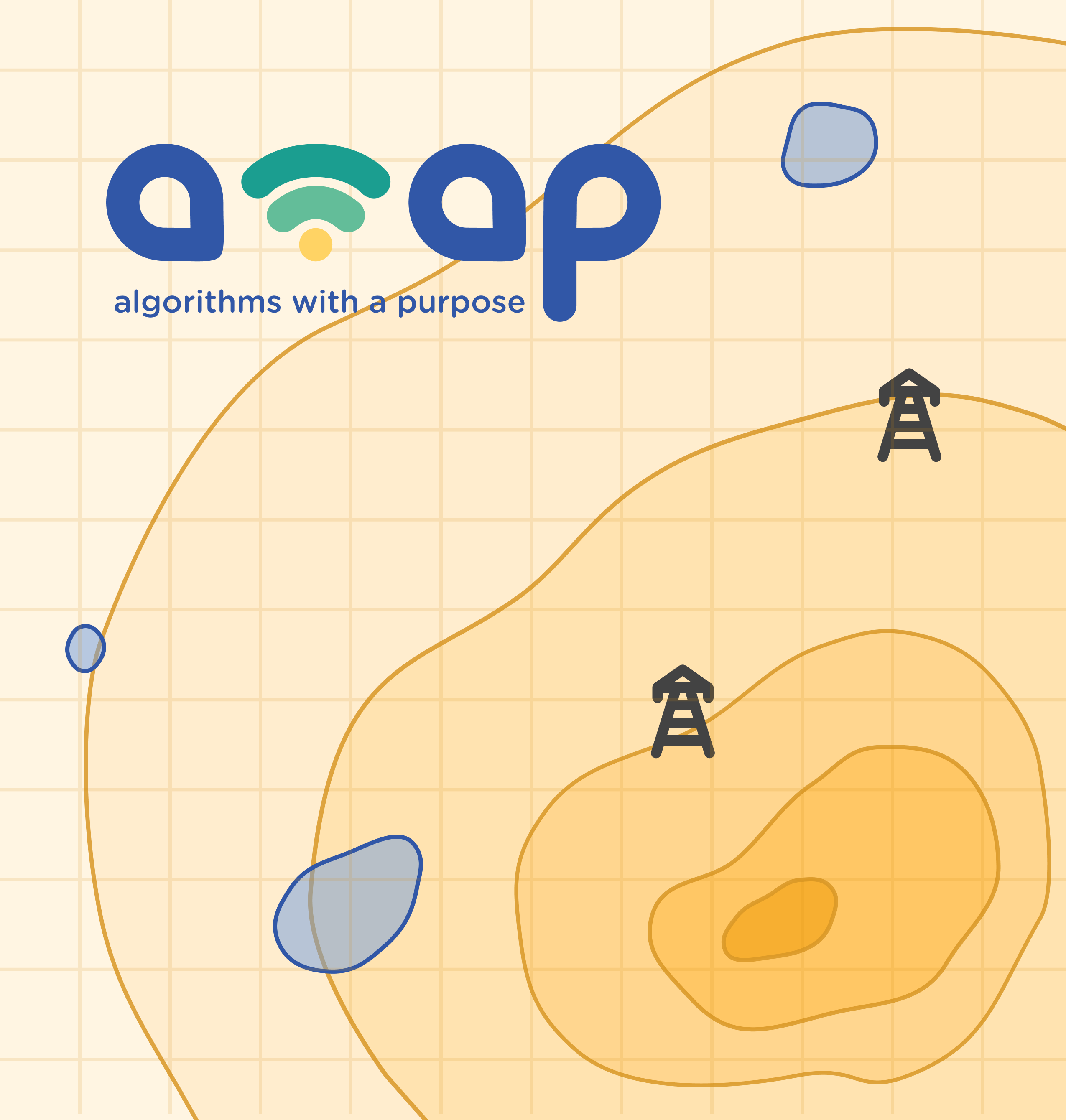 ACM@CMU is back from HackCMU with Algorithms With A Purpose 2022, a fast-paced 7-hour algorithms competition that poses an open-ended problem. Teams of up to 4 will implement creative and clever solutions and compete to win prizes!
This year's theme involves cell towers and cities. The event will be open to both newcomers and experienced coders, with two competition brackets to accommodate both. Only basic knowledge of Python is necessary.

When:  Saturday, February 19, 11 AM - 6 PM
Where:  Gates Hillman 6th Floor
Why: Coding, free t-shirts, food, swag and prizes!