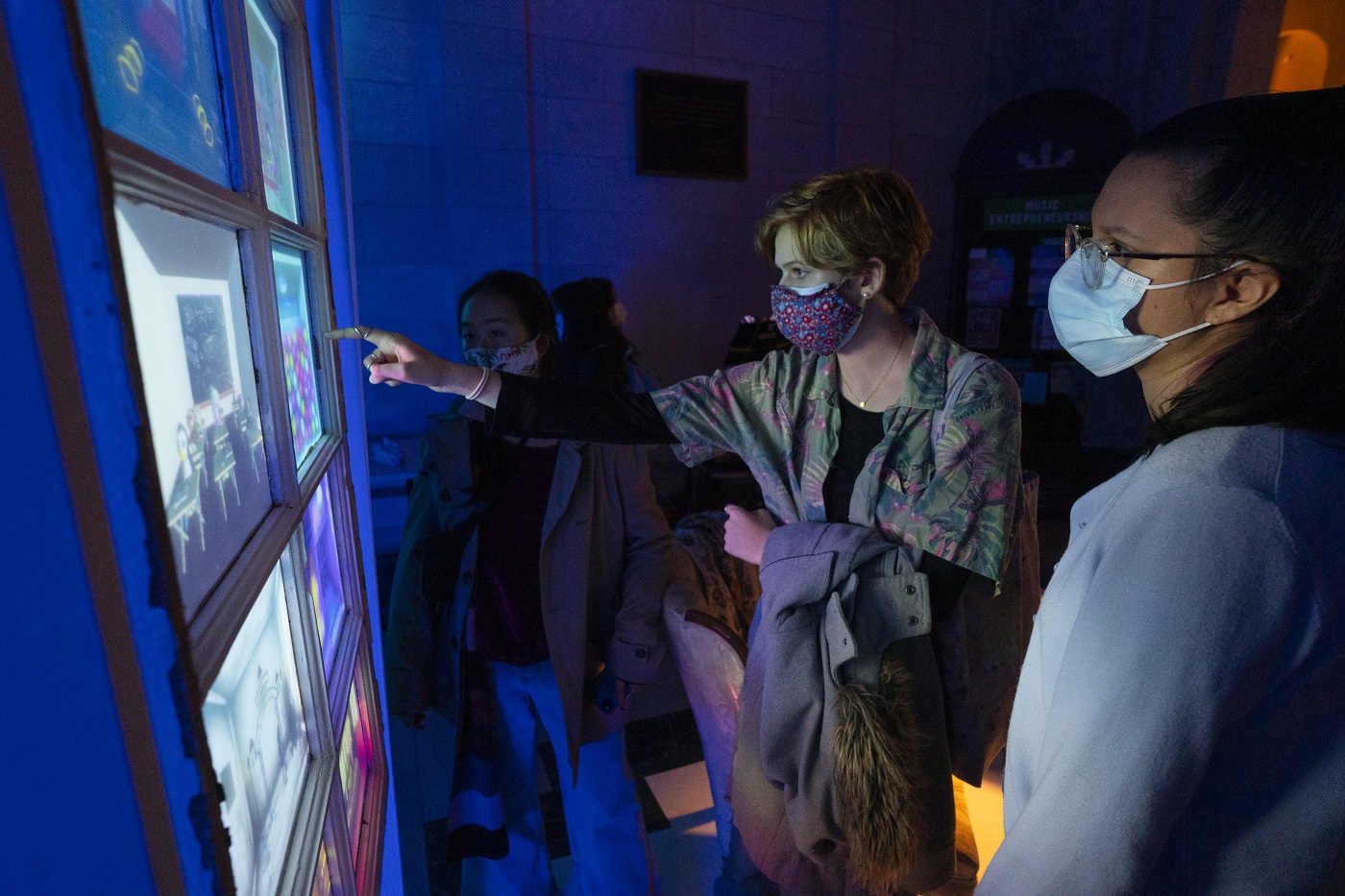 January 21, 2022
Research Opportunities + Accelerator Rap Challenge
Welcome back and best wishes for a successful semester! Please review our latest updates on hours and access for the IDeATe facilities and equipment while the campus is in its modified posture.
RA Needed for HCII Project in Innovation and AI
Our project focuses on making it easier for designers and domain experts to work with data scientists and AI engineers. Many companies currently share that data science teams come up with ideas customers don't want and design teams envision things no one can build. To help close this gap, we have developed a taxonomy of AI capabilities and exemplars to make what AI can do more understandable. We want to create a data driven web site that uses the AI taxonomy as a dataset.
This spring we are looking for a student research assistant (RAs) that have training and experience with any or all of the following:
Web development

Backend development
Frontend development
We need students who can commit 9 to 12 hours per week to this project over the spring semester. 
This work can be done for independent study credit (9 or 12 units) or as a paid job.
If you are interested, please send the following to Nur Yildirim:
short description of your interest and experience
resume
list of times that you are available for a weekly team meeting during the spring semester
Join the Accelerator Rap Challenge
The Accelerator Rap Challenge is a national contest based on a Penn State University course that won the Academy of Management Innovation in Entrepreneurship Pedagogy award. Teams of undergrads compete by creating 2-minute animated music videos designed to help girls and kids of color see themselves in innovative entrepreneurial careers. Contestants have access to experts and peers as they create their works. Prizes are cash awards and wining videos will be featured in a film fest. This is a fantastic opportunity for students to engage in active learning about diversity in entrepreneurship, expand their networks, build creative abilities and teamwork skills, and add an impressive media piece to their portfolios before graduation.
For more information on eligibility, prizes, and how to enter, visit psu.edu/challenge.
IoT Research Experience
The Computer Science Department at the University of Central Florida (Orlando, FL) will hold an 8‐week, 2022 Summer Research Experience for Undergraduates (REU) on the Internet of Things. REU students will be trained in research‐based theory and applications of IoT technologies, which extends the connected nature of computing devices to objects of the physical world. The REU students will join well‐established research groups under the close supervision of faculty with expertise in various IoT research areas such as smart cities, smart healthcare, and smart grids. Many of the research topics will require the students to utilize state-of-the-art techniques of artificial intelligence, machine learning and data analytics. Interested students must submit applications online at iotreu.cs.ucf.edu. If you have any questions, please contact Dr. Damla Turgut.