March 18, 2022
Variants + AI Study + Darrell Thorne
Today!

CAS Presents Kyra Gaunt, Ph.D.

Kyra Gaunt, Ph.D. is a notable ethnomusicologist and innovative pedagog whose ethnography The Games Black Girls Play: Learning the Ropes from Double-Dutch to Hip-Hop contributed to the emergence of black girlhood studies and hip-hop feminism.
Dr. Gaunt will present a talk today at 12:30pm on Zoom. Visit cmu.edu/cas for more information.
Exploded Ensemble + Activated Anamorphs Present Variants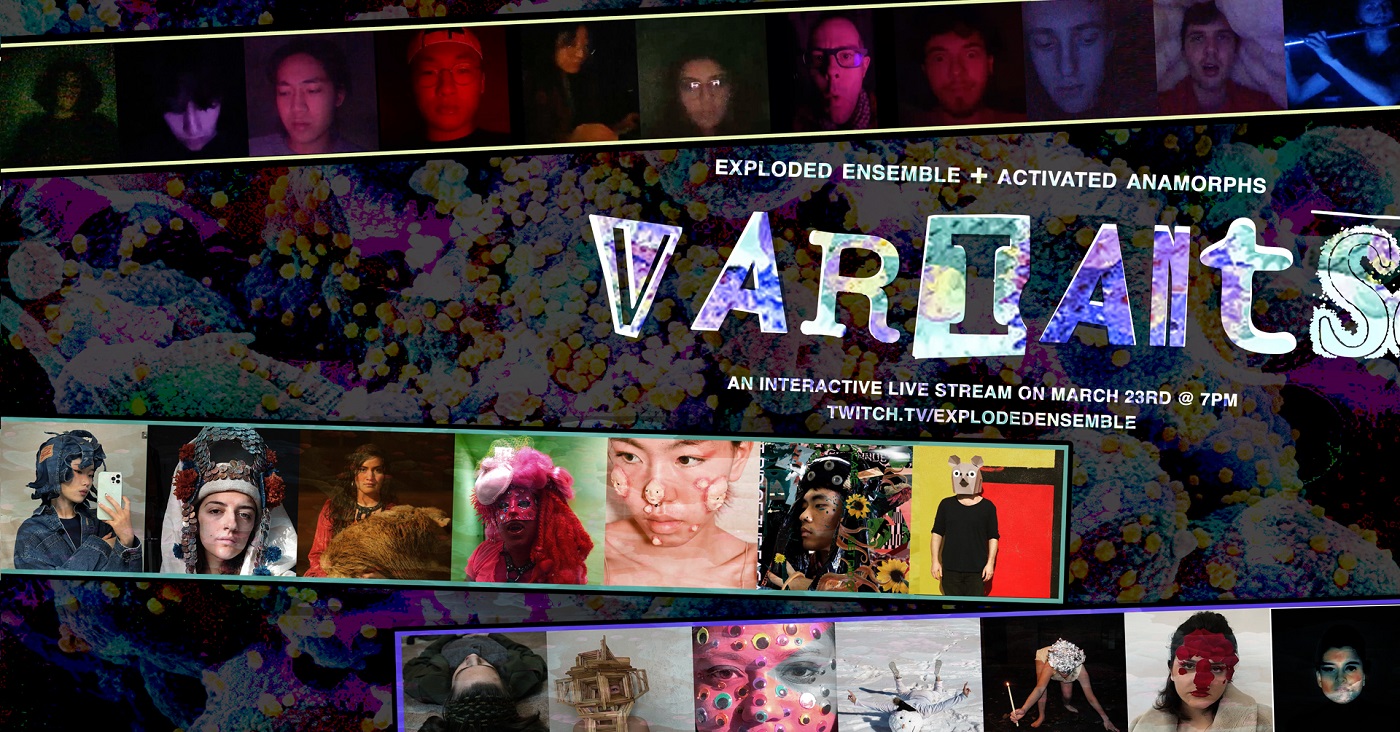 Wednesday, March 23 at 7 pm, in their first performance of 2022, the musicians and artists from Exploded Ensemble and Activated Anamorphs present Variants. This will be an interactive audiovisual experience on Twitch.tv where the audience has the power to transform sound, video, and structure throughout the experience. Original pieces will explore the concepts of infinite variation and mutation.
*Note: The audience will need to register for a free Twitch account to be able to interact with the performance via the chat. No account is required for simply viewing the concert.
Designer-AI Study
The CoALA Lab is recruiting participants for a research study on how designers learn to collaborate and co-create with AI systems on complex design tasks. If you have 3D design experience, including experience with industrial design, mechanical engineering, or architectural software such as nTopology, Autodesk Fusion 360, or Rhino, your help is wanted! Fill out the screening survey and the researchers will follow up about scheduling. Questions can go to Frederic Gmeiner and Linda Xue.
Darrell Thorne at the Andy Warhol Museum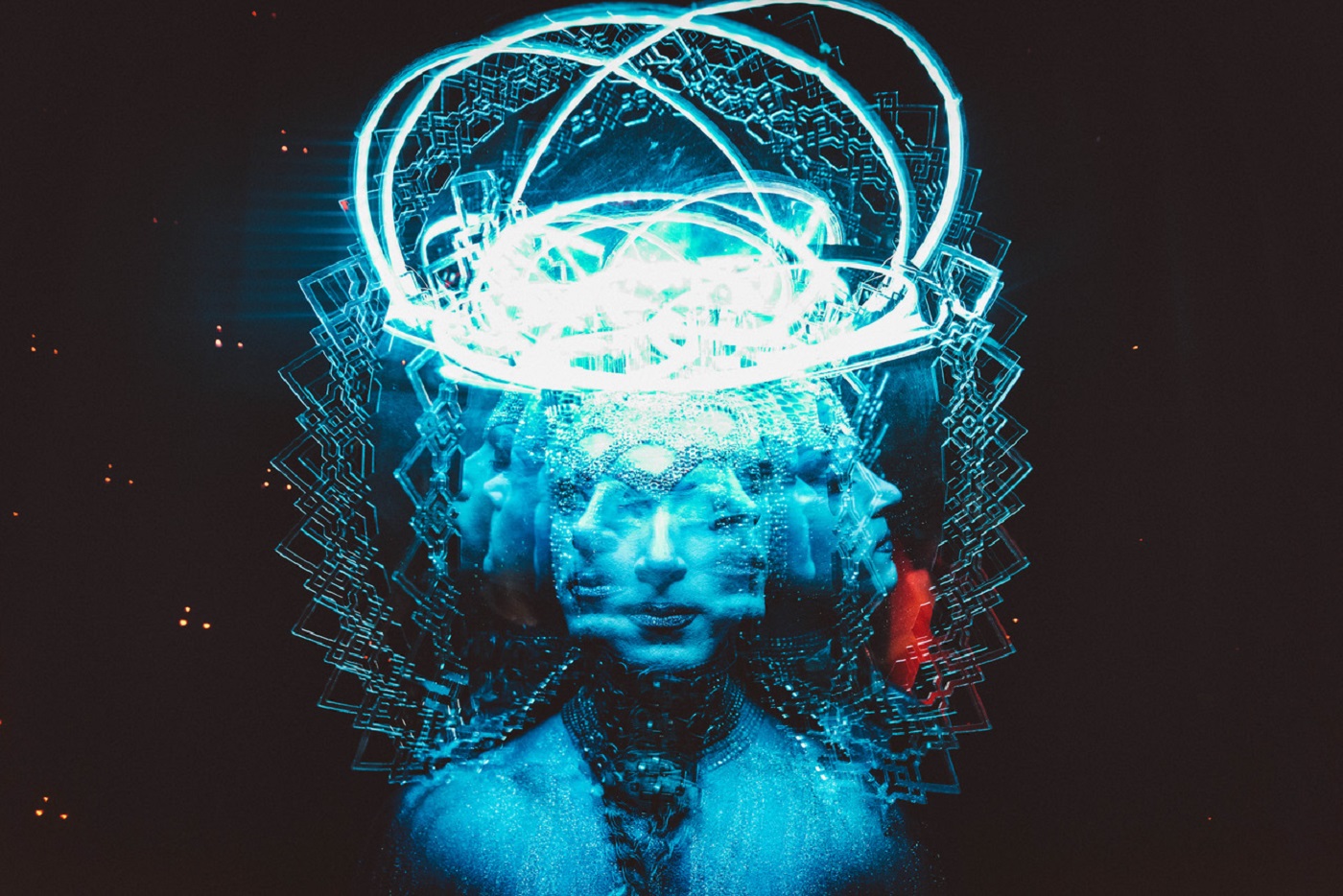 On Friday, April 1, head to the Andy Warhol Museum for a FREE Good Friday evening of queer dramatic fantasy, excess, and opulence infused with storytelling by celebrated performance artists Darrell Thorne. Darrell will present a new live performance followed by a discussion with local dance artist Jesse Factor.
Darrell Thorne (b. 1976, Branson, Missouri) lives and works in Brooklyn, New York. He enjoys exploring the many dualities and contradictions that exist in all facets of society, utilizing fantasy, camp, and beauty (and plenty of mirrors) to reflect on what unites and divides us. Through song, spoken word, movement, and dance, coupled with highly detailed costume and makeup, Darrell invites viewers to be transported and elevated without sacrificing entertainment. A lover of ritual, iconography, fantasy, and storytelling, Darrell attempts to channel all these elements through costuming and paint on his body, coupled with live performance. He has exhibited and performed at the Park Avenue Armory, SFMOMA, Lincoln Center, Brooklyn Academy of Music, Chashama, New York Academy of Art, Helsinki Night of Arts, The Smithsonian, Rubulad, The Mexico City Cabaret Festival, and received an NEA grant for his six week performative installation Under Glass and In Color.
This event was supported in part by the Steiner Visitor Lecture Grant from the Frank-Ratchye STUDIO for Creative Inquiry, the Carnegie Mellon College of Fine Arts Deans office, IDeAte, and the School of Art at Carnegie Mellon University.