September 23, 2022
Lindsey "Z" Briggs Workshop + Playtesting Nights Return

Lindsey "Z" Briggs Guest Lecture and Workshop
Join Johannes DeYoung's Animation Studio course for a guest lecture and workshop with Lindsey "Z." Briggs, 6:40-9:30pm on September 26 and 28 in the IDeATe Media Lab (Hunt Library A10A).  Lindsey "Z." Briggs is the voice of Foley, the host of The Sesame Street Podcast with Foley and Friends, nominated for a 2021 Audie Young Listeners Award and now in its second season on Audible. Her work with Sesame Street also includes the role of foster monster mom Dalia in Season 51 Karli's Life Box and in Sesame Street in Communities Foster Care Initiative. Z. recently performed background character work and right hand and props assisting in the second season of the Apple TV+ show Helpsters. She has performed as the puppet version of Cardi B for Atlantic Records, Lottie Lamb in three seasons of Seemore's Playhouse (PBS Kids), and a dance loving octopus for Moby's music video I Like to Move in Here.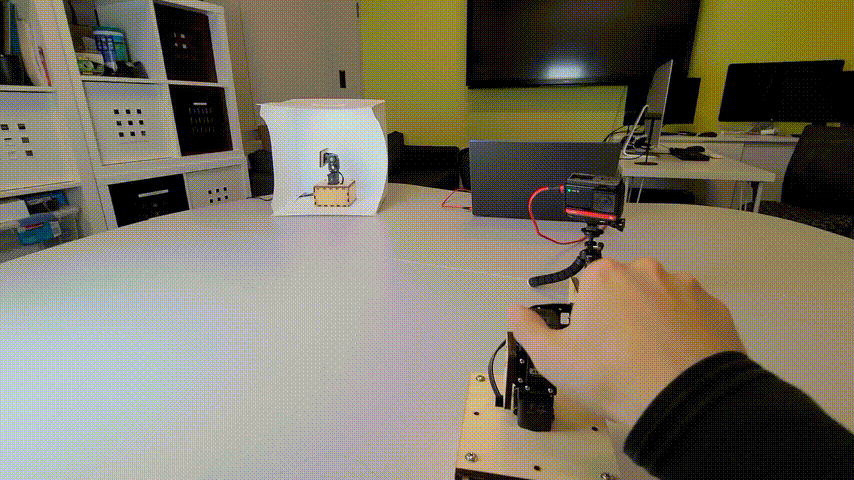 Animators/Puppeteers Wanted for HCII Research Study
Dr. Nikolas Martero and PhD student Howie Wang are are working on a Human-Robot Interaction research project, where a participant will design expressive movements for a simple robot by manipulating its replica. They are recruiting trained animators or puppeteers within our community as participants. A typical session lasts less than 45 minutes, and they will compensate each participant $40 for their expertise. For more information, contact howiewang@cmu.edu.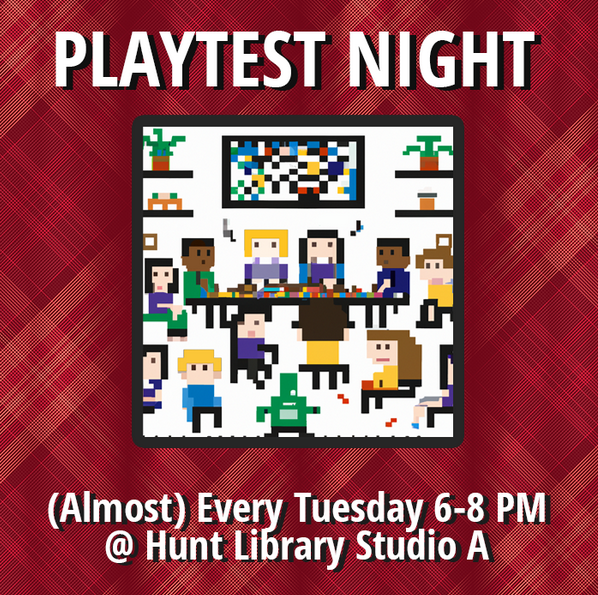 Playtest Night
What is a "Playtest Night?" It's a place where you can test your projects and/or help others test their projects, part of the CMU Playtesting, a collaboration between Entertainment Technology Center, IDeATe, and Human-Computer Interaction. Playtest Night is held (almost) every Tuesday, 6-8 pm in IDeATe Studio A (Hunt Library, first floor). If you're interested in participating as a playtester or if you would like to have your project playtested, contact Weilin Yuan at etc-playtest-coordinator@andrew.cmu.edu.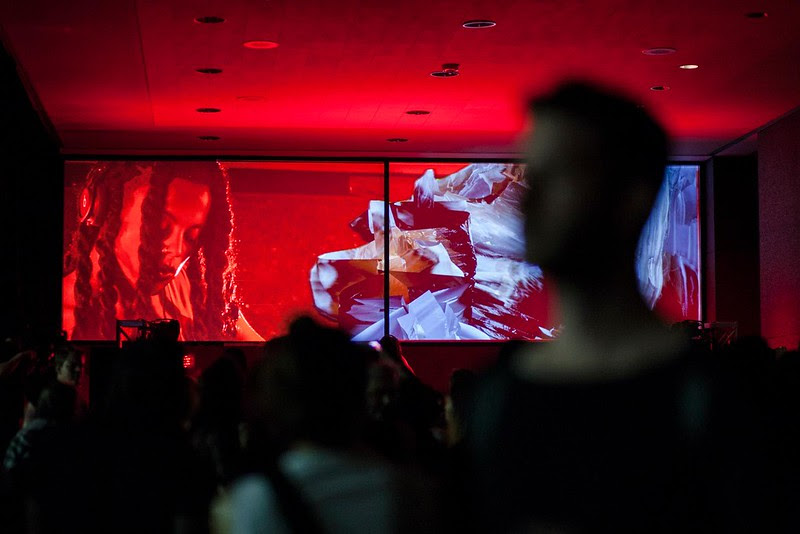 ICYMI: Frank-Ratchye Further Fund
The Frank-Ratchye Further Fund (FRFF), administered by the STUDIO for Creative Inquiry, is an endowment to encourage the creation of innovative artworks by the faculty, students and staff of Carnegie Mellon University. With this fund, the STUDIO seeks to develop a cache of groundbreaking and interdisciplinary projects created at CMU.

The FRFF supports approximately 50 full grant projects per academic year in a Fall and Spring cycle with awards between $501-$5000 (See below for Fall deadline). On a rolling basis, the FRFF awards Microgrants between $1-$500.

Any faculty, student or staff person actively affiliated with CMU is eligible to apply, regardless of their home department.

Important Steps and Dates
Book a meeting with STUDIO Assoc. Director Harrison Apple to discuss your application.
Submit your application before midnight, Sunday, September 25th
ICYMI: Pixar Animation Studios Internships for Summer 2023
Pixar is now accepting applications for their Summer 2023 Technology Internships for those interested in pursuing roles in software development in Studio Tools, Research, and RenderMan. The application deadline is Sunday, October 2 for 12-week roles starting in May or June 2023 in Emeryville, CA.
Production-based internships will be posted the first week of December.