Pamela McCorduck Book Talk and Signing: This Could Be Important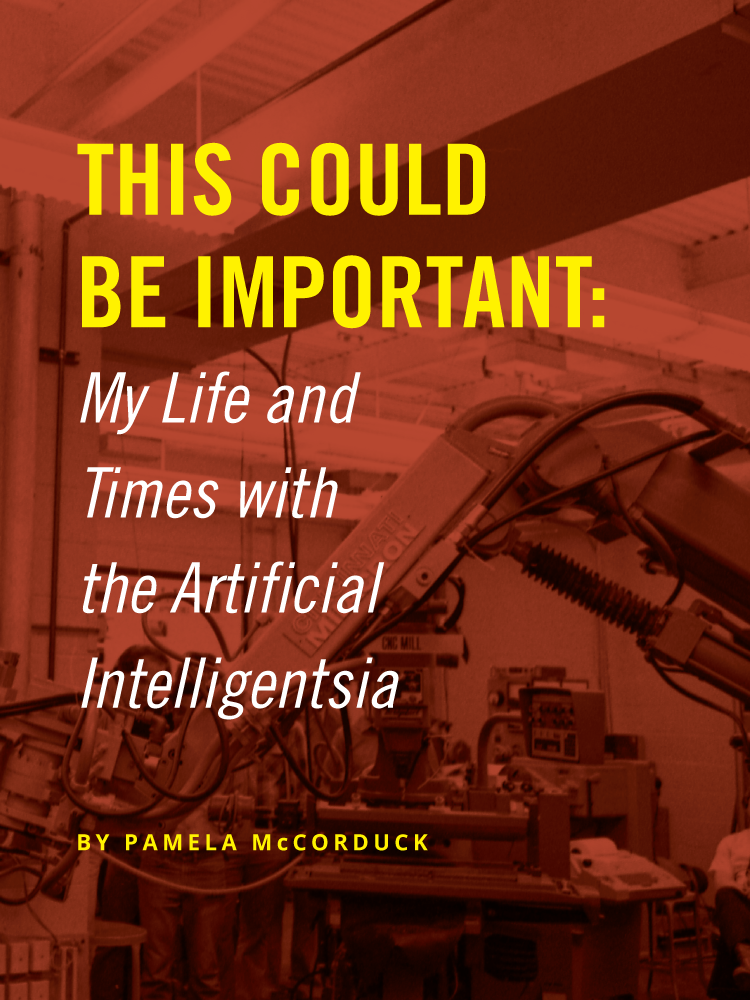 Tuesday, October 22nd at 6:30 p.m. in IDeATe Studio A, the University Libraries and ETC Press present author Pamela McCorduck in conversation with Moza Bint Nasser University Professor of Computer Science and Robotics Raj Reddy for her latest book This Could Be Important: My Life and Times with the Artificial Intelligentsia. Pamela McCorduck didn't just have a front row seat to computer science history, she wrote the book on it. An author of influential books – such as Machines Who Think, the first modern history of artificial intelligence, and The Fifth Generation, co-authored with Ed Feigenbaum – her writings have influenced a generation of computer scientists. McCorduck's latest book This Could Be Important: My Life and Times with the Artificial Intelligentsia (Carnegie Mellon University: ETC Press: Signature Books) is one part memoir, one part social history, and one part group biography, drawing personal portraits of the four founding fathers of AI, Allen Newell, Herbert Simon, Marvin Minsky and John McCarthy. This is a story nobody else could tell. All attendees will receive a copy of the book. A book signing will follow the talk. Please register at cmu.libcal.com.
Draw the Lines PA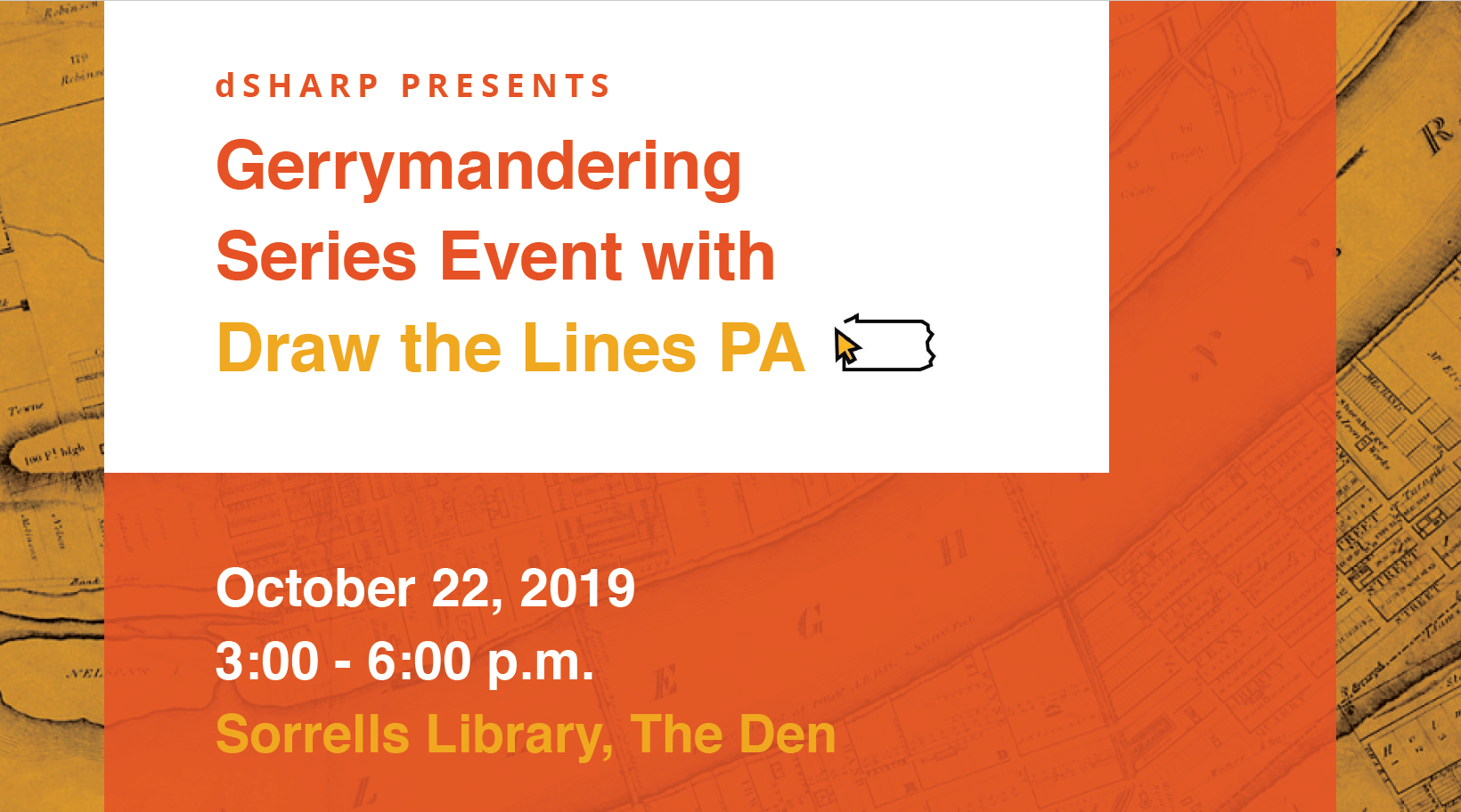 On Tuesday, October 22nd, 3-6 p.m., the CMU Libraries is hosting our first event in the library-sponsored Gerrymandering Series. We have invited the local advocacy group Draw the Lines to present one of their interactive workshops on gerrymandering and redistricting, that tests student knowledge by having them work with real public data to create their own district map! Registration is encouraged.
ChairJam
ChairJam is the game jam / hardware hackathon for creating entertainment experiences with wheelchairs, such as games, music, performances, and art. Small teams of wheelchair-using and able-bodied participants will be formed at the event to make something novel and fun using a wheelchair. The event will be October 18-20 at 407 South Craig Street. Lunch will be provided. More information is available at chairjam.com or by emailing info@chairjam.com.
Playtesting at the ETC
The ETC will be having a Playtest Day on Saturday, November 2nd. There will be two session options: 9:00 - 11:30 a.m. or 12:30 - 3:00 p.m. If you are interested in participating, please contact Janice Metz and provide your preferred session, name, and age.
FrIDeATe
Our next FrIDeATe event will be Friday, November 8th at 4:30 p.m. in the IDeATe Fabrication Lab (Hunt Library, A5). FrIDeATes are our monthly get-togethers when students, faculty, and staff who are part of IDeATe or who are interested in IDeATe or who just like eating have a chance to connect. Stop through to get a burrito and t-shirt and bump into the friend you didn't know you had.