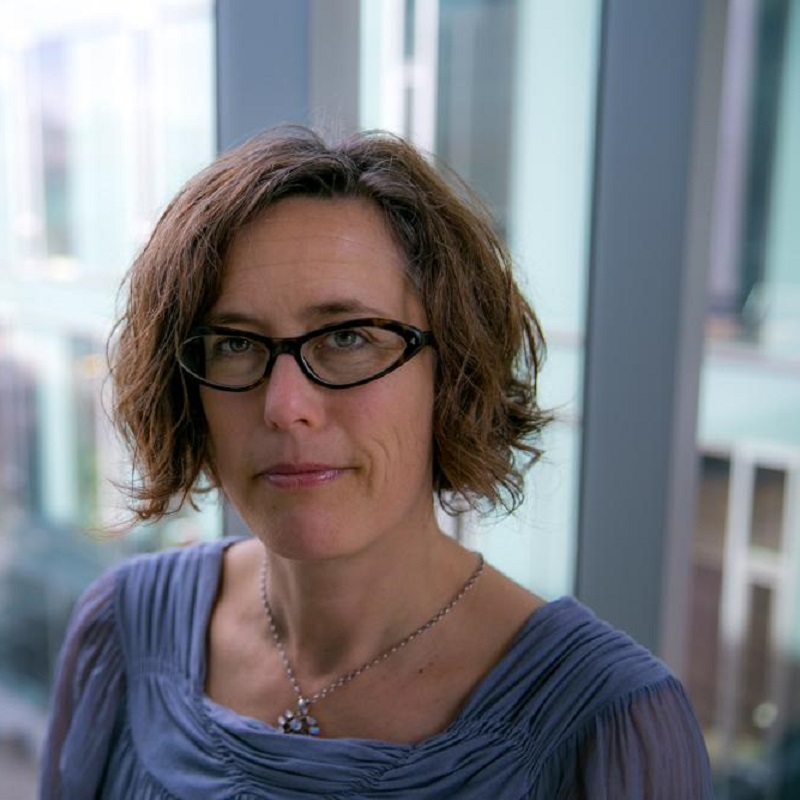 February 12, 2015
Marti Louw Receives Prestigious Interaction Award
Professor Marti Louw, a faculty member with IDeATe and the Human-Computer Interaction Institute, won the prestigious Interaction Award at the Interaction15 Conference in San Francisco, February 9th - 11th. Professor Louw, along with collaborators Molly Johnson, a recent graduate of CMU's Master of Design program, and Chris Bartley of CMU's CREATE Lab, won in the Engaging category which recognizes projects and initiatives for "capturing attention, creating delight and delivering meaning." The team's project, Learning to see, Seeing to Learn: Designing Watershed Stewardship with a Digital Insect Collection was realized through the macroinvertebrates.org site. The team used gigapixel image technology to allow learners to observe and identify insects in a visually engaging manner.
Professor Louw joined the Carnegie Mellon faculty in the Spring 2015 semester and will serve as Director of the Learning Media Design Center.
Information about the awards can be found on the Interaction Awards site. Congratulations to Professor Louw and all of the Interaction Award honorees!