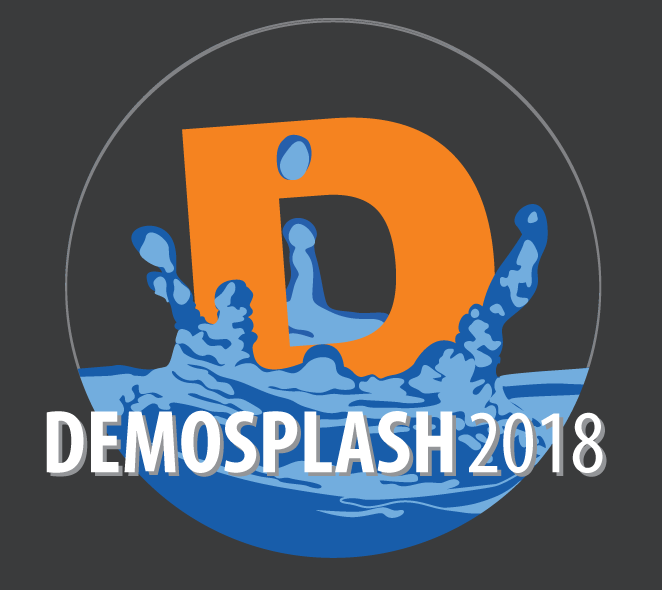 November 02, 2018
FrIDeATe + Spring IDeATe Courses + Steiner Lectures + Netease Info Session
T.G.I.FrIDeATe
See what I did there?
FrIDeATe + IDeATe T-Shirt Design Challenge

Today is FrIDeATe! At 4:30 p.m. in the IDeATe Fabrication Lab (Hunt Library A5) we're going to 1) eat food and 2) hopefully pick our t-shirt design. See you there! Event info is also at facebook.com/CMUIDeATe.
Spring 2019 IDeATe Courses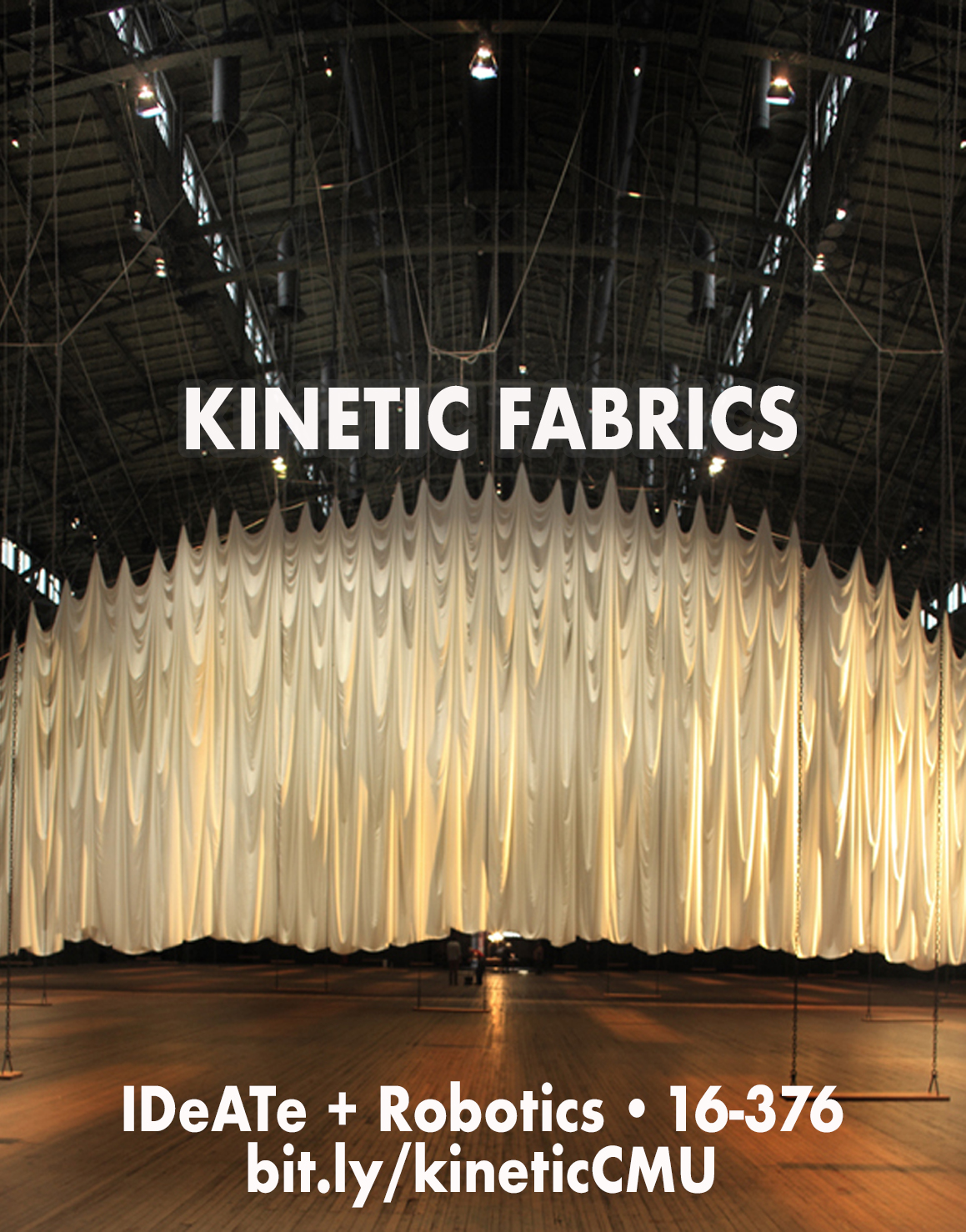 Happy schedule planning season! A handy list of Spring 2019 IDeATe courses is available at ideate.cmu.edu. Keep an eye on this page, as we will have a couple additions to this list in the days leading up to registration.
Demosplash 2018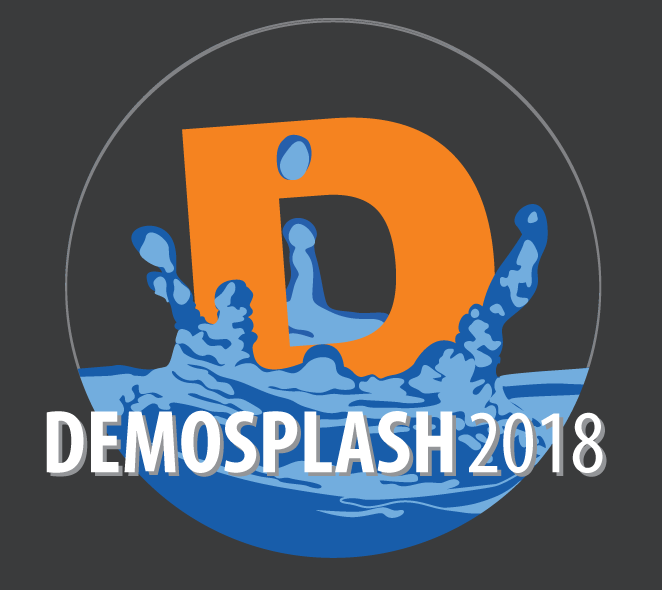 Are you interested in computer graphics, computer music, computer history, or video games? Join the Computer Club at Demosplash, its 8th annual computer art and vintage computing festival, running Friday, November 2, 7:00 - 11:00 p.m. and Saturday, November 3, 12:00 - 10:00 p.m. in and around UC Rangos, featuring a chiptune concert by Dya on Friday night at 10:00 p.m. See demos for platforms old and new screened LIVE on original hardware, enjoy tech talks, and play retro games at North America's largest computer graphics demoparty! Learn more at demosplash.org and get your free ticket today.
Steiner Lecture in Creative Inquiry: teamLab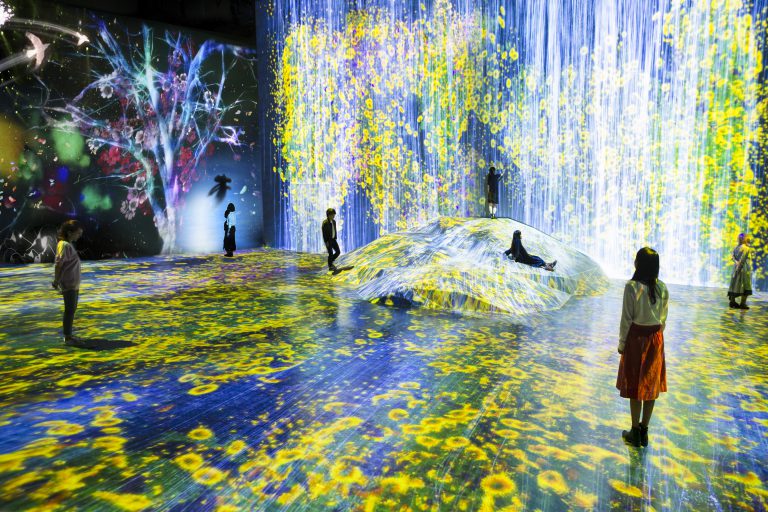 On Tuesday, November 6th at 6:30 p.m., the STUDIO for Creative Inquiry will welcome teamLab for the Steiner Lecture in Creative Inquiry. teamLab is an art collective and interdisciplinary group of ultratechnologists whose collaborative practice seeks to navigate the confluence of art, science, technology, design and the natural world. Various specialists such as artists, programmers, engineers, CG animators, mathematicians and architects form teamLab.
teamLab aims to explore a new relationship between humans and nature, and between oneself and the world through art. Digital technology has allowed art to liberate itself from the physical and transcend boundaries. teamLab sees no boundary between humans and nature, and between oneself and the world; one is in the other and the other in one. Everything exists in a long, fragile yet miraculous, borderless continuity of life.
This event is open to the public and refreshments will be served. For more information, visit studioforcreativeinquiry.org.
Info Session: Netease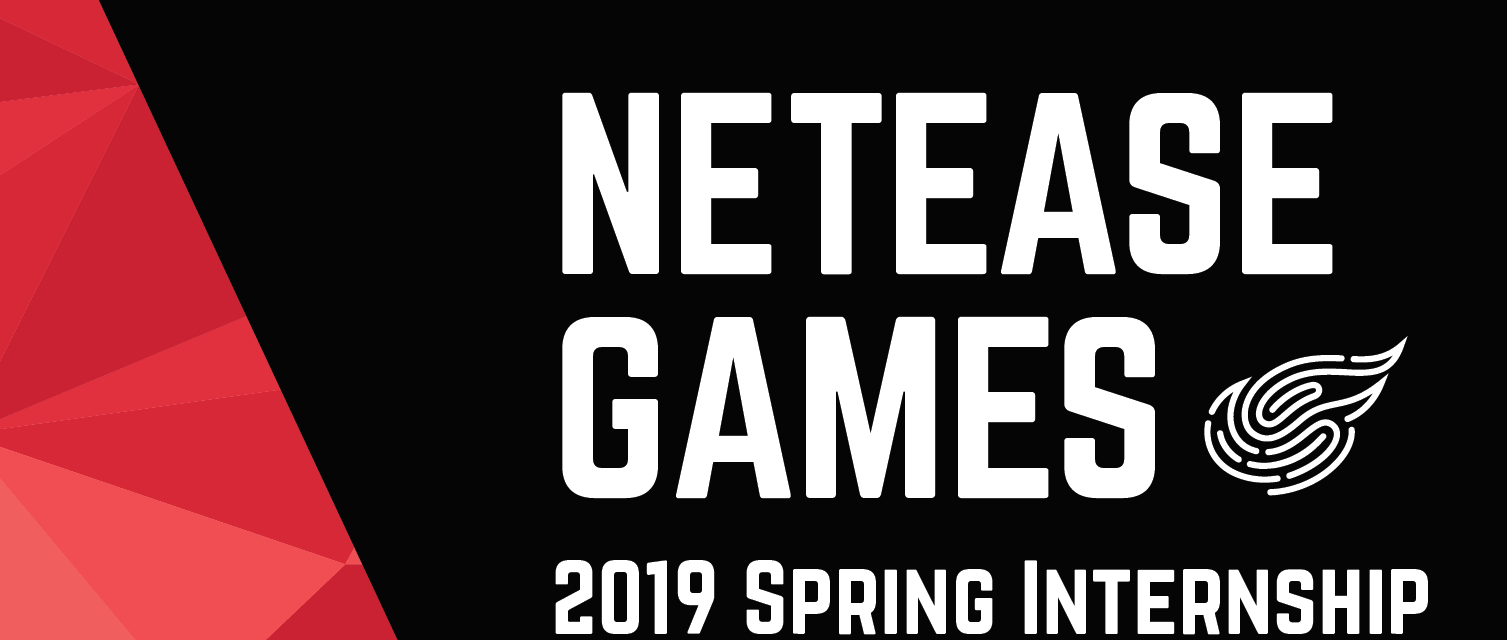 On Friday, November 16th at 2:30 p.m. at the Entertainment Technology Center, Netease will be hosting an information session on opportunities at the company. Netease is starting a new North American division that will be focused on adapting and marketing the company's mobile games. Internships and full-time positions are available in game design, UI/UX, engineering, and user research. If you are interested in attending the info session, please let Kelly Delaney know so that we can make the organizers aware of how many to expect.
Your Input Needed! Student-Led Surveys about IDeATe
A couple students are working on research projects related to IDeATe> and they are hoping to gather input from their fellow students via short surveys. The first survey is from a student who is drafting a proposal for recommended improvements to some aspects of the IDeATe program. That survey is available here: https://goo.gl/forms/pGx03vLumeoc8TSj2. The second survey is from a group of students who are looking to understand students' opinions on documentation practices and is available here: https://goo.gl/forms/2rSX4vSj778iYNC82. Please take a moment to review and complete the surveys if you can.
Amazon Sumerian AR/VR Challenge
Amazon has just launched the Amazon Sumerian Challenge, an online competition to create and publish AR, VR, and immersive apps using Amazon Sumerian's browser-based IDE. Participants will have a chance at over $100,000 in cash and prizes. Learn more at amazonsumerian.devpost.com.
Comedy Central Animated Shorts Program
Comedy Central has just announced their new Animated Shorts Program. This initiative is designed for creators to submit short form animated ideas directly to the network with the potential to sign a development deal. Guidelines and submission portal are available here. Deadline to submit is December 31, 2018.