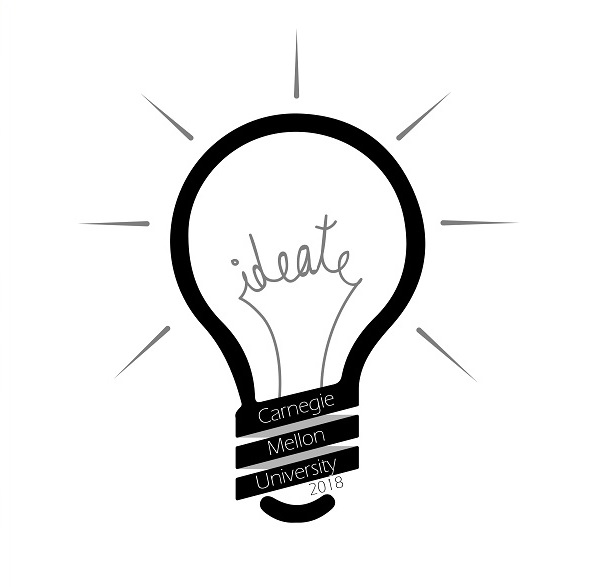 November 26, 2018
IDeATe T-Shirts at FrIDeATe + TAIT Towers Info Session + Unity Developer Opportunity + Television Academy Foundation Internships
FrIDeATe!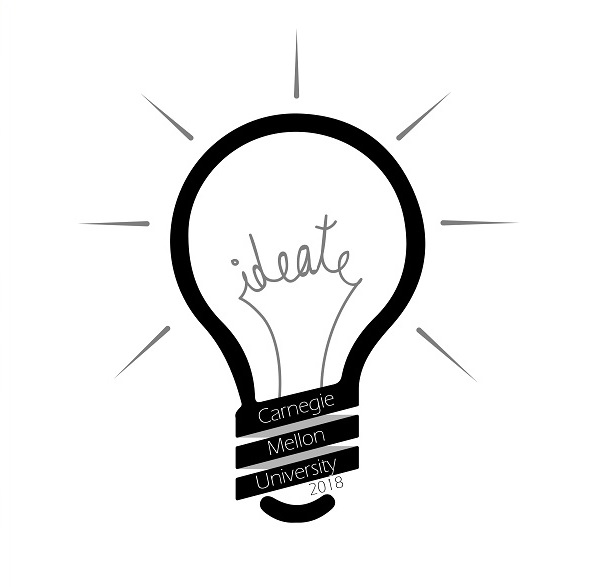 Friday, November 30th at 4:30 p.m. in the Fabrication Lab (HL A5), it's the last FrIDeATe of the Fall 2018 semester! Join us for some yummy food from Mad Mex, destress with some bubble wrap, and get your new IDeATe t-shirt, designed by Ghalya A., one of your fellow IDeATe students! Event info is available on facebook.com/CMUIDeATe.
TAIT Towers Info Session

Representatives from TAIT Towers are visiting campus this Wednesday, November 28th and holding an open information session at 5:00 p.m. in Purnell Center 321. They will also be attending some classes and possibly doing one on one interviews.
University Lecture Series: Daniela Rus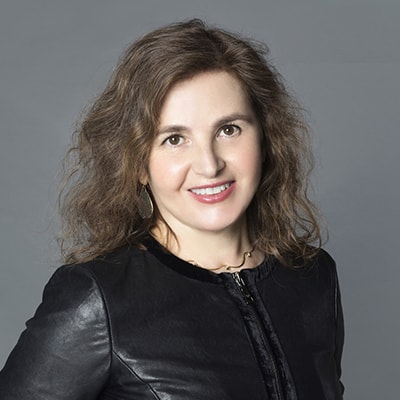 Amy Burkert, Vice Provost for Education, invites you to the next featured ULS event — a lecture by renowned roboticist and researcher Daniela Rus, "Unleashing Your Inner Maker." The lecture will be Thursday, November 29th at 4:30 p.m. in Simmons Auditorium A, Floor 1, Tepper Building.
Robots are everywhere, and for some, their pervasiveness causes a difficult problem. How can we accelerate the creation of robots customized to specific tasks? Where are the gaps we need to address in order to advance toward a future where robots are common in the world and they help reliably with physical tasks?
Unity Developer Freelance Opportunity
Deeplocal has an upcoming freelance opportunity for a Unity developer. They are looking for someone who specializes in modeling and animation, light, shading, and 3D stack. The developer will need to be available to work as soon as possible through February 6th and be available to travel to San Antonio, TX for on-site tech support from January 30th to February 6th. If you are interested or have questions, please contact Emily Price.
Television Academy Foundation Internships
The Television Academy Foundation offers 50 television industry internships in over 20 disciplines each summer. These eight-week, paid positions at major media companies provide professional experience, career development and networking opportunities to talented students nationwide in areas such as AR/VR, animation, interactive media, and sound. Apply at emmys.com/internship by January 24, 2019.
Handmade Arcade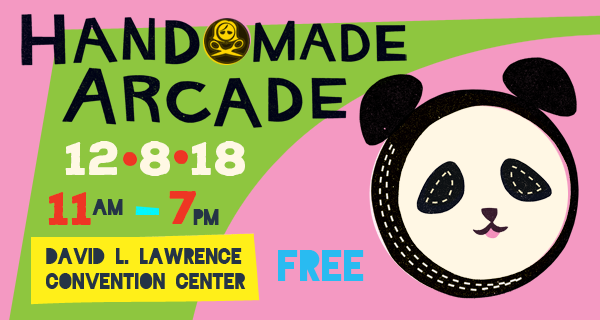 Handmade Arcade returns to the David L. Lawrence Convention Center on Saturday, December 8th. Shop from 200+ innovative artists, crafters and makers. The Hands-on Handmade Activity Area will feature 15 local organizations including Assemble and Girls Write Pittsburgh. Admission and activities are FREE from 11:00 a.m. - 7:00 p.m.
Want to avoid the crowds? Shop early from over 170 vendors and support Handmade Arcade at the Cutting Edge of Craft! Fundraiser on Friday, December 7, from 5:30-8pm. Tickets $30 (open to ages 18+).
McGinnis Venture Competition 2019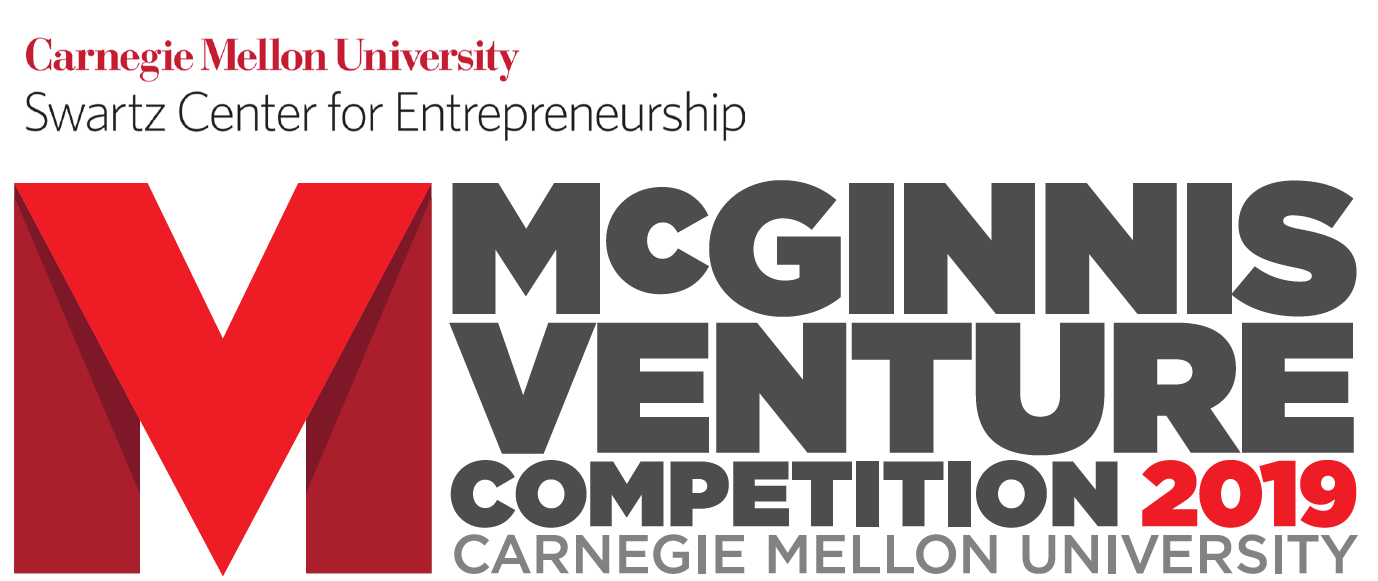 Calling All Current CMU Student Entrepreneurs! Registration is open for the 2019 McGinnis Venture Competition! Compete for a chance to win $60K in investments, gain exposure, and interact with investors and alumni entrepreneurs
This multi-round competition begins with two virtual rounds, and will culminate in a final live-round celebration in Pittsburgh on March 26, 2019. Check out the requirements and guidelines at cmu.edu/swartz-center-for-entrepreneurship.
Amazon Sumerian AR/VR Challenge
Amazon has just launched the Amazon Sumerian Challenge, an online competition to create and publish AR, VR, and immersive apps using Amazon Sumerian's browser-based IDE. Participants will have a chance at over $100,000 in cash and prizes. Learn more at amazonsumerian.devpost.com.
Comedy Central Animated Shorts Program
Comedy Central has just announced their new Animated Shorts Program. This initiative is designed for creators to submit short form animated ideas directly to the network with the potential to sign a development deal. Guidelines and submission portal are available here. Deadline to submit is December 31, 2018.