April 19, 2019
CMU Documentaries at Tribeca Film Festival + wats:ON Festival Course + IDeATe Showcase at Meeting of the Minds
CMU Documentary Featured at Tribeca Film Festival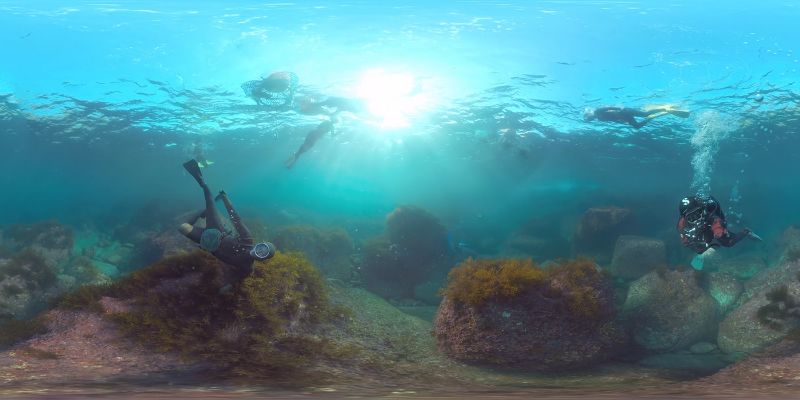 Entertainment Technology Center/IDeATe faculty member Ralph Vituccio and collaborator Jayhee Cho will be screening their virtual reality documentary, Haenyeo, at the 2019 Tribeca Film Festival. Vituccio discusses the documentary and its creation on cmu.edu.
Vituccio is also currently wrapping up another semester leading the Dietrich College IDeATe class called Cuban Interactive Documentary. The class traveled to Camaguey in Cuba to produce a documentary about that particular region as the country undergoes many changes. School of Art student Nathalie Moreno described her experiences in Cuba at art.cmu.edu.
Image credit: cmu.edu
IDeATe Showcase at Meeting of the Minds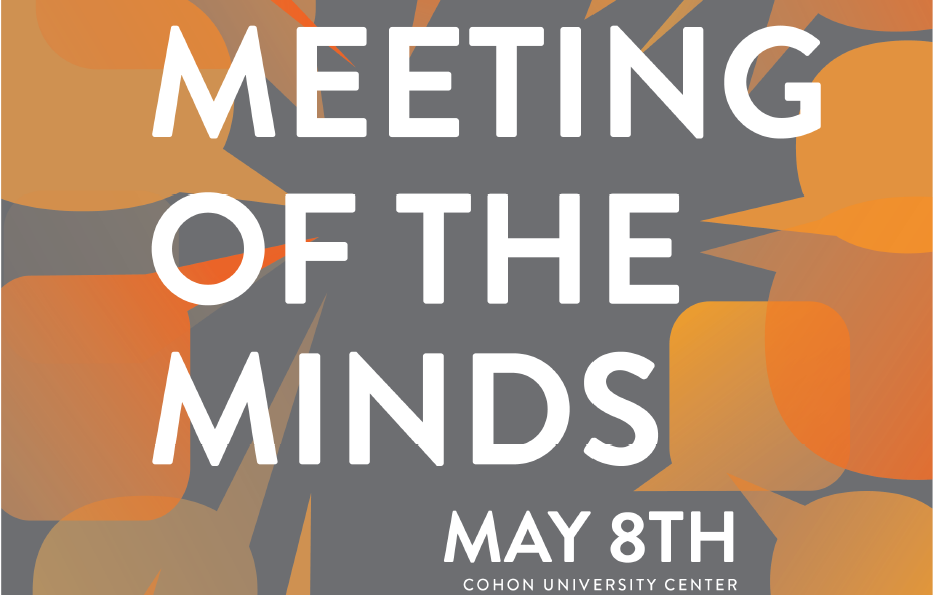 Mark your calendars! IDeATe will have a showcase space at Meeting of the Minds on Wednesday, May 8th! Students from classes like Game Design, Prototyping, and Production, 360 Story and Sound, Responsive Mobile Environments, Inflatables and Soft Sculpture and many more will be displaying the work that they've produced over the spring semester. Come check us out in the Studio Theatre in the Cohon University, 12:30-2:30 p.m.
wats:ON Festival Course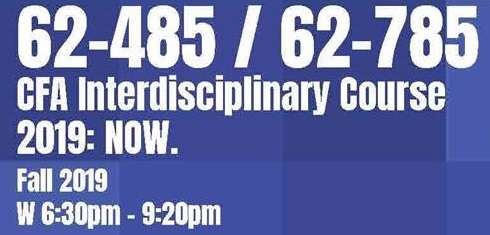 A new CFA interdisciplinary course this fall, 62-485/785 wats:ON 2019: NOW, will work in collaboration with the wats:ON Festival. Students will work directly with festival artists to produce work to premiere at the November event. Our focus project, a music video, will provide an opportunity for students to work across disciplines, both in front and behind the scenes. More info can be found in the course description online and on watsonfestival.org.
Fall 2019 IDeATe Classes
Time to start planning your fall schedule! To view a list of IDeATe classes, visit ideate.cmu.edu/courses. There are some exciting new courses coming up: 60-218 IDeATe Portal: Real-Time Animation, 54-290 Movement for Animators, 62-362 Activating the Body: Physical Computing and Technology in Performance, 79-343 Education, Democracy, and Civil Rights, 48-233 Orgoformation: Designing with Biological Matter.
IndieCade 2019
IndieCade, the International Festival of Independent Games, invites you to submit your games to their 2019 festivals. You can still submit work until April 25th. Find out how to apply for the festival at indiecade.com. Heads up! Students can apply for fee assistance!
Accelerator for Makers and Inventors
The Tool Foundry accelerator provides funding for teams of makers and inventors who are advancing tools for scientific discovery. Teams also receive mentorship from cross-industry leaders, investors, and experts; a collaborative Boot Camp at Autodesk Foundation, and more. If you are interested in learning more, they are hosting an informational webinar on Tuesday, April 23rd.
Artist Residency in Australia
Queensland University of Technology is currently accepting applications for an artist-in-residency program at The Cube, one of the world's largest interactive learning and display spaces. Previous artist-in-residency projects include Man and Wah's Digital Garden and Georgie Pinn's ECHO.
Allen Chi Gaming Scholarship
The 2019 Allen Chi Gaming Scholarship will award 25 scholarships in amounts ranging from $1000 to $5000 to students studying toward a career in gaming. Information and the online application is available at allenchi.org. Deadline to apply is April 30th, 2019.