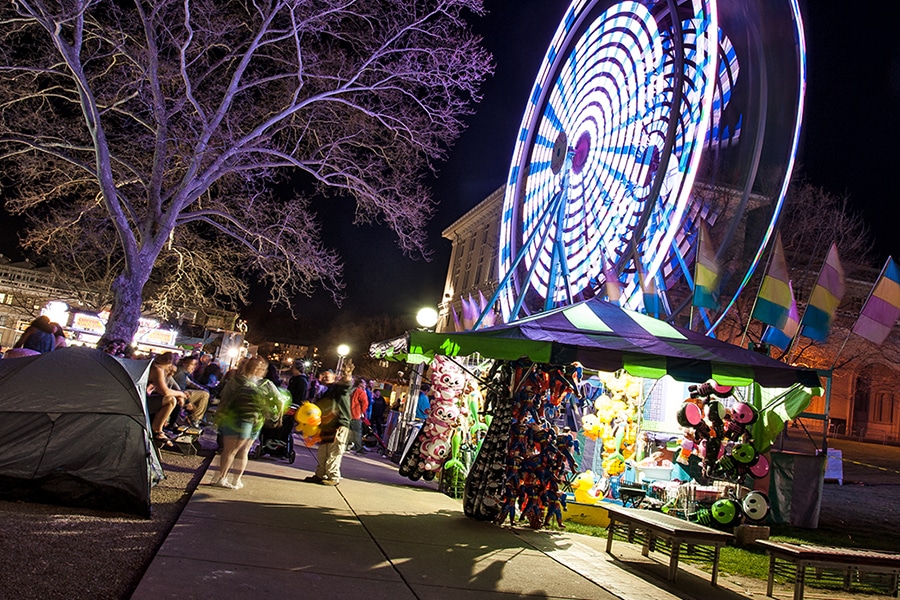 April 11, 2019
Douse-A-Dean at Carnival + Laine Nooney Lecture + MOBOT Races
Douse-A-Dean at Carnival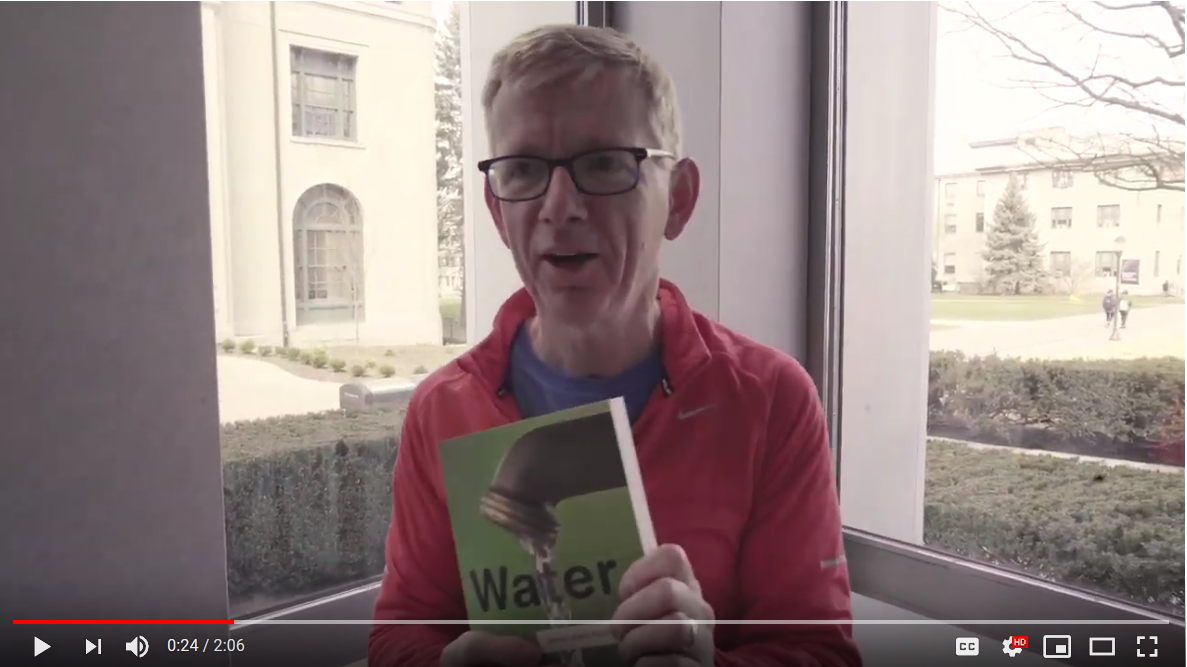 Help University Libraries Dean Keith Webster capture the third annual Douse-A-Dean Cup during Spring Carnival! Sponsored by University Police, the event aims to raise awareness and funding for the Special Olympics of Pennsylvania. University Libraries Director of Communications, Shannon Riffe, is collecting individual and group donations through 5 p.m., Thursday, April 11th in HL 205A. Cash or checks made payable to Special Olympics of Pennsylvania will be accepted. Dean Webster will be doused from 3:30 to 4 p.m., Friday, April 12th, on the Spring Carnival Midway in front of Doherty Hall. The top three University Libraries donors will have 5 minutes each to throw as many balls as possible at a target to douse the dean. Afterward, 15 extra minutes will be available for walk-up dunkers. Your aim must be true, however. Dean Webster has been in training all year.
Today!

Steiner Lecture in Creative Inquiry: Laine Nooney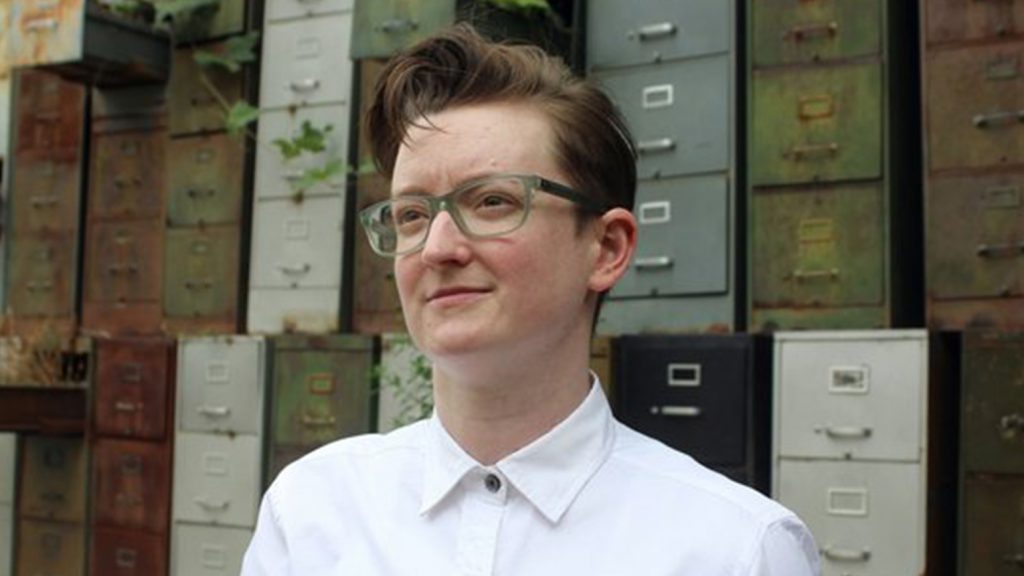 Today, April 11th, media theorist and game historian Dr. Laine Nooney will give a talk at the STUDIO for Creative Inquiry (CFA 111) at 5 p.m. Dr. Nooney is a media scholar and historian of video games and personal computing. Her talk will explore the undocumented dimensions of the game industry's supply chain during the final decades of the 20th century, focusing on the emotional labor and maintenance work involved in sales, customer service and technical support. Unfolding in three scenes—each pinned to a financial crash, each oriented to the experience of a female employee—this talk will account for the material and affective networks that made gaming possible and computers thinkable as machines of everyday life. More information about the talk is available at studioforcreativeinquiry.org.
25th Annual MOBOT Races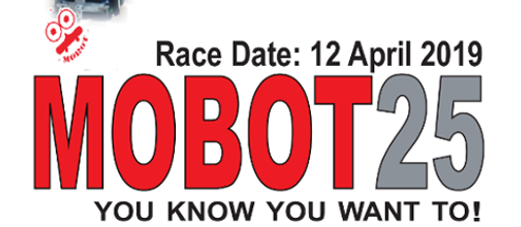 The 25th Annual MOBOT Races are Friday, April 12th at noon in front of Wean Hall. Come cheer them on or enter the races yourself! Visit cs.cmu.edu/mobot for more information and/or to register.
Fall 2019 IDeATe Classes
Time to start planning your fall schedule! To view a list of IDeATe classes, visit ideate.cmu.edu/courses. There are some exciting new courses coming up: 60-218 IDeATe Portal: Real-Time Animation, 54-290 Movement for Animators, 62-362 Activating the Body: Physical Computing and Technology in Performance, 79-343 Education, Democracy, and Civil Rights, 48-233 Orgoformation: Designing with Biological Matter.
Internship Opportunity: Modsy
This internship comes to us from an alum at Modsy. The company is looking for UX research and design interns for the summer. Key skills are experience in user-centered design methods including user research & synthesis, exploration, user testing and prototyping and a passion to solve design problems! If you're interested or if you have questions, please contact jerry@modsy.com.
Internship Opportunity: Assemble
Assemble is seeking a Summer Camp Assistant to work directly with students and other interns to deliver STEAM activities and lesson plans. The assistant will also work with teachers on classroom management. to apply or for more information, reach out to jobs@assemblepgh.org.
Installation at Thrival Festival
I 2 Iconic creates interactive digital art installations and will be collaborating with Thrival at this year's festival. They are looking to collaborate with an artist/developer who specializes in real-time image transferring or any sort of real-time video manipulation. Contact i2iconicmedia@gmail.com.
NEW INC Open Call
NEW INC is the New Museum's incubator for people working at the intersection of art, design and technology. They are now accepting applications for interactive experiences, ideas for the city, creative experiments, art + code, and museum technology for their Open House. Apply here!
Allen Chi Gaming Scholarship
The 2019 Allen Chi Gaming Scholarship will award 25 scholarships in amounts ranging from $1000 to $5000 to students studying toward a career in gaming. Information and the online application is available at allenchi.org. Deadline to apply is April 30th, 2019.