May 08, 2019
Summer Game Engine Class + Experimental Game Studio Showcase + IDeATe Year-End Party
Summer 1 Game Engine Class Just Added!
Tom Corbett will be offering a summer 1 section of 53-353 Understanding Game Engines. It will meet MTWRF 3:00-4:20 p.m. in IDeATe Studio A. Register and get one of your game design classes done during the summer!
Related: The curriculum of 48-558/53-558 Reality Computing will be shifting slightly in Fall 2019 and will be counted as a Game Design course for students pursuing that minor. If you are interested in taking this course and having it count for your Game Design minor, please contact Kelly Delaney to have this noted in your audit.
Experimental Game Studio Showcase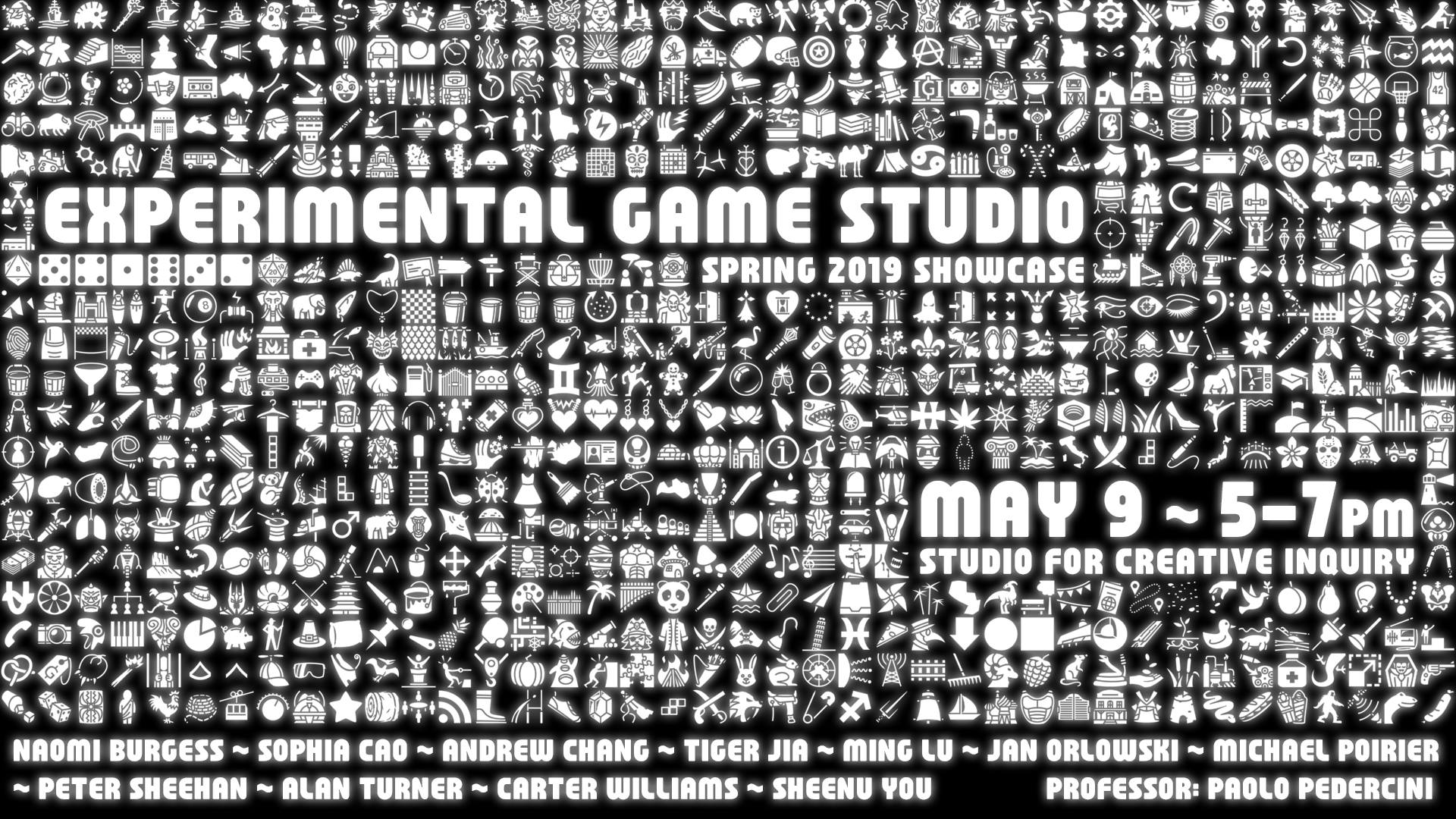 A group of intrepid students made one game each week for three months straight. They are now bringing their most remarkable experiments to you. Expect mind-bending cooperative games, Starbucks simulators, baffling puzzles, slimey physics, and more...
Visit the Experimental Game Studio Showcase tonight, May 9th, 5-7 p.m. in the STUDIO for Creative Inquiry (CFA 111).
IDeATe Year End Event

As much as we hate to see them leave us, we are so very proud of the the students graduating this year with IDeATe minors. To celebrate, please join us on Wednesday, May 15th, 1:30-3:30 p.m. in the Peace Garden next to Hunt Library. We'll have food from Choolaah and take some time to connect before the rush of Commencement. Event info also available at facebook.com/CMUIDeATe.
IDeATe Showcase at Meeting of the Minds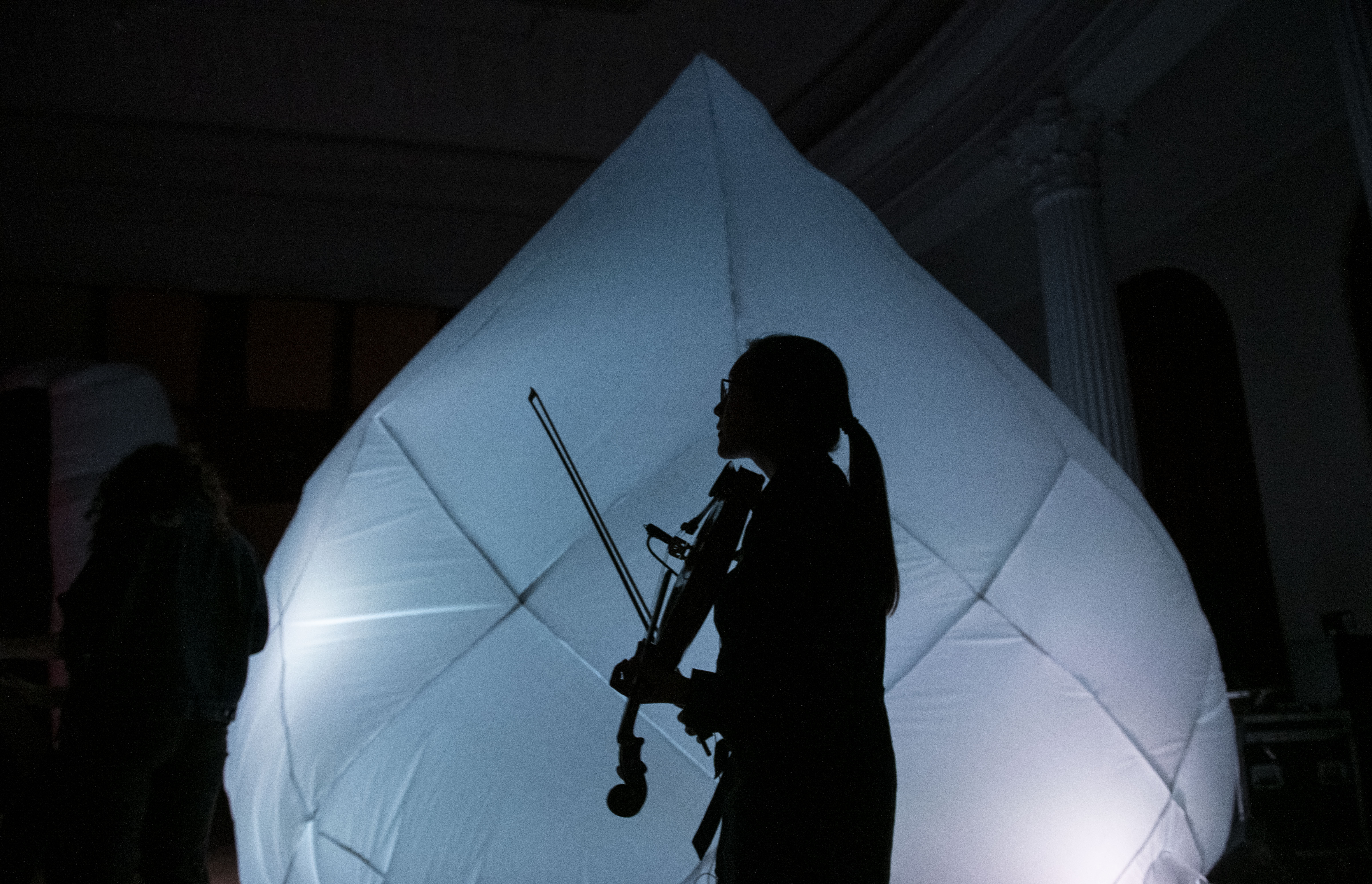 Thank you to all who participiated in the IDeATe showcase at Meeting of the Minds! More pictures are on the way, but in the meantime, read this great article about MoM on cmu.edu/news.