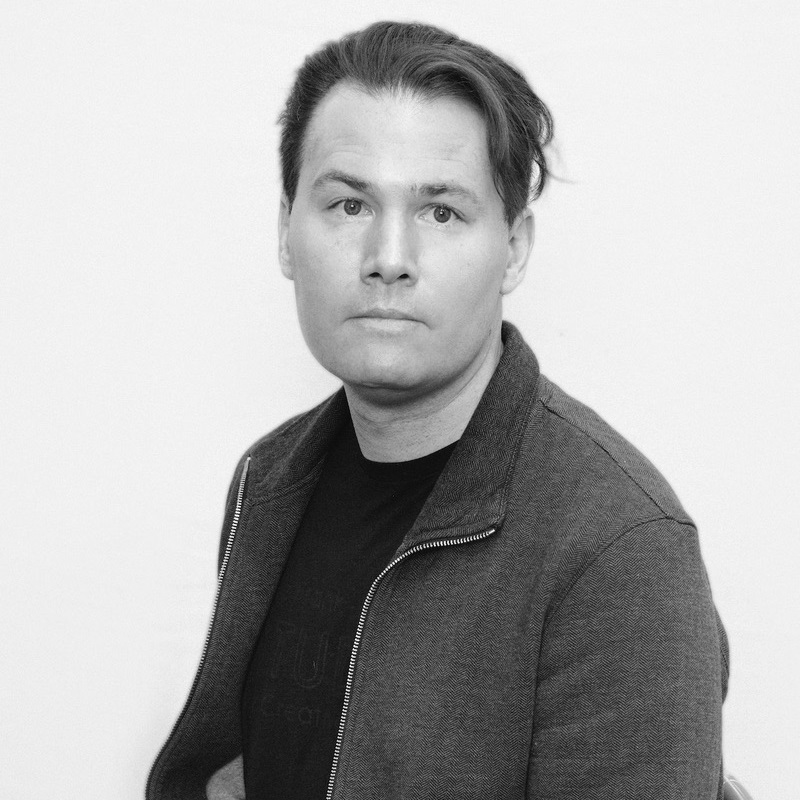 February 13, 2020
WinterHack + Johannes DeYoung Lecture + Games Industry Panel + Exploded Ensemble Performance + Next FrIDeATe
Johannes DeYoung Lecture
School of Art/IDeATe faculty member Johannes DeYoung will give a lecture on February 25th at 6:30 p.m. in Kresge Theatre. Blending computer animation with experimental processes in painting and drawing, Assistant Professor DeYoung's work explores themes of animism and human psychology. His works have been exhibited internationally including in the B3 Biennale of the Moving Image in Frankfurt, Germany; in the Images Festival at the Art Gallery of Ontario in Toronto, Canada; at the National Taiwan Museum of Fine Arts in Taichung, Taiwan; and at Eyebeam in New York City.
Event info is also available at art.cmu.edu.
Games Industry Panel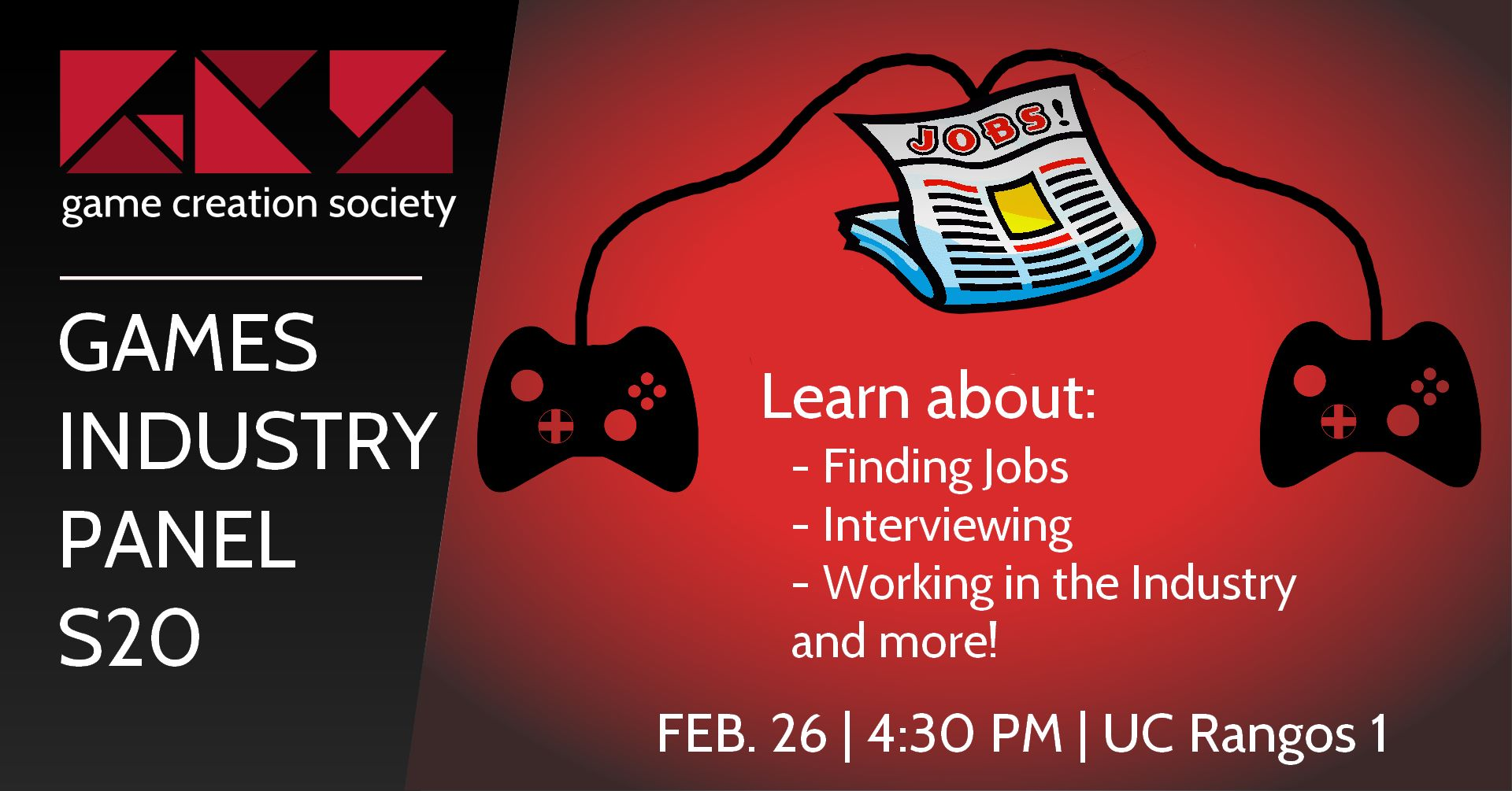 Interested in a career in the games industry? Wednesday, February 26th 1t 4:30 pm in CUC Rangos 1, come hear from your fellow students about their experiences with finding, interviewing for, and working at jobs in the games industry, followed by a chance to ask questions and socialize! Jesse Schell, CMU faculty member and CEO of Schell Games, will also be in attendance. Light refreshments will be served. All majors are welcome! Please RSVP on Handshake.
Sponsored by the Game Creation Society and the Career and Professional Development Center
Canadian Electronic Ensemble Performance with Exploded Ensemble
Thursday, February 27th at 7:00 pm in Kresge Theatre, the Canadian Electronic Ensemble is live in concert! They will be performing in collaboration with Exploded Ensemble, Pauline Kim Harris, and School of Music students. The concert will feature extended live improvisations as well as compositions by CEE members. This event is free and open to the public. More info available at cmu.edu/cfa/music.
FrIDeATe: IDeATe Teaching Assistant Info Session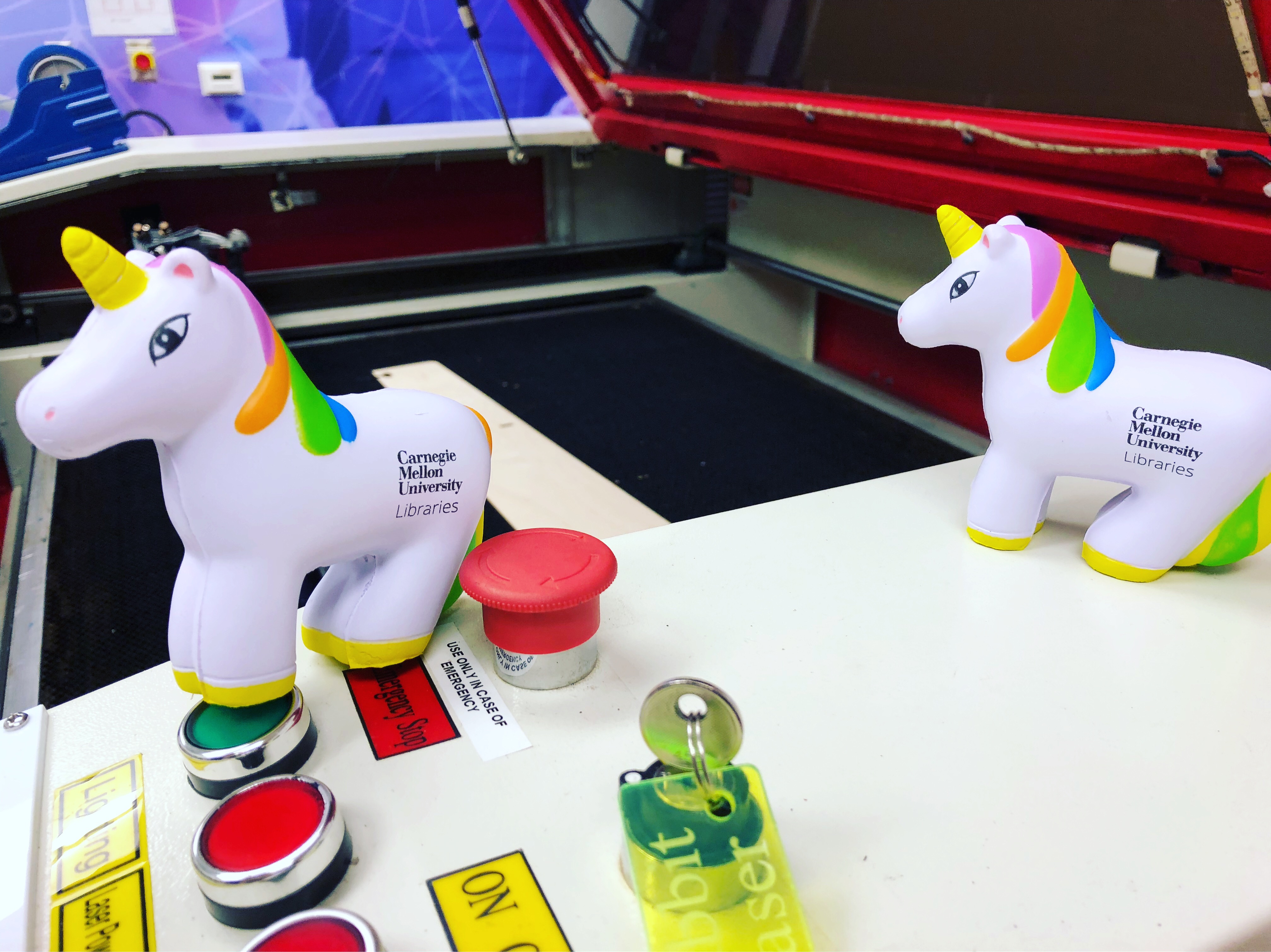 Pictured: Libraries unicorns working on the IDeATe laser cutters. Being a unicorn is not a strict requirement for being an IDeATe TA, but it definitely helps.
The next FrIDeATe will be Friday, February 28th at 4:30 p.m. in the IDeATe Fabrication Lab (Hunt Library A5). We'll have food and whatnot but we'll also be giving out some information about working as a teaching assistant for IDeATe courses. If you or a fellow student might be interested in TAing for IDeATe, stop by and find out about the skills that would be especially helpful, what being a TA entails, and what paperwork will be required. Event info also available at facebook.com/CMUIDeATe.
WinterHack 2020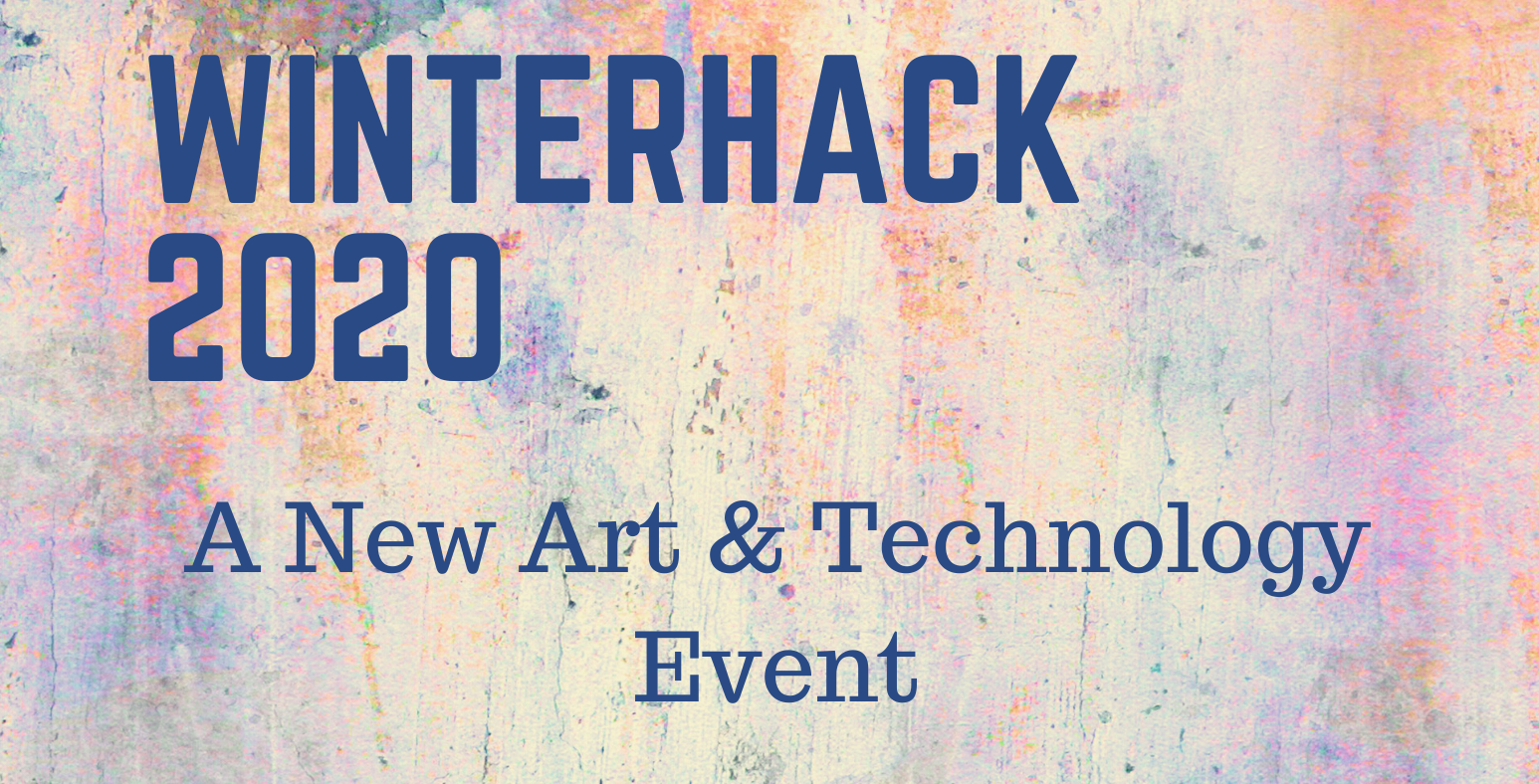 WinterHack 2020 will take place on Saturday, February 29, from 2 to 8pm in the Code & Supply Workspace on the 3rd floor of 5648 Friendship Avenue in East Liberty.  There will be experimental lighting, local art, retro computer art screenings, and more.  Feel free to bring your art, craft, or maker project, or just drop by and see what's happening! Event info also available on Facebook.
oSTEM at CMU
A group of CMU students is starting a chapter of oSTEM (Out in Science, Technology, Engineering, and Math). It's a national non-profit professional association for LGBTQ+ people in the STEM community. Learn more at their first interest and planning meeting (with snacks!) next Thursday, February 20th at 6:00 p.m. in the Center for Diversity and Inclusion (Cohon University Center). Event info is also on Facebook and questions can go to cmu.ostem@gmail.com.
Interview Prep by PNC
The Olitsky Career Readiness Program is excited to offer a great networking opportunity with PNC Financial that is designed to help students who may struggle with traditional career fairs and job application processes. Next Friday, February 21st, 10-11:30 am, in CUC Danforth Room, PNC representatives will present strategies for maximizing your interview experience, understanding accommodation options, and tips for disclosing accommodation needs, if you choose. Breakfast will be provided, and there will be plenty of time to speak with PNC representatives one-on-one, so be sure to attend. If you need to leave early or arrive late, that is perfectly fine! Register on Handshake or contact Amy Tavares for more info.
Not-A-Hackathon
All hacked out? Not-A-Hackathon is a non-traditional creative workshop for students of different academic backgrounds to develop cool ideas together. Next Saturday, February 22nd, 1-3 pm in the CUC Class of 1987 Room, join students from different majors and departments to make games, poems, apps, movie pitches, research questions, etc. For more information and to sign up, peruse here.
Undergraduate IoT Research at UC Irvine
Spend the summer researching the IoT-Enabled Smart Community at UC Irvine! Applications are due February 22nd for research in Computer Architecture and Design, Cyber-physical Systems, Human Computer Interaction, Artificial Intelligence and Machine Learning, and many other domains. Stipends, travel allowances, and on-campus housing are provided. Learn more and apply at sites.uci.edu/iosity.
Undergraduate VR/AR Research at Georgia State
The Department of Computer Science and Creative Media Industries Institute at Georgia State University invite undergraduates to apply for summer research in Immersive Media Computing. Participants will work with faculty advisors, industry advisors, graduate student mentors, and other undergraduate students to carry out a research project in areas such as VR/AR, 360-degree video, image processing, HCI, and parallel computing. Stipends, travel allowances, and on-campus housing are provided. Learn more and apply at grid.cs.gsu.edu.
Games for Change Festival
The 2020 Games for Change Festival and XR for Change Summit is July 14-16 at Parsons School of Design in New York City. A cornerstone of the Festival is the Games for Change Awards, including the Best Student Game award. Submissions are currently being accepted until February 14th. Questions can go to awards@gamesforchange.org.