May 06, 2020
Exploded Ensemble Quarantine Concert + Summer RAship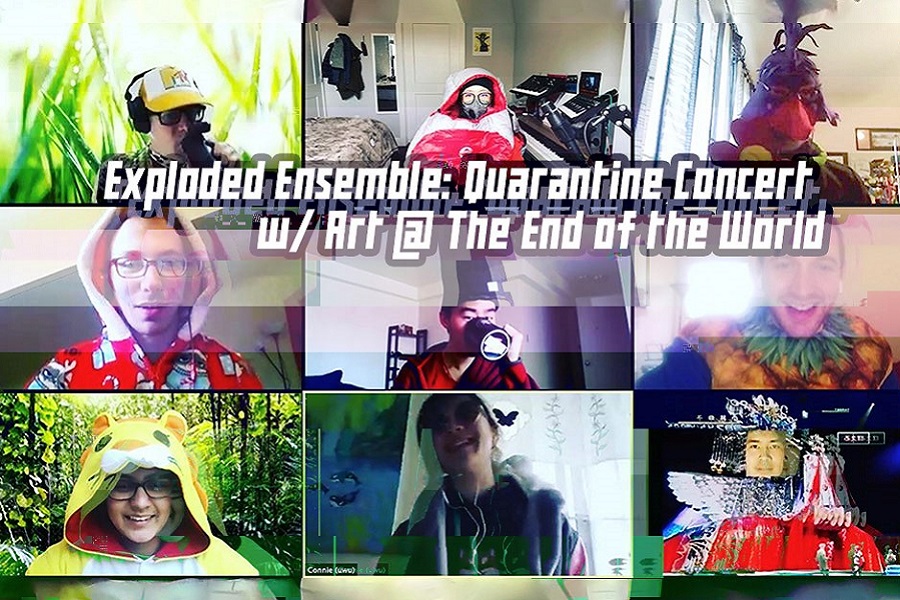 Exploded Ensemble Quarantine Concert
This Saturday, May 9, for its final concert of the spring season, Exploded Ensemble presents a live performance from student musicians distributed throughout the world. The coronavirus pandemic has separated us physically but we've worked diligently to explore new ways of music-making from our many remote locations. We have wrestled with dozens of tools for networked sonic collaboration and developed new systems of signal processing that embrace, augment, and respond to the inherent glitchiness of online musical communication. Join us for an evening of audio-visual meditations, experimental improvisations, and multimedia mayhem. Exploded Ensemble will be joined by students from Rich Pell's Art at the End of the World course. The art students will share video artifacts from future scenarios that the students have developed over the course of the semester. A link to the livestream will be posted to the Facebook event page shortly before the event begins.
Summer Research Assistantship
Are you looking for an opportunity to apply your skills in a research setting? Do you have prior experience with the skills listed below?
The Cognitive Development Laboratory in the Psychology Department is looking for undergraduate students to help implement web-based assessments of performance on cognitive tasks in children. These are hourly-paid research positions, to be completed remotely during the Summer semester. Please send your resume/CV (listing relevant prior experience) and any questions to ostanley@andrew.cmu.edu. Applications will be reviewed on a rolling basis.
Relevant skills include:
knowledge/coursework in game design, educational games, online learning, and similar
prior experience with data collection from human participants, quantitative analyses, and data science pipelines (e.g., Python, R)
knowledge of experimental design
web development and version control (e.g., JavaScript, HTML5, CSS, GitHub)
database management (e.g., SQL)
audio/video production
Due to the source of funding, applicants must be enrolled at a U.S. institution to obtain an undergraduate degree (thus, students graduating in the Spring semester are not eligible).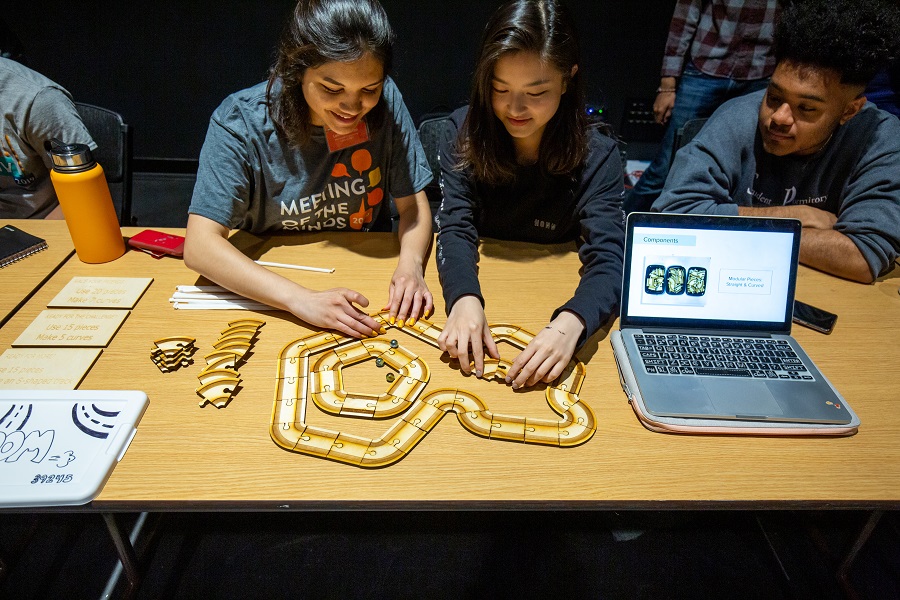 Feature Your Spring Projects on ideate.cmu.edu
We weren't able to have our usual showcase space at the Meeting of the Minds symposium, but we would still love to get a glimpse of the work that you did this semester. So, we'll be showcasing images and information about projects on ideate.cmu.edu. If you would like to participate, give us the details on this form.
Feel like your spring project didn't turn out quite how it should because of *guestures* all this? We'd also be happy to feature work that you've done previously. Just let us know.
IDeATe Teaching Assistants
IDeATe courses often benefit from the presence of a teaching assistant and if you're interested in helping your fellow students, we'd like for you to let us know! Information and applications for TAships is available on resources.ideate.cmu.edu.
IDeATe Student Directory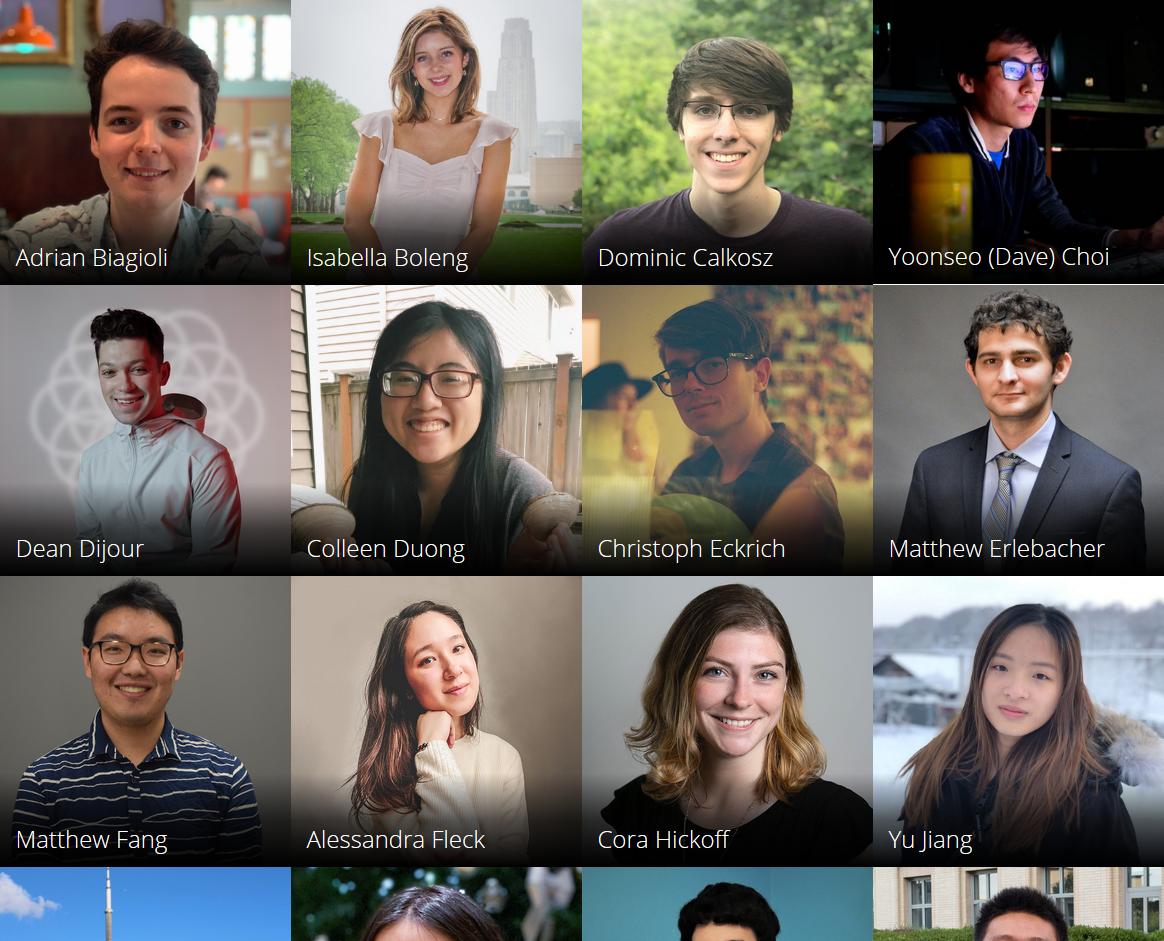 Last year, the IDeATe Design for Learning students proposed a great idea: a student directory on ideate.cmu.edu. IDeATe students are from all over the university, take many different types of classes, and all pretty proud of the fact that they're doing such interesting work at Carnegie Mellon. It would be great to be able to recognize each other and show others that this is part of their student experience. We're happy to announce that the directory is now live and has profiles and contact information for the students who have opted to contribute to it. Take a look and let us know at help@ideate.cmu.edu if you'd like to be included.
COVID-19 Measures
Read the latest on IDeATe Operations during COVID-19 safety measures on resources.ideate.cmu.edu.