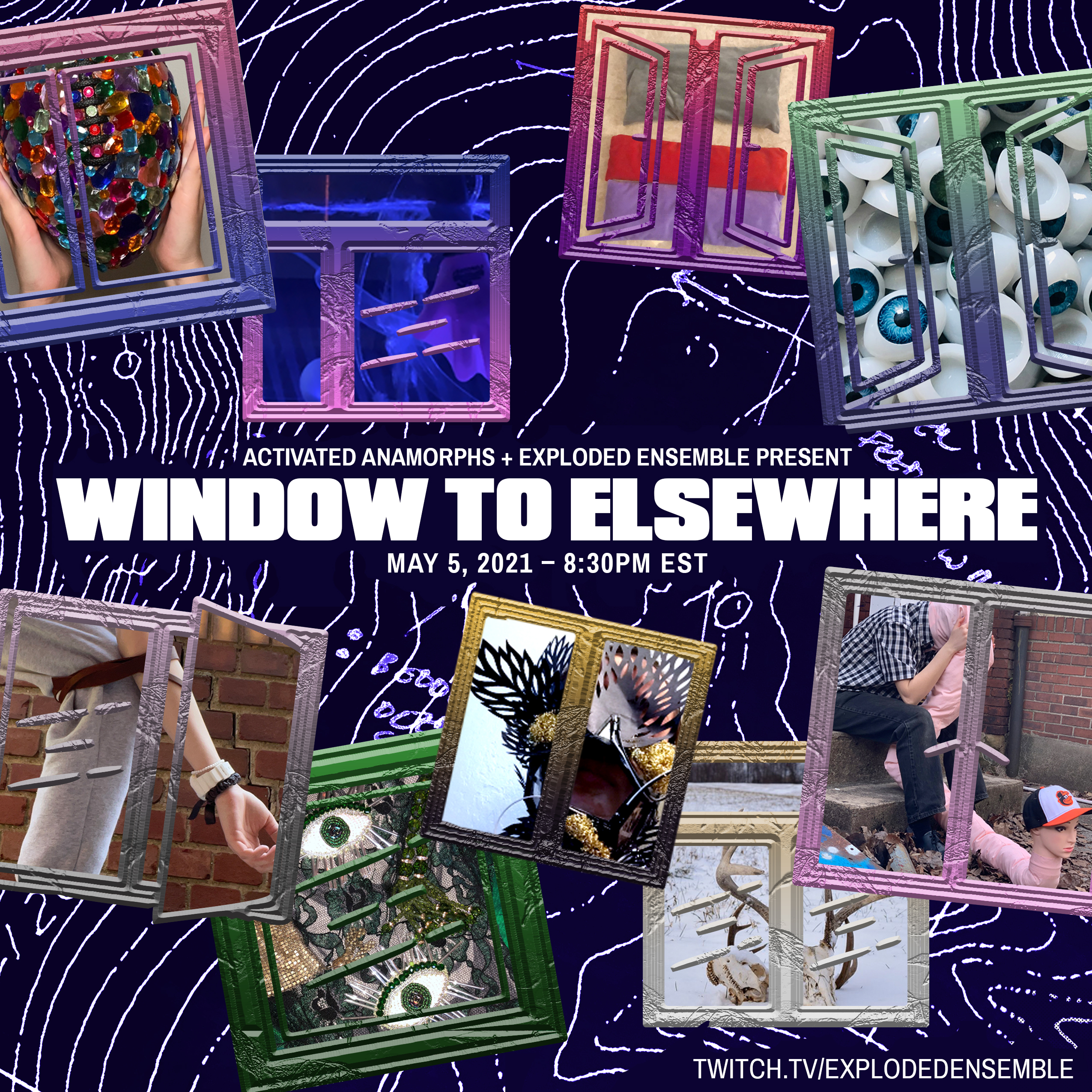 April 29, 2021
Window to Elsewhere + Work with IDeATe!
Activated Anamorphs & Exploded Ensemble Present: Window to Elsewhere
Join us on May 5 at 8:30 pm ET for Window to Elsewhere, a virtual event featuring live experimental music and improvisational wearable sculpture-based movement by CMU students in the Exploded Ensemble and Activated Anamorphs classes. The performance will be followed by a brief talk with the Artists and Musicians.
This event is free and does not require registration. More info can be found at the Facebook event and Exploded Ensemble's Twitch channel.
Musicians: Jesse Stiles (Instructor), Freida Abtan (Instructor), Mitchell Borkowski, Basil Collis, B Crittenden, Noah Lauziere, Adrian Mester, Polaron Posadas, Miles Scharff, Travis Wright
Artists: Scott Andrew (instructor), Jesse Factor (visiting artist), Keegan Barone (teaching assistant), Nikolas Diamant, Annabelle Folsom, Kaitlyn Fong, Isabel Horgan, Neve Monroe-Anderson, Timothy Nelson-Pyne, Arden Wolf, Christi Welter, Catherine Yu
Deeplocal Hiring Integration Engineers
Deeplocal is seeking full-time Integration Engineers (of various experience levels) to architect and engineer beautiful, interactive exhibits and objects for the world's leading technology brands. With an understanding of software, electronics, and mechanical movements, Integration Engineers transform theoretical creative ideas into real, functioning electromechanical objects and installations. This role designs the intelligent integrated system from the start of the production process and remains a critical leader on the team through project delivery.
Deeplocal is a quickly growing, internationally-recognized, innovation studio based in Pittsburgh, PA. Deeplocal's team of 50+ includes experts in marketing, engineering, design, and fabrication who collaborate to develop never-seen-before physical experiences for brand clients.
For more information and to apply, visit deeplocal.com.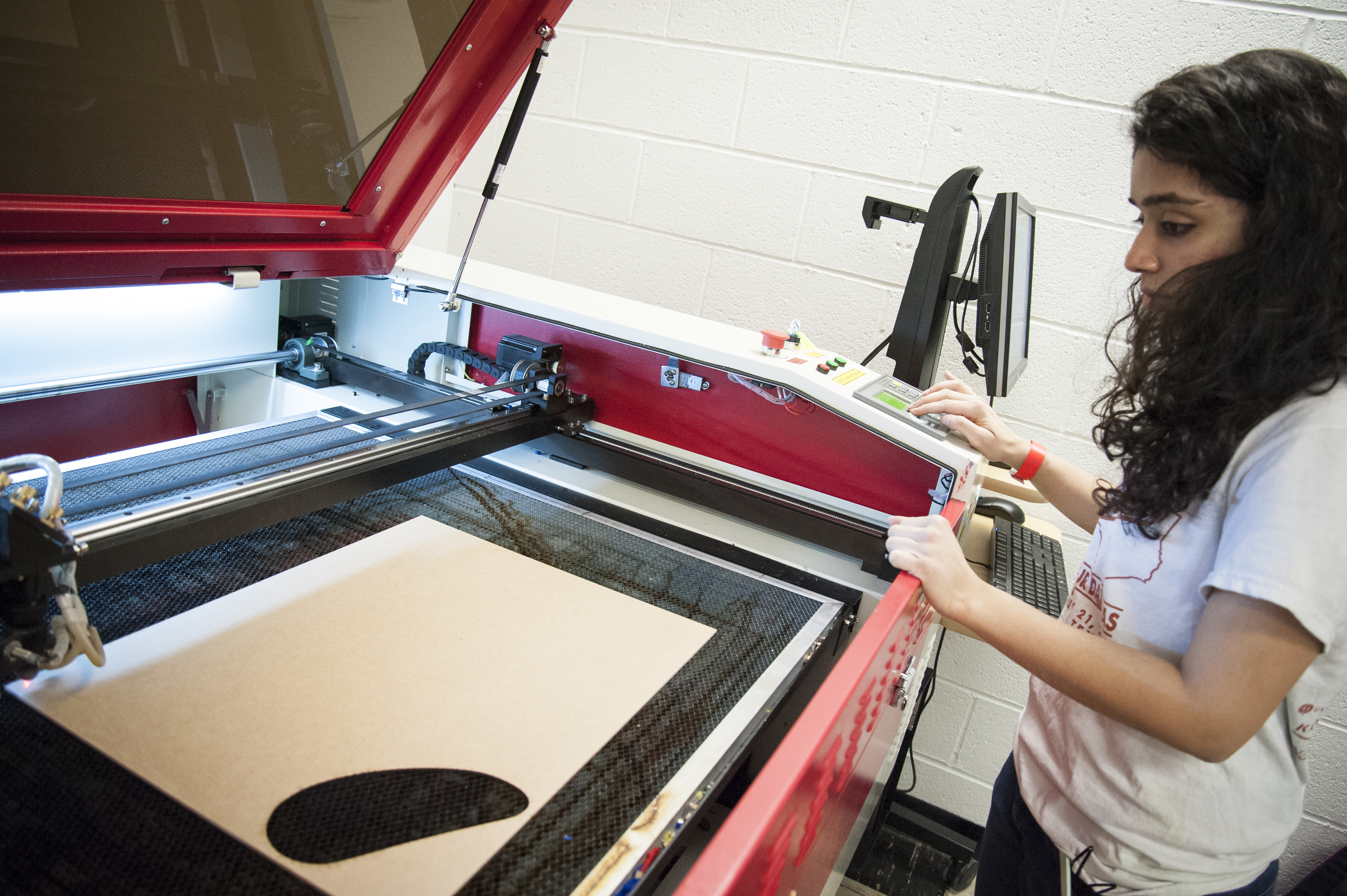 Work with IDeATe!
IDeATe's student employees help to keep the facilities in Hunt Library humming and we want you to join the team! We are looking to staff positions as Lending Desk Attendants and Tech Advisors. Lending Desk Attendants handle checkouts and returns of equipment in the IDeATe Lending Office. Tech Advisors monitor and operate the IDeATe fabrication equipment.
For more information and to apply, visit resources.ideate.cmu.edu.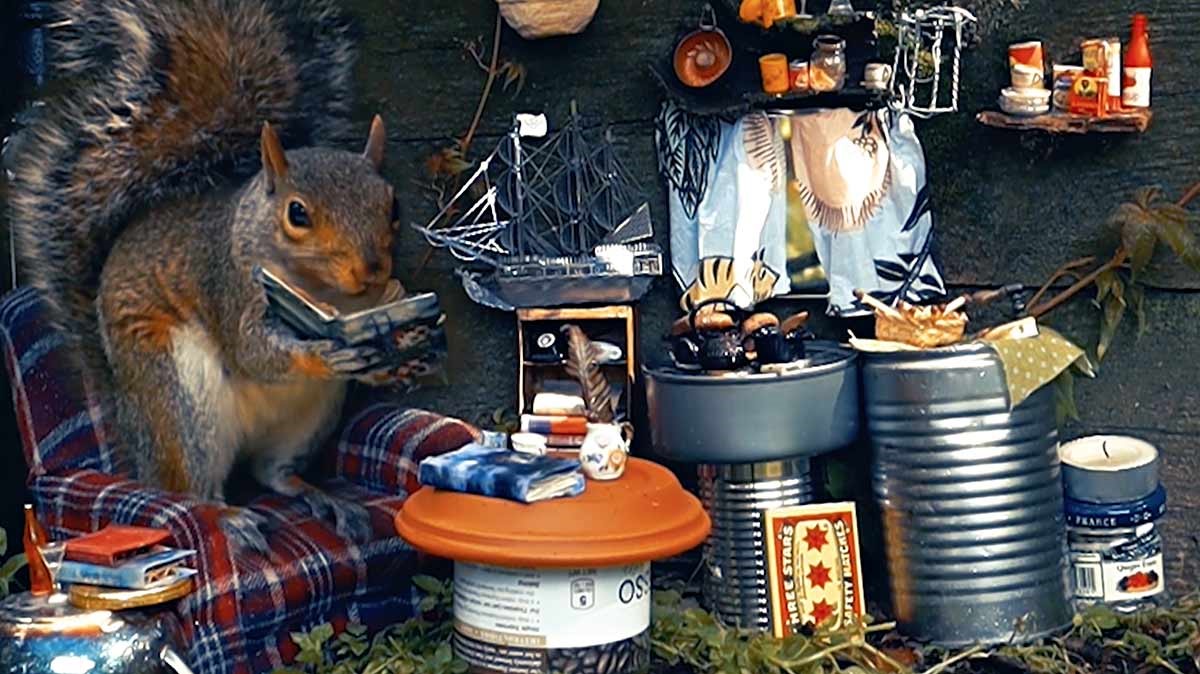 ICYMI: CMU/IDeATe Alum Continues Mastery of Squirrel Drama
Lumi Barron, alumna of both the School of Art and the IDeATe Lending Office, has just released the latest episode of Pippin and the Bead. The series was born during the early days of the pandemic for the course Experimental Capture. Barron combines her skills in animation, chromakey, and squirrel choreography to create a tale of supernatural quests and the furious desires of small creatures that seem compelled to cross the street at questionable times.