October 28, 2021
Spring IDeATe Courses + Spooky Technology + Epic Games Internships
Spring 2022 IDeATe Courses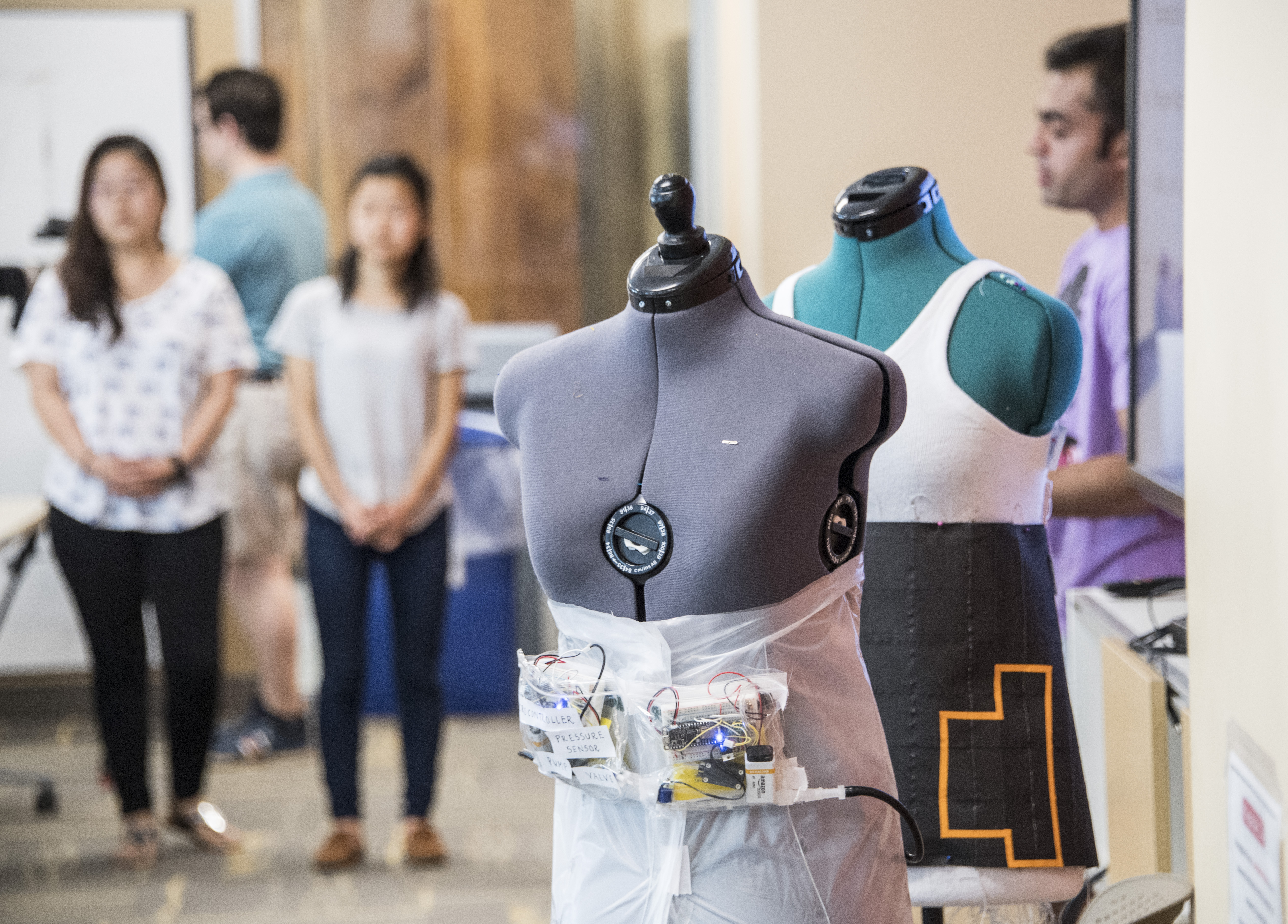 It's time to plan your Spring 2022 course schedule! A list of the IDeATe courses for next semester is available for your reference on ideate.cmu.edu. If you have questions about courses or would like to set up an advising appointment, you can schedule time with Kelly Delaney here.
Spooky Technology Book Launch Party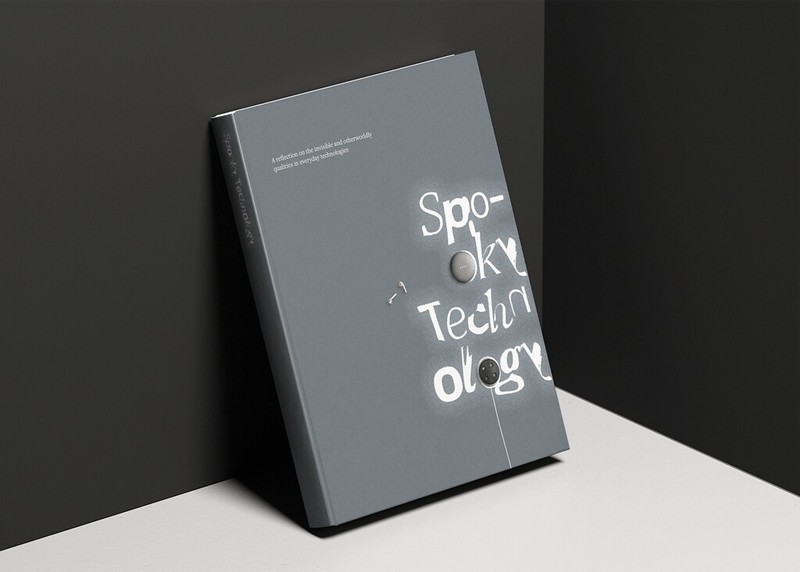 Boo!
This Friday, October 29, professor Daragh Byrne (School of Architecture), professor Dan Lockton (previously School of Design, now Eindhoven University of Technology), and their students present a book launch party for Spooky Technology, a book about the ghosts in our machines. Join us at the Frank-Ratchye STUDIO for Creative Inquiry (CFA 111) at 4:30pm for spooky potions and snacks! RSVP here.
Spooky Technology: A reflection on the invisible and otherworldly qualities in everyday technologies explores creative research opportunities around our understanding of the invisible technologies in our everyday lives, from objects with 'intelligence' to systems in our homes that talk to us (and each other). The book offers an inventory of spooky technologies—featuring projects, ideas, and phenomena across art, design, HCI, and further afield, with commentary, essays, and interviews with creators and artists. 
Spooky Technology is available for free download from https://spookyte.ch/ and by print-on-demand from Lulu.com. A limited number of free copies will also be raffled at the book launch!
Bit Bridge Halloween Showcase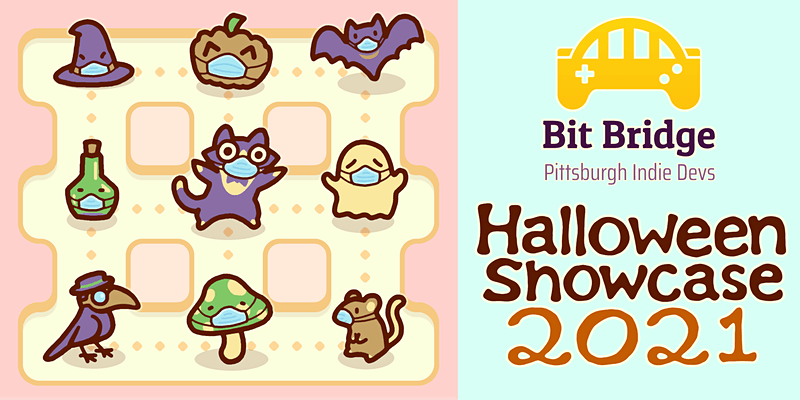 Bit Bridge, an annual event where local indie devs demo their games, returns this October 30, 5-7pm at Iron City Circus Arts.
Come play indie games, see original game art, and listen to music, all made by local developers! If you're an indie dev, a student, or just want to play cool local indie games and chat with local devs, stop by and check it out. This event is open to the public and costumes are (as always) highly encouraged!
More info, including how to submit your work, is available on Eventbrite.
Epic Games 2022 Internships
Epic is on the lookout for promising, dynamic interns to join us in 2022. When you join Epic you'll join a team that's pushing the limits of gaming and interactive. From Unreal Engine and Fortnite, to TwinMotion and the Epic Games Store, you'll contribute to the unrelenting focus on innovation, quality and community that defines us. Our interns are given challenging projects over the work term, and are provided with a meaningful experience with high expectations for performance. If you want to build something Epic, this is the opportunity for you!
Internships take place year-round with work terms ranging from 3 to 12 months depending on the position. All internships are paid opportunities, supporting remote work through 2022 in multiple locations. For more information about the early career program, visit Epicgames.com/students.
Resumes, portfolios, and questions can go to internships@epicgames.com.
ICYMI: Soft Technologies Studio Open Hours
Working on a textile or sewing project and in need of some help? The IDeATe Soft Technologies Studio is now offering open hours with a student tech advisor. Visit the studio in Hunt Library A31 3-6pm on Mondays, 3-6:30pm on Wednesdays, and 4:30-6pm on Fridays to iron out your textile issues.
ICYMI: Educational Game Development Workshop
CMU researchers looking for students with game design experiences for a 1.5 hrs educational game development Zoom workshop. You will be paired with a CS TA and be compensated with a $22.5 Amazon gift card ($15/hr). Sign up here and questions can go to Christina Ma.
ICYMI: Add Your Profile to the IDeATe Student Directory
The best feature of IDeATe is our student community. Being able to see collaboration happen live and in-person on campus this past week has been so invigorating! We love to show off how our students come from so many different fields of study and you can help us to do that by joining our student directory page. If you would like to add some info about yourself, please submit that here and then we can brag about you to all of our friends. (Psst! We also have an alumni page!)