February 11, 2022
Robotics Exhibit + Volunteering with 412Connect
New Robotics Exhibition in Hunt Library Gallery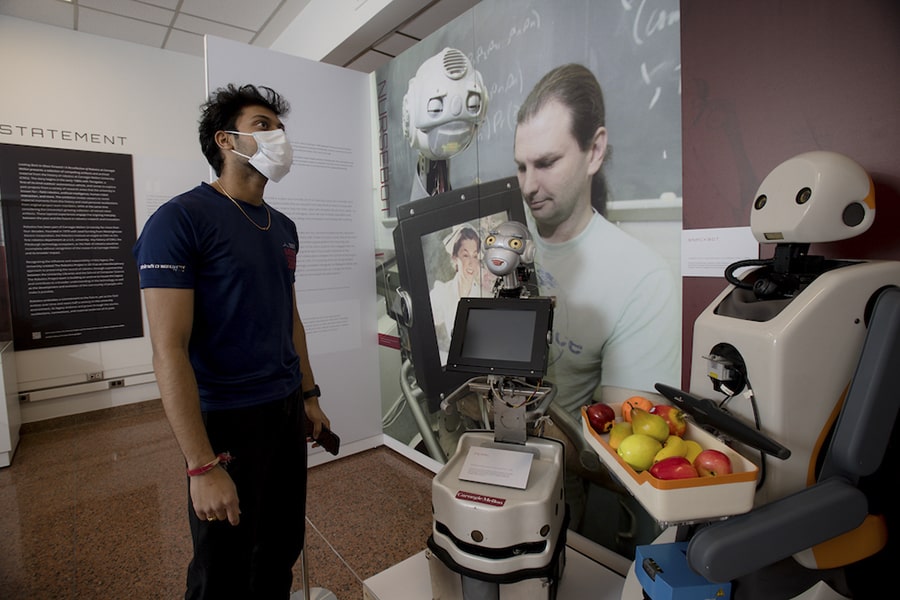 The Carnegie Mellon University Libraries presents "Looking Back to Move Forward / A Re:collection of Robotics at Carnegie Mellon," an exhibition highlighting the history of robotics at CMU and the ongoing work of The Robotics Project, an interdisciplinary approach to preserving the legacy of robotics through a partnership between the Libraries and the School of Computer Science. The exhibition opened Wednesday, Jan. 19, and runs through Friday, March 18 in the Hunt Library gallery. A 360 Virtual Tour allows remote visitors to take a self-guided tour.
Volunteer with 412Connect
412Connect works to increase the visibility of Pittsburgh underrepresented communities, such as Black-owned businesses, at local universities. For 2020-2021, we built a platform that enables Black-owned businesses to connect directly with university students through online activities that are linked together as a scavenger hunt. For 2022, we will be launching this platform in Homewood, an underserved neighborhood in the City of Pittsburgh.
We are looking for volunteers (expected contribution 2-5 hours a week) in software development, graphic design, community outreach and marketing, and more.
Whatever your level of experience, we welcome you and would love to have you on our team! If you are interested in volunteering, please email caasi@pitt.edu with your name, year, area of study, and how you would be interested in contributing!
Game Design Survey
A research team at the University of Alberta is looking for participants to complete an online survey about computer game programs and student success after graduation. This project is conducted in collaboration with the Higher Education Video Game Association (HEVGA). The project is looking to better understand who is graduating from computer games programs, the types of jobs graduates seek, and the success graduates find after graduation.
You will be asked to read a consent form and then complete the survey from the comfort of your own computer. The survey will take about 5 minutes to complete. If you have any questions or concerns please contact Dr. Sean Gouglas.
ICYMI: Tough Art 2022 Residency Call for Artists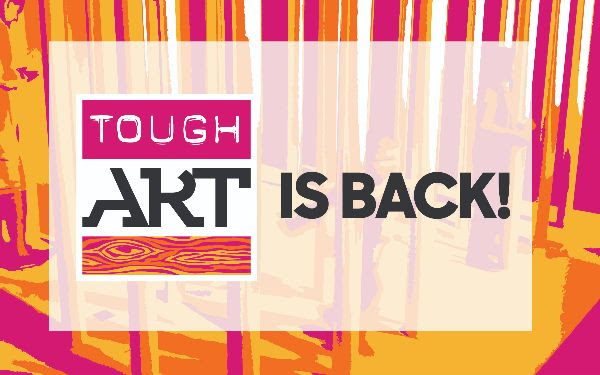 Children's Museum of Pittsburgh is pleased to reinstate the in-person Tough Art summer residency program after a two-year hiatus due to the covid-19 pandemic. The Tough Art Residency Program is in its 14th year, and has offered creative, hands-on learning opportunities for our visitors since 2007. Through this residency, artists will work in the museum to develop and create new works to be exhibited in Fall/Winter 2022-2023. Honorariums and materials budgets are provided.
ETC/IDeATe faculty member Robert Zacharias is a previous resident and is happy to speak with prospective applicants about his experience.
For more information and to apply, visit pittsburghkids.org.
ICYMI: Algorithms with a Purpose 2022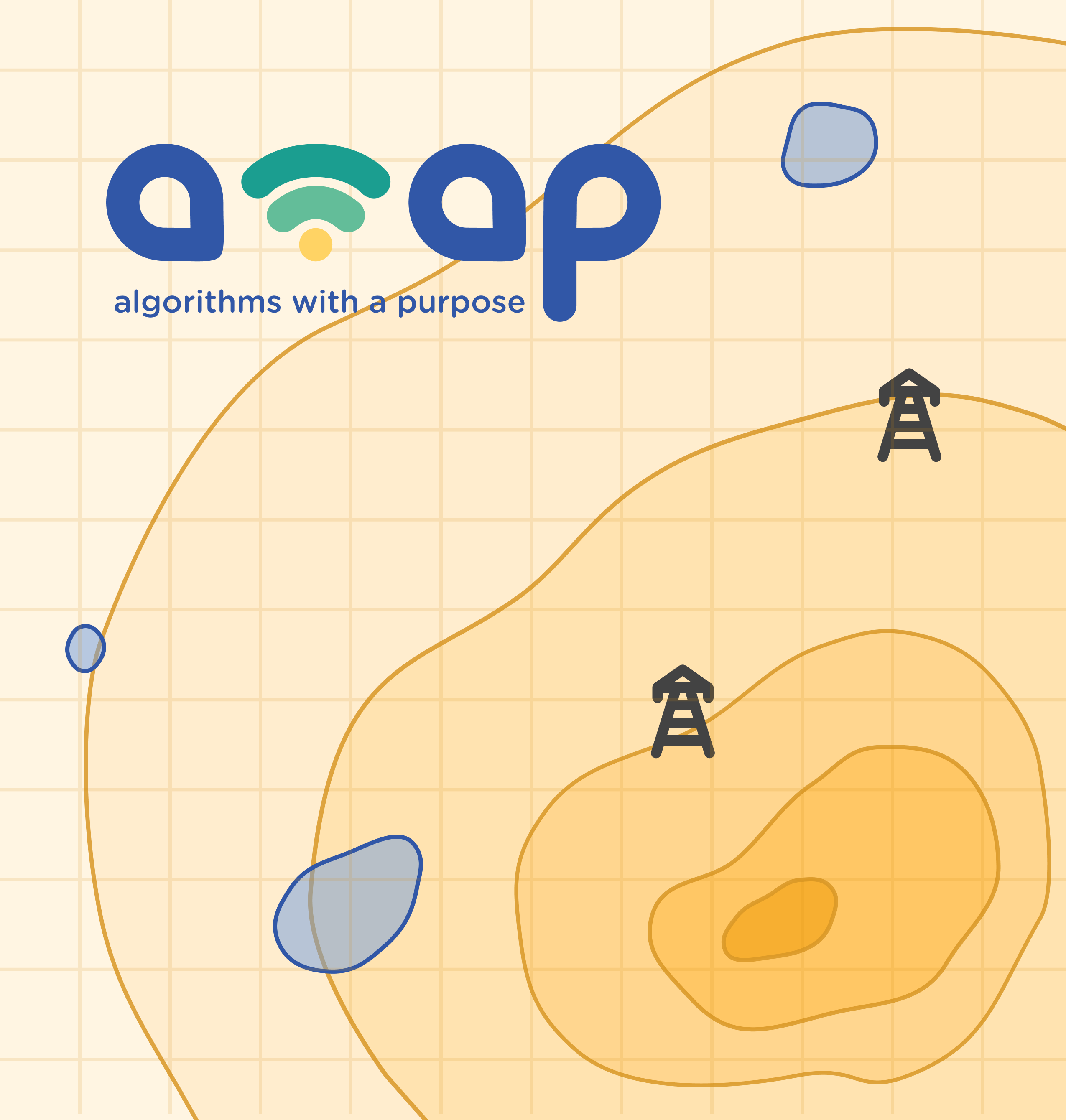 ACM@CMU is back from HackCMU with Algorithms With A Purpose 2022, a fast-paced 7-hour algorithms competition that poses an open-ended problem. Teams of up to 4 will implement creative and clever solutions and compete to win prizes!
This year's theme involves cell towers and cities. The event will be open to both newcomers and experienced coders, with two competition brackets to accommodate both. Only basic knowledge of Python is necessary.

When:  Saturday, February 19, 11 AM - 6 PM
Where:  Gates Hillman 6th Floor
Why: Coding, free t-shirts, food, swag and prizes!