March 25, 2022
Futures Design & Thinking + Storytelling with Light and Sound
Today!

Andy Wilson: Blending Virtual and Physical Realities with RealityShader

Today, March 25, at 1:30pm, the HCII Seminar Series presents Andy Wilson, Partner Researcher wt Microsoft Research. Wilson will give a talk on Blending Virtual and Physical Realities with RealityShader The talk will be a hybrid event, in-person at Newell-Simon Hall 1305 and livestream.
Description: The metaverse is about more than VR headsets and always has been. At Microsoft Research we have been exploring the use of depth cameras and projectors to blend virtual and physical realities without headsets. Projects such as Illumiroom, RoomAlive and Room2Room video conferencing transform the physical environment using projection mapping. More recent work demonstrates fluid transition from traditional VR use, to a mode of VR where parts of the physical environment are rendered with the virtual scene, to using projection mapping in place of the headset. This body of work suggests future directions in software and interaction design, such as the need for AR/VR user experiences that transcend form factor, combining the best of virtual and real reality.
Futures Design & Thinking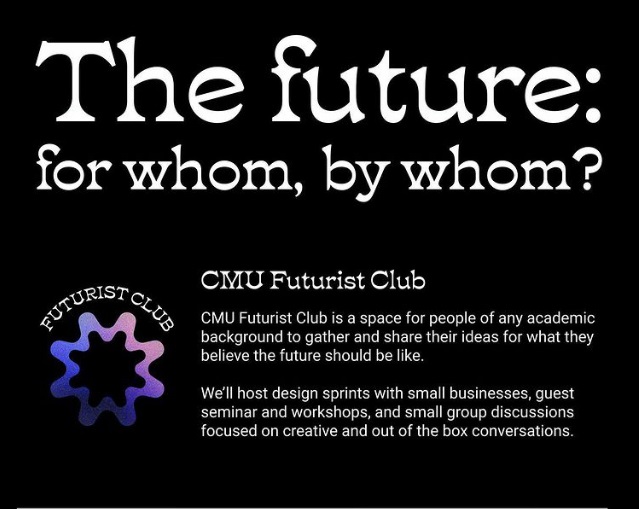 Join the CMU Futurist Club tomorrow, March 26, at 12 pm for a virtual seminar and interactive workshop with Phil Balagtas, President & Founder of the Design Futures Initiative. Balagtas has been a practicing designer for over 20 years. His Design Futures Intiative brings together designers and futurists from all over the world to share strategies for designing the future. Please RSVP for Zoom link and direct questions to cmufuturistclub@gmail.com.

Storytelling with Light and Sound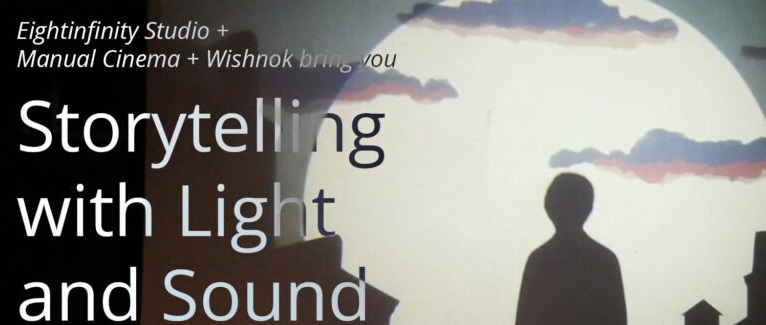 Join the STUDIO for Creative Inquiry for an exciting 3-day workshop in storytelling through puppetry and installation. This workshop is presented as a cultural exploration using immersive projection, theatre, and music. Led by award-winning producers and artists. The workshop will take place March 31-April 2 in Studio at 201 N. Braddock Ave. Please RSVP to attend. To participate, you must be able to attend all three days.
Survey: State of Maker Learning Today
Remake Learning's Maker Learning Collaborative is taking steps to better understand the needs of the maker learning ecosystem in southwestern Pennsylvania. To guide this work, Remake Learning and Digital Promise are seeking responses to our "State of Maker Learning Today" survey. By taking part, you'll help us determine and design resources that best support educators across the region. Plus, all participants will be entered into a raffle to win a swag bag and a $25 gift card. Respond by March 31.
Game Design Summer Job Opportunity
The National Student Leadership Conference (NSLC) at the University of California Los Angeles is looking for qualified undergraduate students to work for the NSLC's Game Design program during the summer months. The NSLC is a non profit organization designed for high school students from around the country to explore some of today's most sought-after professions. Positions available include Team Advisors (TAs) and Assistant Team Advisors (ATAs) to lead small group discussions, teach academic and leadership sessions, and assist administrative staff. Stipends, room and board, travel accommodations, and professional networking opportunities.
More information and applications are available at nslcleaders.org and questions can go to Director Jordan Breedlove.
Impact CMU 2022
Impact CMU, run by Design for America, is an end-of-semester showcase and celebration of student-led social impact projects on campus. Registration is currently open for groups and individuals who'd like to submit a project. and they would love to have students from IDeATe participate and show off the social good work they've accomplished! For interested students, please fill out this form by March 27th to register!
Darrell Thorne at the Andy Warhol Museum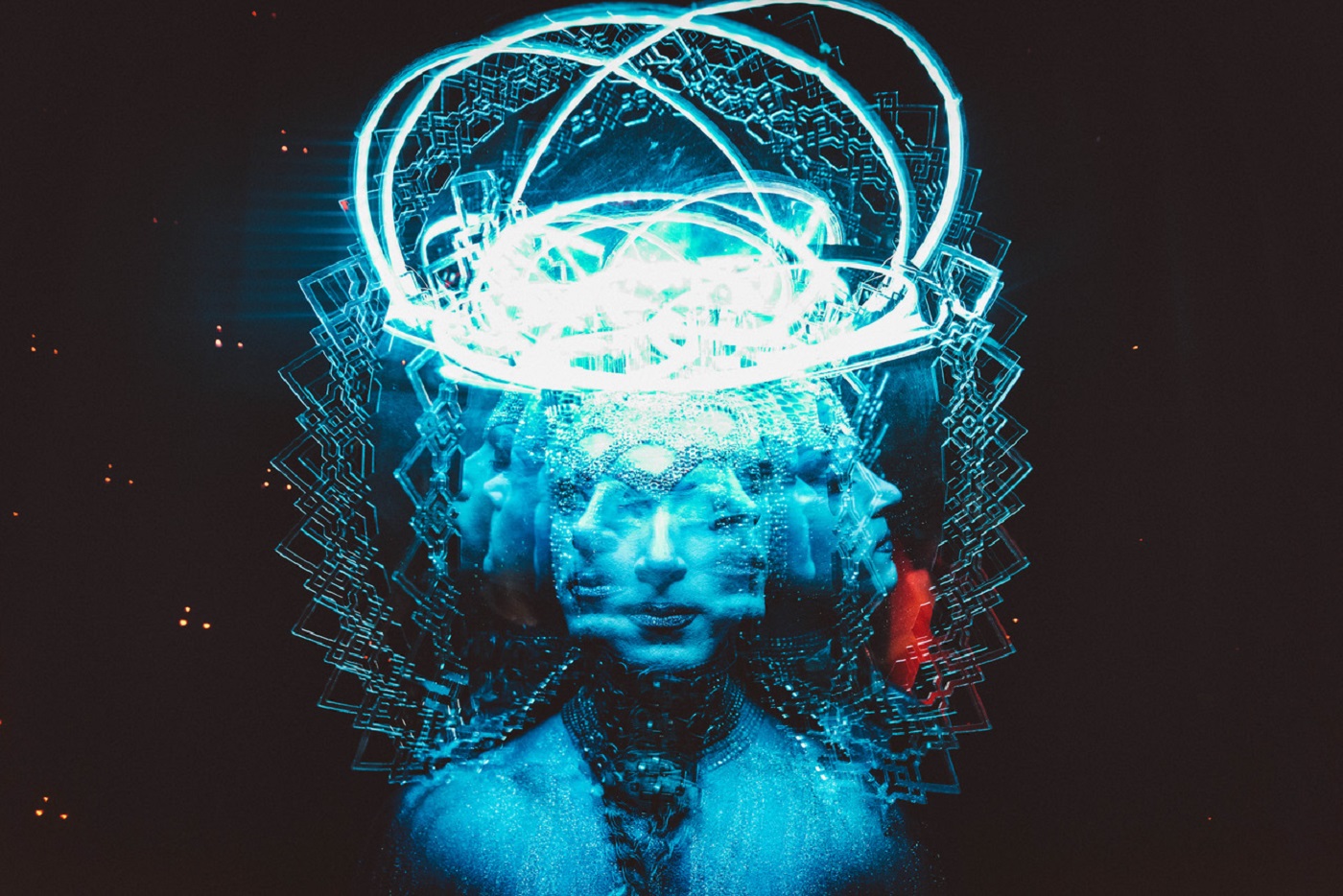 On Friday, April 1, head to the Andy Warhol Museum for a FREE Good Friday evening of queer dramatic fantasy, excess, and opulence infused with storytelling by celebrated performance artists Darrell Thorne. Darrell will present a new live performance followed by a discussion with local dance artist Jesse Factor.
Darrell Thorne (b. 1976, Branson, Missouri) lives and works in Brooklyn, New York. He enjoys exploring the many dualities and contradictions that exist in all facets of society, utilizing fantasy, camp, and beauty (and plenty of mirrors) to reflect on what unites and divides us. Through song, spoken word, movement, and dance, coupled with highly detailed costume and makeup, Darrell invites viewers to be transported and elevated without sacrificing entertainment. A lover of ritual, iconography, fantasy, and storytelling, Darrell attempts to channel all these elements through costuming and paint on his body, coupled with live performance. He has exhibited and performed at the Park Avenue Armory, SFMOMA, Lincoln Center, Brooklyn Academy of Music, Chashama, New York Academy of Art, Helsinki Night of Arts, The Smithsonian, Rubulad, The Mexico City Cabaret Festival, and received an NEA grant for his six week performative installation Under Glass and In Color.
This event was supported in part by the Steiner Visitor Lecture Grant from the Frank-Ratchye STUDIO for Creative Inquiry, the Carnegie Mellon College of Fine Arts Deans office, IDeAte, and the School of Art at Carnegie Mellon University.
ICYMI: Designer-AI Study
The CoALA Lab is recruiting participants for a research study on how designers learn to collaborate and co-create with AI systems on complex design tasks. If you have 3D design experience, including experience with industrial design, mechanical engineering, or architectural software such as nTopology, Autodesk Fusion 360, or Rhino, your help is wanted! Fill out the screening survey and the researchers will follow up about scheduling. Questions can go to Frederic Gmeiner and Linda Xue.