May 10, 2022
Electronic Logics + Beautiful Utopias + Soundscapes at Phipps
Students Wanted: 62-362 Electronic Logics && Creative Practice
Join Robert Zacharias this fall for 62-362 Electronic Logics && Creative Practice. This course investigates the fundamentals of electronic computation as metaphors for art and interaction. Students explore technology through a creative lens, as conceptual and physical material to be manipulated and synthesized, by examining the basis of digital computation alongside contemporary and new media art practices.
Beautiful Utopias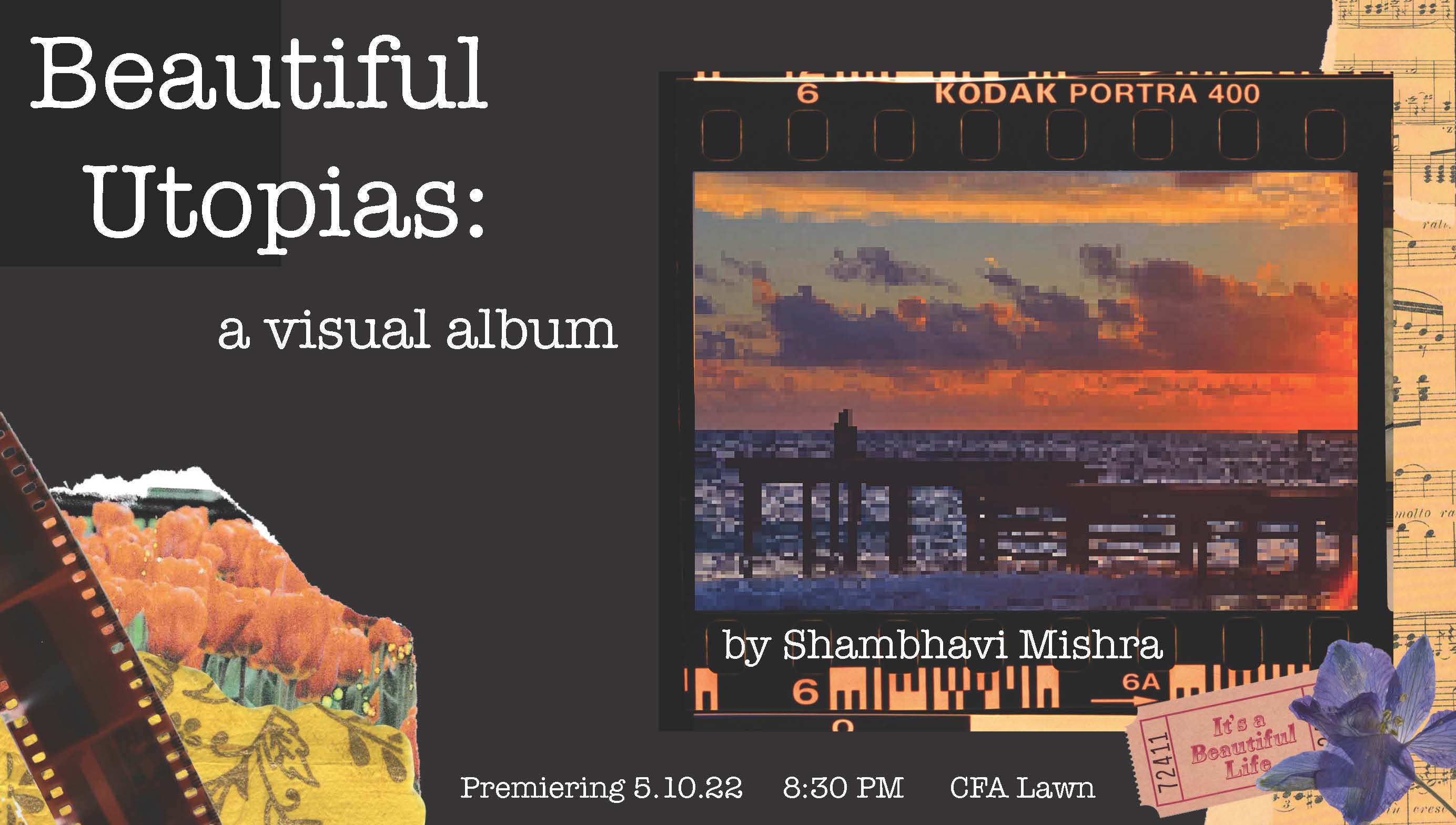 Join BXA/IDeATe student Shambhavi Mishra tonight, May 10, at 8:30pm on the CFA Lawn for the premiere of her senior capstone film, Beautiful Utopias: a visual album. The film will begin at sundown and audiences are encouraged to bring blankets/chairs and snacks. Popcorn will be provided!
About the film: Within the context of today's film industry and social media environment, western beauty standards have always been lacking in diversity. The classification of "good" or "beautiful" entertainment traditionally stems from a single, biased point of view. This capstone questions how social media and on-screen entertainment influence our perception of beauty, whether we are more accepting of different interpretations of beauty, and how our definition of beauty changes from in-person to virtual screen-based mediums.
Experimental Sound Synthesis at Phipps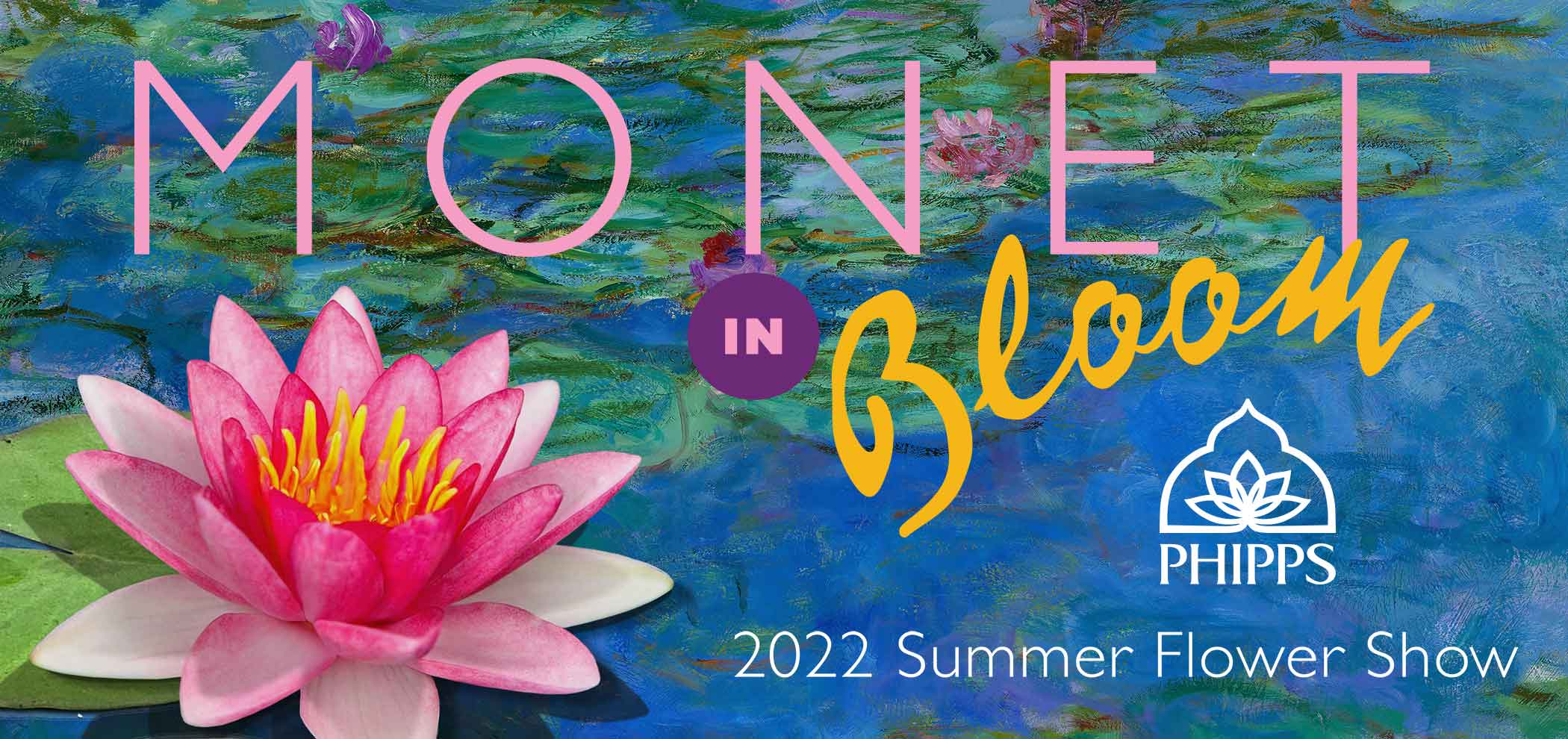 Annie Hsieh's IDeATe class Experimental Sound Synthesis has infiltrated the summer exhibition at Phipps. The theme of the show is Monet in Bloom, featuring soundscapes and interactive works from the class that are complementary and inspired by the paintings that were selected for each room. The show is now open and will run through September 25.