March 28, 2023
Fall IDeATe Courses + Refiberd Internship
Fall 2023 IDeATe Courses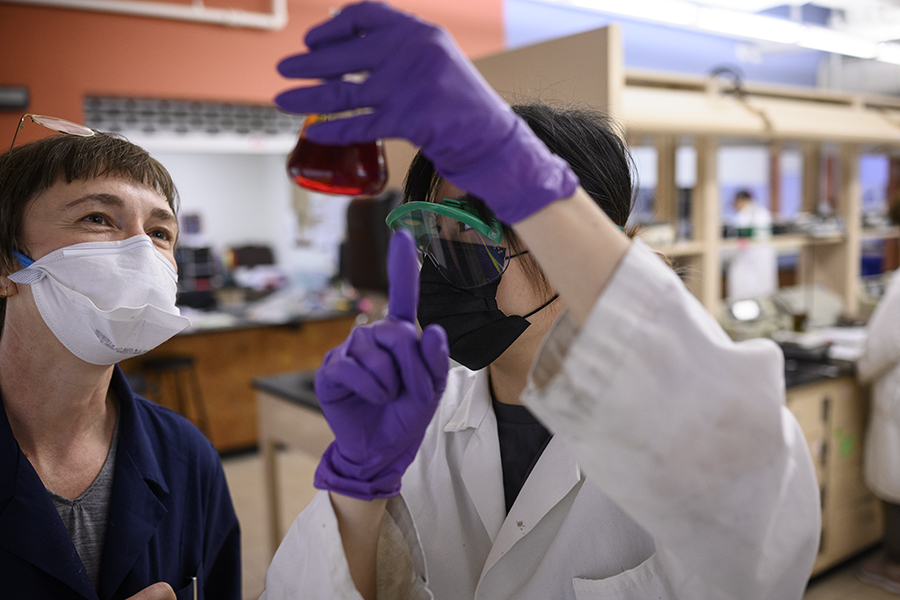 The Fall 2023 Schedule of Classes is now live, which means it's time to start selecting your IDeATe courses! A handy list of the IDeATe courses for Fall is available at ideate.cmu.edu. If you have questions about courses and/or would like to schedule an advising appointment, contact help@ideate.cmu.edu
Data Engineering Internship
Refiberd, a textile recycling startup co-founded by Sarika Bajaj (an IDeATe alum!), is looking for a data engineering intern to help them expand and improve the data platform that backs their sorting technology. The intern will get practical experience curating a dataset for machine learning development, as well as creating data pipelines to support ML training and inference. This internship will be for academic credit and will be located in the Oakland, CA offices during spring/summer 2023.
Preferred Skills and Qualifications:
Python proficiency and experience with scientific packages like Pandas and Numpy

Currently enrolled in an undergraduate program in a science or quantitative field

Experience with using excel, SQL, and cloud based data platform offerings

Good analytical and problem-solving abilities

Great verbal and written communication and collaboration skills

Excellent time management and organizational abilities
For more information, contact hello@refiberd.com.
Artist Talk: Tlacael Esparza of Sensory Percussion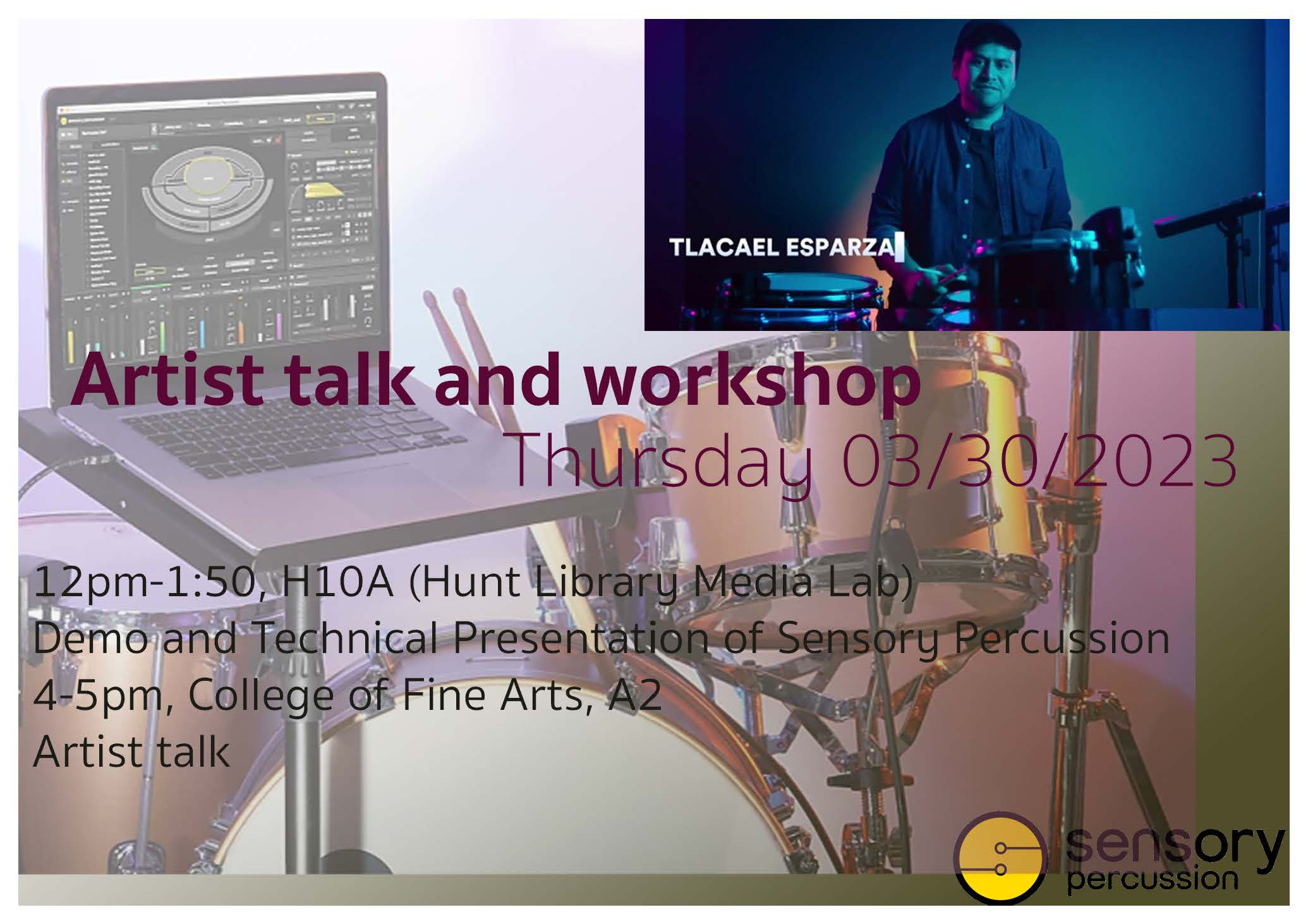 Tlacael Esparza, the co-founder and inventor of the popular Sensory Percussion, will be visiting Carnegie Mellon on March 30 for two in-person presentations:
12-1:50pm in the Experimental Sound Synthesis Class in Hunt Library Media Lab, HL A10A

Technical talk and demo of the Sensory Percussion kit

4-5pm in the Electronic Music Seminar class in CFA A2
All are welcome! Please reach out to Annie Hui-Hsin-Hsieh for any questions/info.
AV@CMU Concert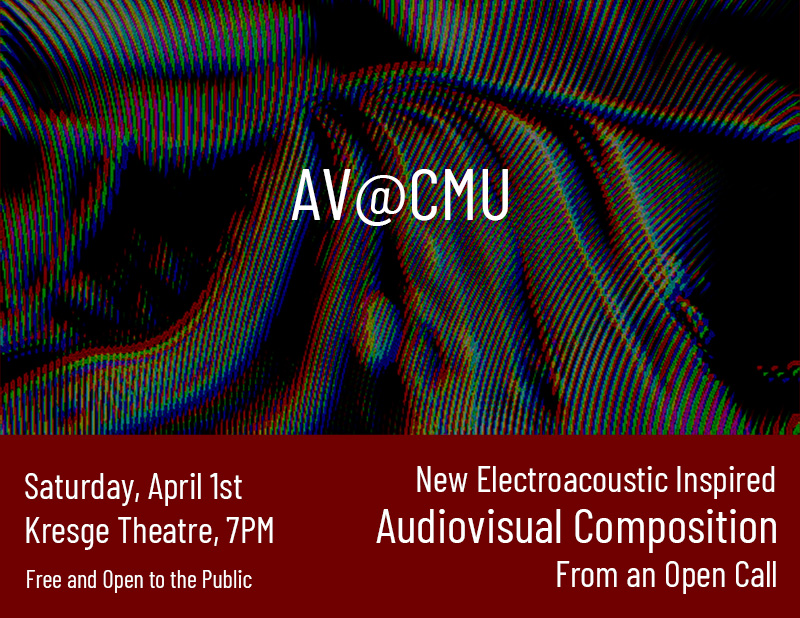 New Electroacoustic-Inspired Audiovisual Composition, Curated by the Audiovisual Composition students
Saturday, April 1, 7pm, Kresge Theatre in CFA, Free and open to the public
AV@CMU seeks to bring new works of audiovisual composition to the College of Fine Arts. This year, the concert has been curated by the Audiovisual Composition students from an international open call. The concert is free and open to the public. Come one, come all!