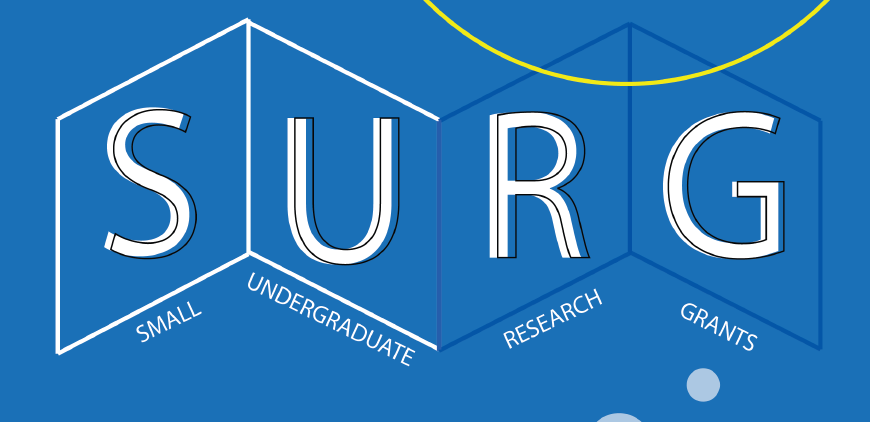 October 12, 2018
The BIG Idea Challenge + SURG + Counter Cartographies + FrIDeATe Shirts
Hey! What's the Big Idea?
NASA wants to pick your brain and the Undergraduate Research Office wants to give you funds. And if you've ever wanted to see your fellow IDeATe student wearing one of your designs, you can make that happen.
First FrIDeATe - Shirts! Shirts! Shirts! Shirts!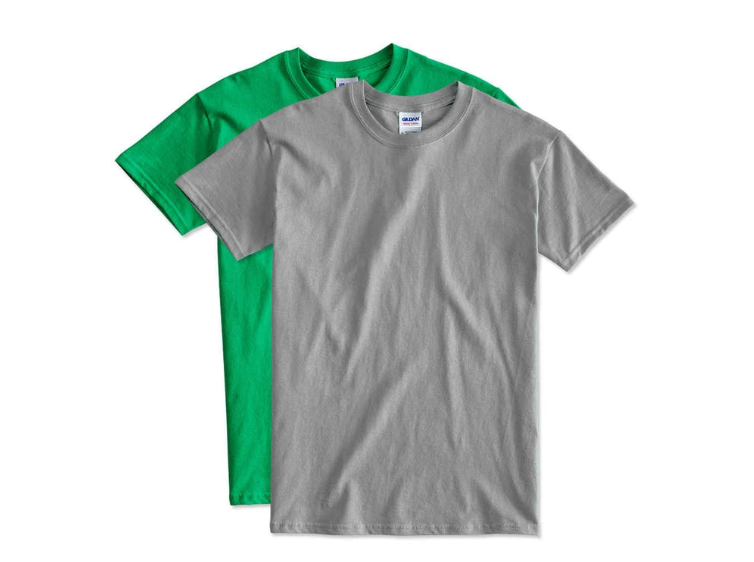 The next First FrIDeATe will be Friday, November 2nd at 4:30 p.m. in the IDeATe Fabrication Lab (Hunt Library A5). One of your fellow IDeATe students suggested that we work on an IDeATe tshirt and we thought it was a great idea. Next week, we'll ask for design submissions that we'll vote on with the goal of having IDeATe shirts available by winter break for anyone who wants one. Start working on your ideas! More info at facebook.com/CMUIDeATe.
Image credit: customink.com
CAS Speaker's Series Presents Counter Cartographies with Lize Mogel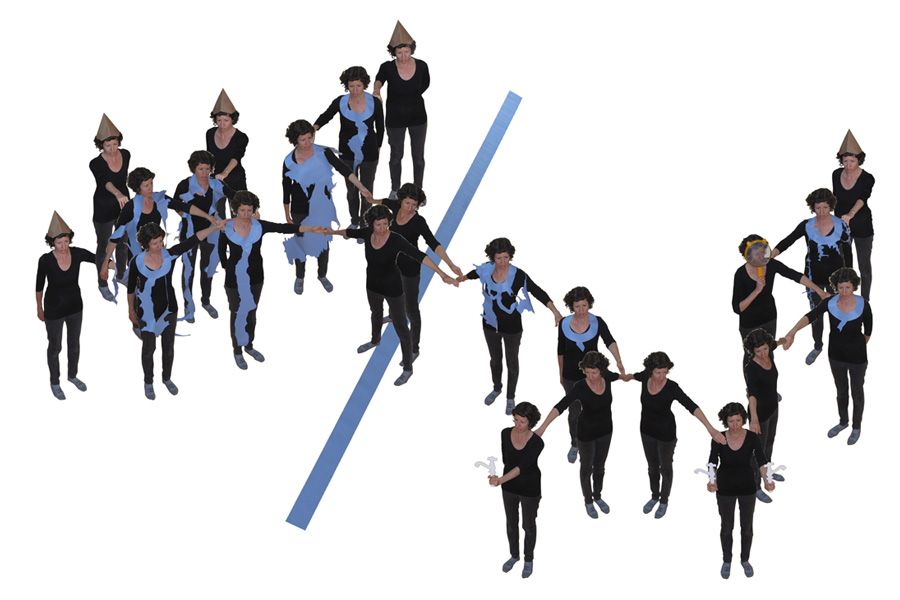 Lize Mogel is an interdisciplinary artist and counter-cartographer, using maps and mappings to bring spatial justice issues to the surface. She has mapped public parks in Los Angeles, future territorial disputes in the Arctic, and wastewater economies in New York City. On Monday, October 15th, 4:30 - 6:30 p.m. in Gregg Hall (Porter 100), she will discuss recent projects that use participatory mapping and an embodied geography to make the politics of place visible.
Lize Mogel is co-editor of "An Atlas of Radical Cartography," a project that significantly influenced the conversation and production around mapping and activism. She has been an artist in residence at Headlands Center for the Arts, a Community Artist-in-Residence at the Whitney Museum, and is part of the inaugural Research & Design group for Fresh Kills Park in New York City. She has presented her work in the Sharjah (U.A.E.) and Gwangju (South Korea) Biennials, "Greater New York" (PS1, New York City), "Experimental Geography," and "Diagrams of Power" (OCAD, Toronto). She is an alumna of Carnegie Mellon University School of Art. For more information, visit cmu.edu/cas.
NASA's 2019 BIG Idea Challenge
The 2019 BIG Idea Challenge asks teams of undergraduate and graduate students to propose a Marsboreal Greenhouse Design. Each team's proposal should complement the unique design of the Mars Ice Home, and adapt some of the innovative features for a greenhouse to help support a crew of 4 on a 600-day surface mission.
Spring 2019 SURG Deadline is October 24th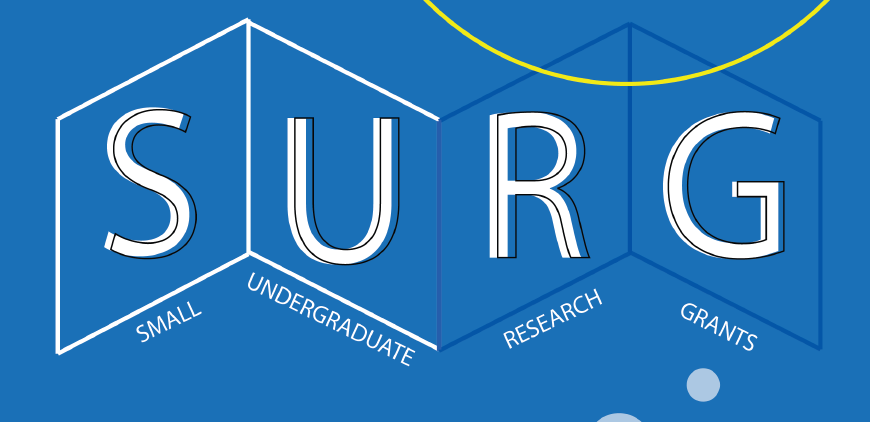 Small Undergraduate Research Grants (SURG) are open to ALL undergraduates in any discipline, freshman-seniors. Grants are available of up to $500 for single entries and up to $1,000 for group entries to cover project expenses including but not limited to supplies and materials, time on laboratory equipment, or travel to another city for archival research. For more information and to apply, visit cmu.edu/uro.
Amazon Sumerian AR/VR Challenge
Amazon has just launched the Amazon Sumerian Challenge, an online competition to create and publish AR, VR, and immersive apps using Amazon Sumerian's browser-based IDE. Participants will have a chance at over $100,000 in cash and prizes. Learn more at amazonsumerian.devpost.com.
Comedy Central Animated Shorts Program
Comedy Central has just announced their new Animated Shorts Program. This initiative is designed for creators to submit short form animated ideas directly to the network with the potential to sign a development deal. Guidelines and submission portal are available here. Deadline to submit is December 31, 2018.