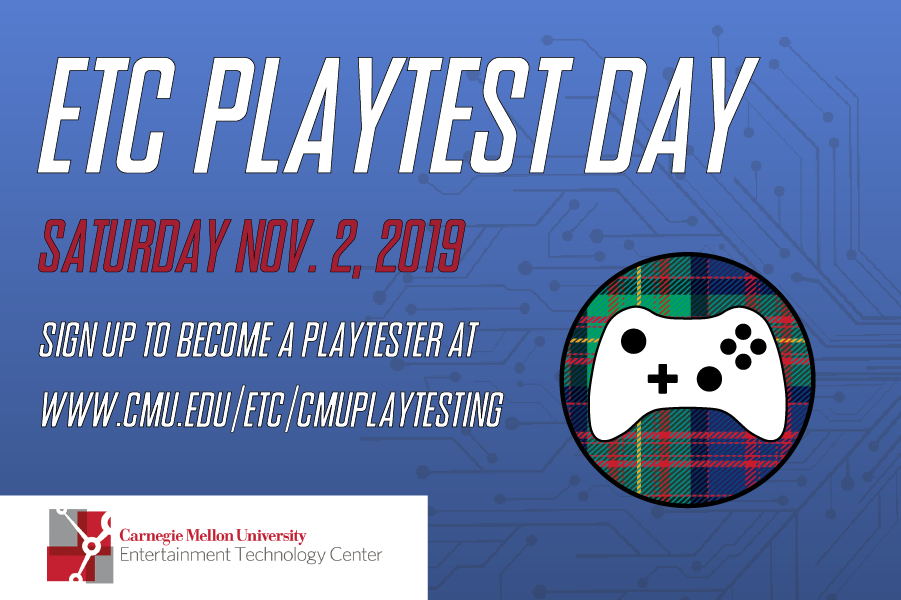 October 24, 2019
Spring 2020 IDeATe Courses + ETC Playtest Day + IDeATe Faculty Publication + Global Health Micro Course
Spring 2020 IDeATe Courses
The list of Spring 2020 IDeATe courses is available at ideate.cmu.edu. The official Spring 2020 schedule will be posted on Monday, October 28th via the HUB. If you have questions about IDeATe courses or minors, please contact help@ideate.cmu.edu.
Playtesting at the ETC
Playtesters needed for the ETC's Playtest Day on November 2nd! Every academic semester, the Entertainment Technology Center holds a Playtest Day when graduate student teams make their project work available for playtesting by guests. This fall's Playtest Day is coming up and the ETC students especially need college-age people (ages 18-24) to sign up. If you're able to help out, sign up via cmu.edu/etc/cmuplaytesting. Questions can go to etc-playtest-coordinator@andrew.cmu.edu.
Bit Bridge Halloween Showcase
The Bit Bridge Halloween Showcase is this Friday, October 25th, 7 p.m. at Iron City Circus Arts. This annual event is when local indie developers demo their games. Costumes encouraged! More info and tickets available through Facebook.
ETC/IDeATe Faculty Olivia Robinson Published in the Journal of Cultural Research in Art Education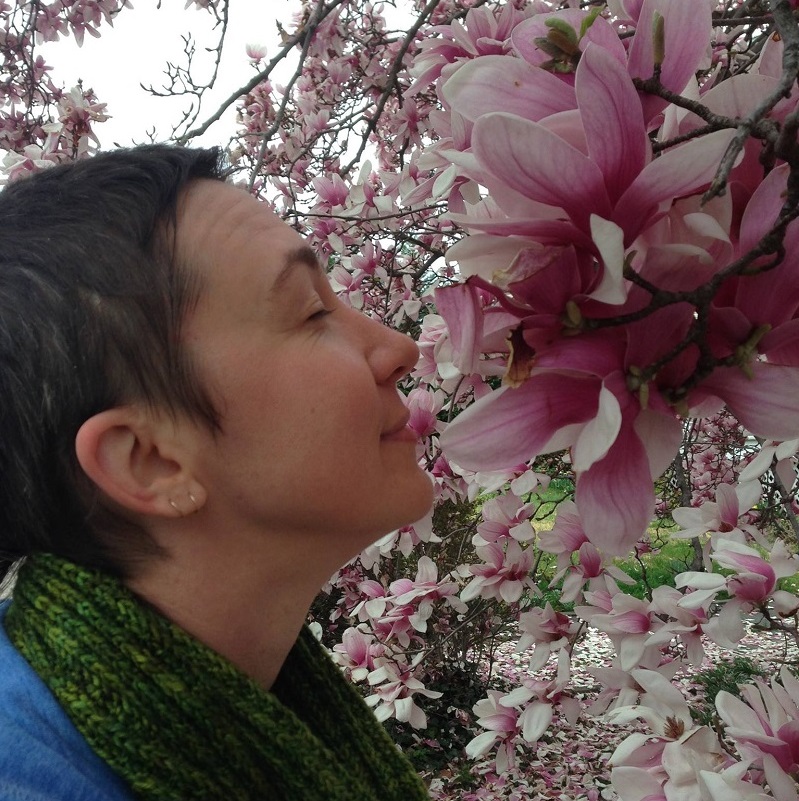 ETC/IDeATe faculty member Olivia Robinson has published an article that appears in the current issue of the Journal of Cultural Research in Art Education. In the article, Robinson and co-author Diane Kuthy, examine the "This is America...Keep it Free" poster campaign of 1942. Robinson and Kuthy also collaborated on a quilt about the campaign and the quilt is featured on the cover of the journal issue. The article and cover can be found at jcrae.org. Congratulations, Olivia!
Global Health and Gender Equality Micro Course
Faculty members from the University of Pittsburgh, Carnegie Mellon, and University of Toronto will be offering a micro course, 99-347 Global Health and Gender Equality. The course will meet Friday, November 1st through Sunday, November 3rd at the University of Pittsburgh. Students can register via SIO through Friday, October 25th. After that date, they can contact Dr. Mozisek to inquire about registering.
Libraries Website Survey
The Libraries are currently in the process of assessing our current website in anticipation of a future redesign. As users who regularly interact with our website, you have unique insights that we would like to capture. Make your opinions heard and help us with these efforts by filling out a short seven-question survey about how our current website serves your needs. Your feedback will directly impact the decisions we make about the redesign of this website. The survey is anonymous and none of its questions are required. Please submit your survey responses by November 1.