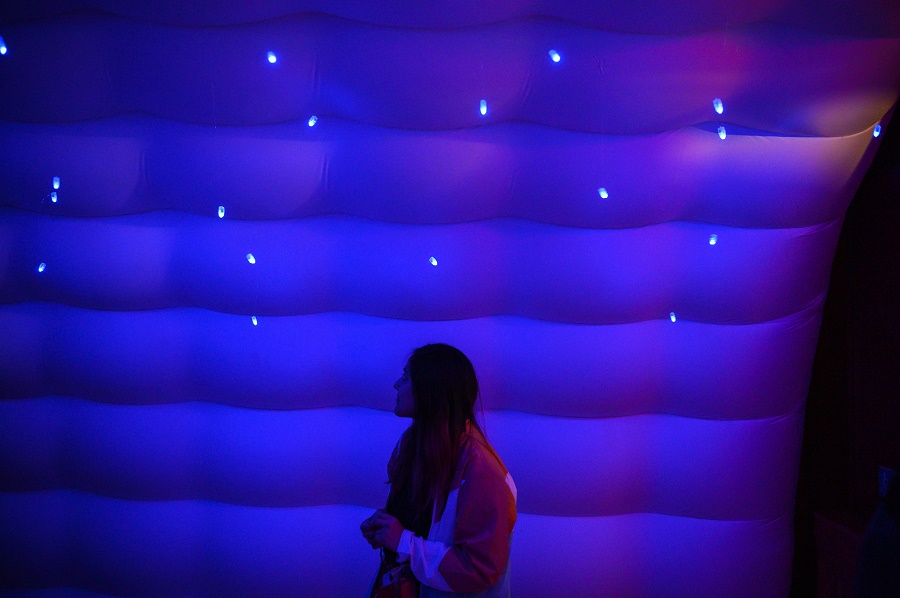 September 16, 2020
FrIDeATe: Soft Technologies Info Session

FrIDeATe: Soft Technologies Info Session
We are kicking off our Fall 2020 FrIDeATes this Friday, September 18 at 4 pm with an info session for the new IDeATe area in Soft Technologies. FrIDeATes are open to all so please be sure to share this info with your fellow students who may be interested in this minor! If you are unable to make FrIDeATe, we will be holding an additional info session on September 23. Zoom details for both will be posted on our Events page.
Until further notice, all FrIDeATes will be BYOBurritos.
Game Creation Society Pitch Fair
Whoa, what's this? Over there, in the distance! It's a bird, it's a plane.... no, wait, it's GCS Pitch Fair!
But what is this "Pitch Fair?" Should someone as awesome and talented as I am attend such an event?
Yes, yes, and yes! As long as you want to make games, then it doesn't matter if you're a newcomer, experienced, artist, programmer, or even just a game enthusiast - all are welcome to join us on Friday, 9/18 at 6 PM ET on Zoom. Not only will you be able to hear amazing pitches for cool game projects, but you'll be able to join your favorite team and work on that project. So bring your friends, appetite, enthusiasm, and awesomeness over to Pitch Fair! Also check out our FB event here.
Virtual Study Abroad Fair
Considering a semester abroad? You'll want to attend the Office of International Education's Virtual Study Abroad Fair. Housed in Canvas, you'll be able to navigate various study abroad opportunities and programs at your own pace, and learn more about your options as a CMU student. To access the Fair, visit the course "Study Abroad Opportunities for CMU Students." You can also schedule an appointment with a Study Abroad Advisor to explore your study abroad hopes, plans, and dreams.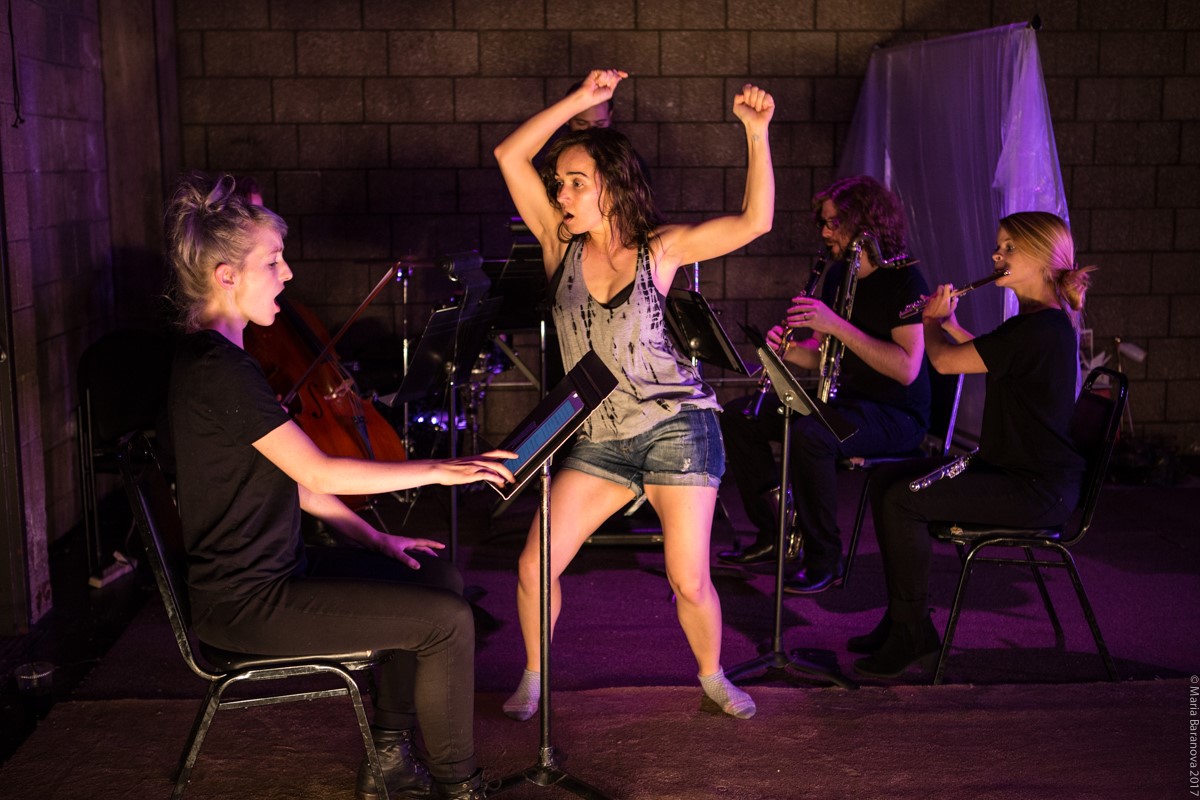 Image courtesy of cmu.edu/cas
CAS Speakers Series: How to Connect in a Pandemic
Next Tuesday, September 22 at 4:30 pm EST, the Center for Arts in Society Speakers Series presents Katie Brook: Vibrant Storytelling or How to Connect in a Pandemic. This lecture will be a celebration of small-scale storytelling, the vibrancy of live performance, and the thrill of the audience-performer relationship in experimental theater. It will attempt to describe why in-person storytelling is so vital to our culture and consider what's possible when we can't all be together right now.
This event is free and open to the public, but does require advance registration.
Katie Brook is a theater director in New York City and is currently the Director of Production at StoryCorps, an oral history project that broadcasts stories weekly on NPR. Under her leadership, StoryCorps' podcast series honoring the 50th Anniversary of Stonewall Uprising was nominated for a Peabody Award in 2019. She is a graduate of Carnegie Mellon University's School of Drama.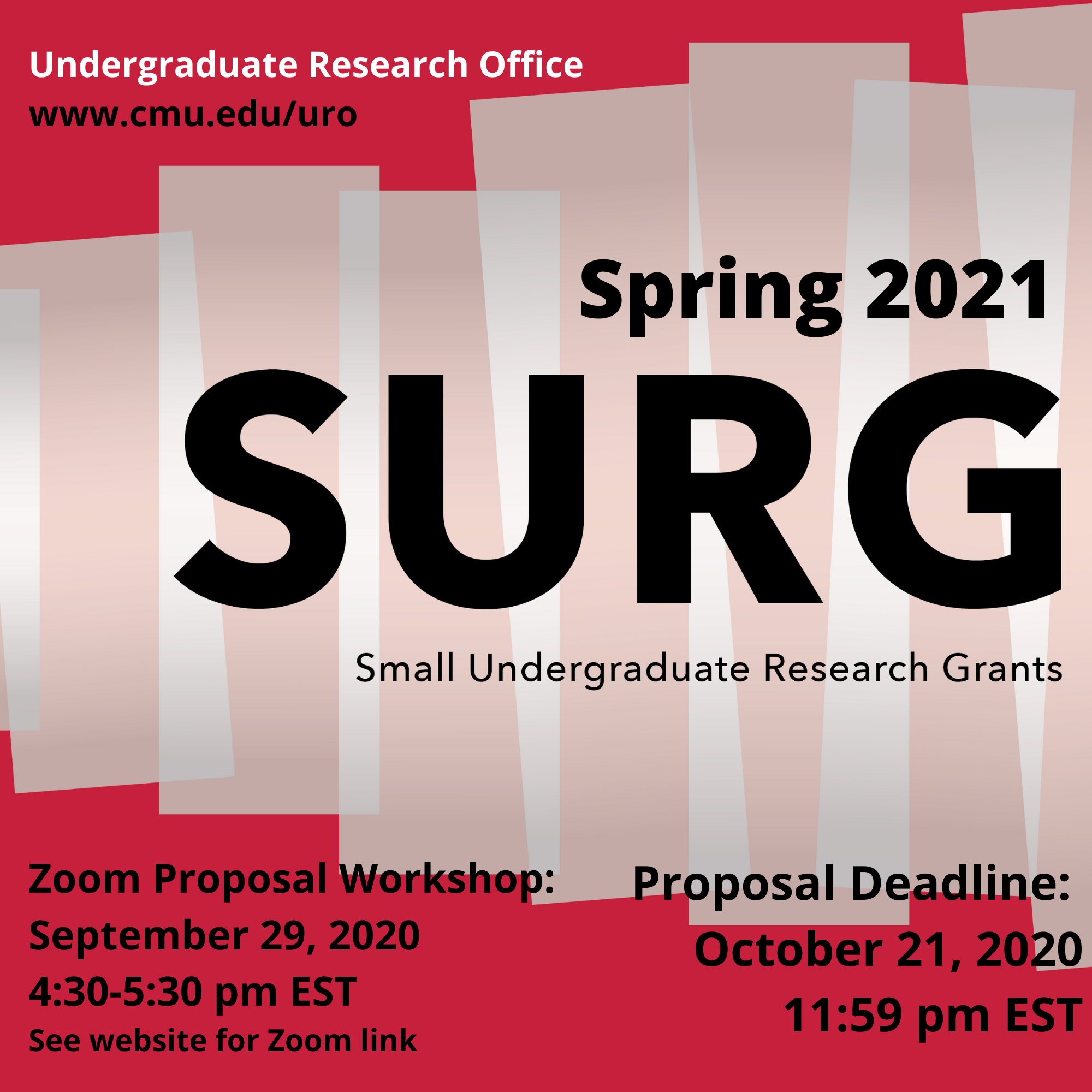 SURG, ISURG, and SURG/CW
Spring 2021 Deadline: October 21, 2020 at 11:59 pm EST
Small Undergraduate Research Grants (SURG) are open to ALL undergraduates in any discipline, freshmen through seniors. Grants are available of up to $500 for single student entries and up to $1,000 for group entries to cover project expenses including but not limited to supplies and materials, time on laboratory equipment, or travel to another city for archival research. Students must conduct their research in person on campus or at an institution in Pittsburgh, or remotely while residing in the United States.
Research support is available through the Undergraduate Research Office for all disciplines – the Humanities, Social Sciences, Arts, Business, Computer Science, Engineering, and the Sciences.
Virtual SURG Proposal Writing Session
Tuesday, September 29th, 4:30-5:30 pm EST
ZOOM LINK

We strongly recommend that you attend the SURG Proposal Writing Session. Proposal quality is the primary factor in selection. If you wish to have a draft of your proposal reviewed, please make an appointment with URO Director, Stephanie Wallach; URO Associate Director, Richelle Bernazzoli; or Assistant Director, Brittany Allison, no later than October 20th. To make an appointment, please go to https://cmu.joinhandshake.com/ (Choose "Specialized Appointments", then "Undergraduate Research and Fellowship/Scholarship Appointments").
Please note our electronic submission process here.
ICYMI: CaPS Resources
As you navigate this semester and the semesters ahead, remember that Counseling and Psychological Services has many programs and resources available to help. They will be running weekly support groups for all of the facets of our community, including groups dedicated to Black women, Master's students, Ph.D. students, undergraduate students. You can also participate in clinics on anxiety, embracing your body, and self-compassion or a drop-in group on coping with home and family or coping with insomnia. Visit cmu.edu/counseling to explore all of the resources available to you.